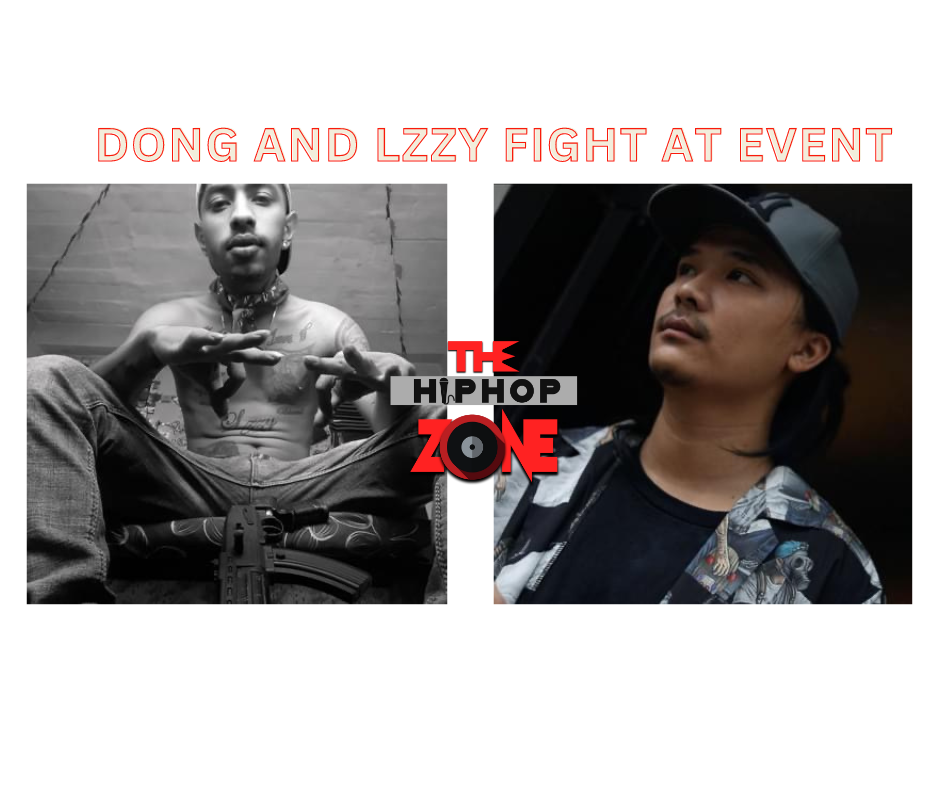 Lzzy fight with Dong in " 50 years of Hiphop culture ". 
Rawbarz has organised " 50 years of hiphop culture " in coordination with US embassy , Nepal . Many Hiphop heads were in to the event and event was going good.
Lzzy and Dong fight at the stage made the event dramatic and even the senior heads were not happy of this drama.
We can see the video of the fight .
Rawbarz is promoting hiphop from more than decade in Nepal . They are giving platform and spotlight to the rappers but the management in "50 years of hiphop culture " event was not as expected . Lzzy hits to Dong in the stage and thats the weak point of organiser and management team .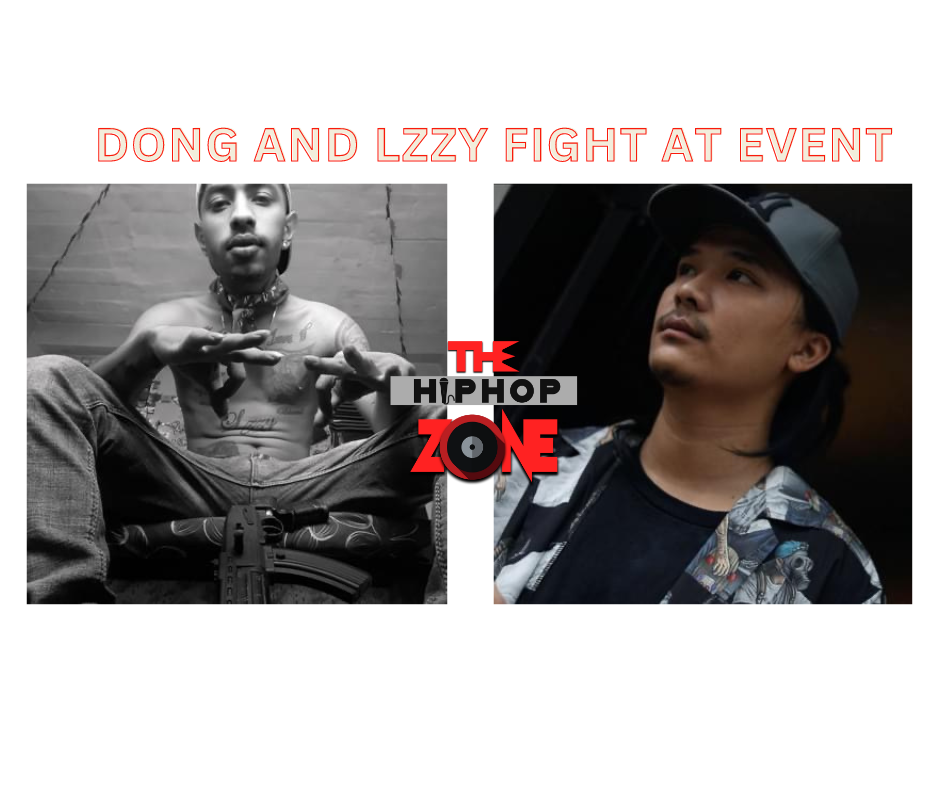 Details