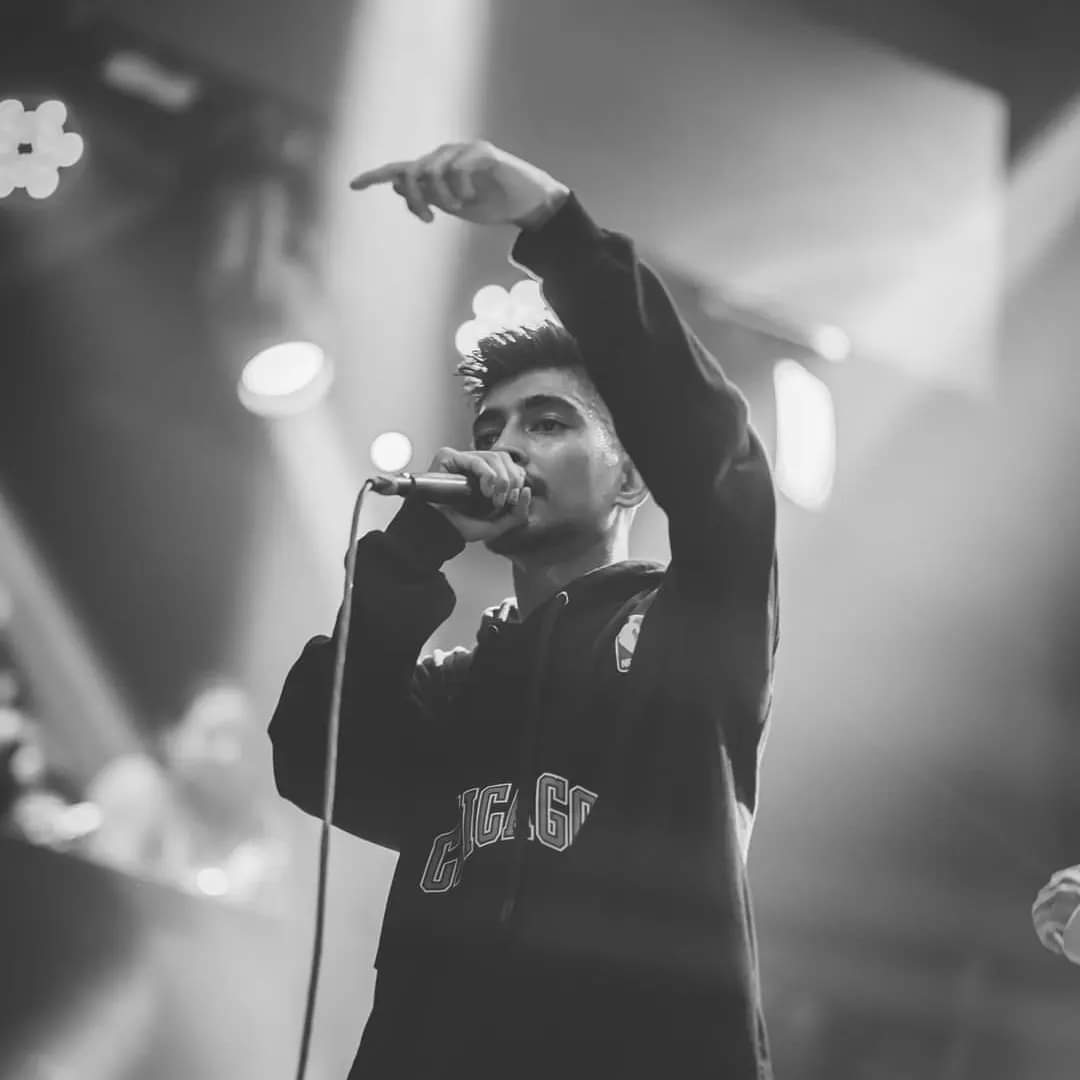 VIBER SAIMON RELEASED CHYANGBA REMIX.
Saimon Bista aka Viber Saimon released Usko chaal aati dami / Chyangba Remix as the verse he did with coolboy was loved by everyone. Y'll can watch full here.
Viber Saimon is very near to hit 60k subscribers. After winning Nephop Ko Shreepech last year he's giving much more priority to music and has already toured many nations.