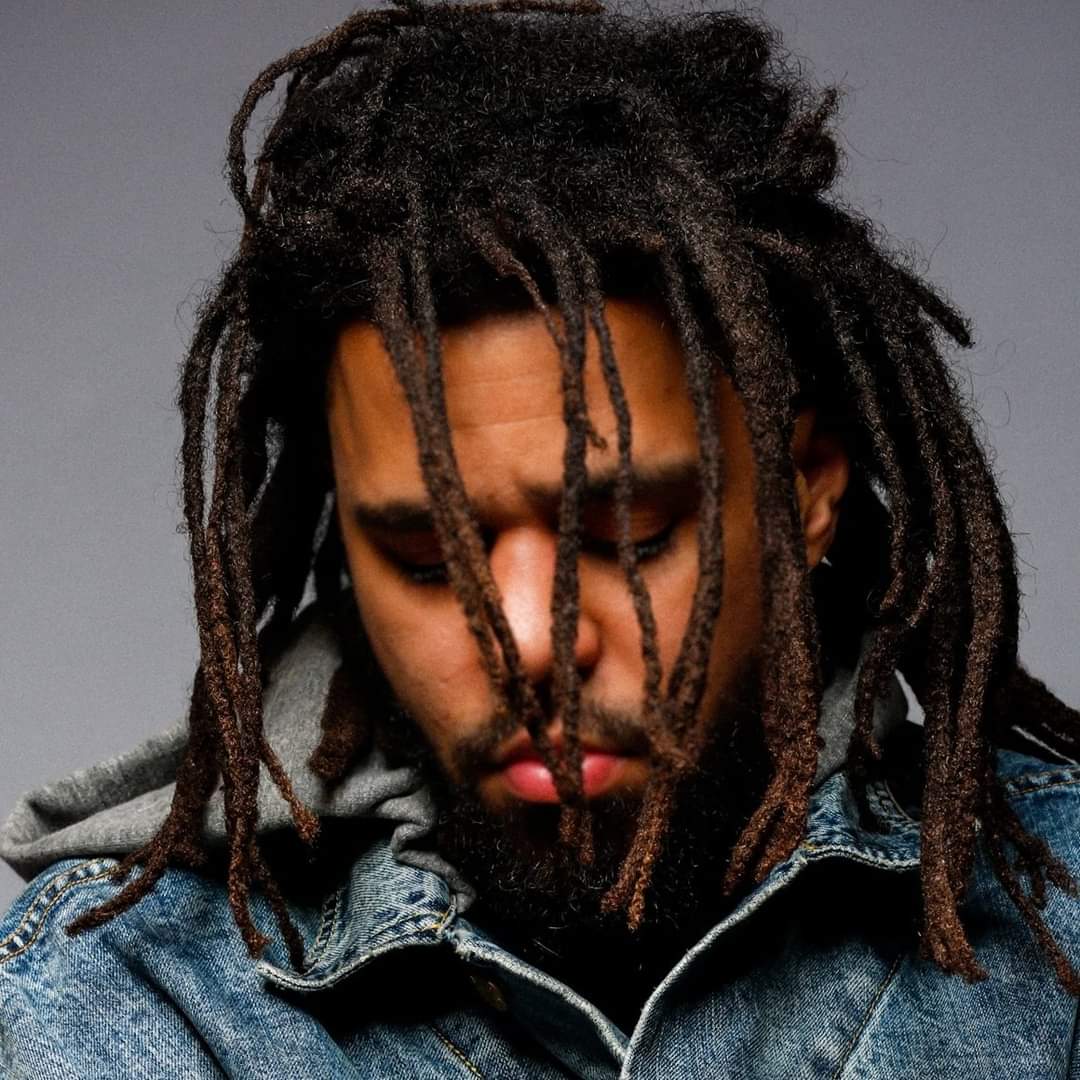 J cole revealed the hiphop artists who inspired him.
J. Cole is one of contemporary hip-hop's most exciting and influential lyricists. Arising in the early-2010s, Cole first garnered attention with his 2009 second mixtape release, The Warm Up. The 'Wet Dreamz' emcee (real name Jermaine Cole) turned the heads of Beyond Race magazine, which featured him as one of their 'Breakthrough 50 artists' at the beginning of the decade and, the following year, he appeared on the cover of XXL Magazine as one of their 'Freshmen'.
Since his breakthrough, Cole has evolved to become one of the most prominent acts in rap music. In a recent sit-down inter with comedian Kevin Hart for his Peacock series Heart to Hart, the 'No Role Modelz' musician spoke about some of his biggest influences and inspirations before acquiring fame.
Hart spoke to the artist about his career and asked about the people who helped shape his sound in his early career stages. When questioned about his biggest inspirations, Cole responded, "I got a whole list of people who are the reason why I'm here — my north stars that I look up to."
He continued, "Obviously, Pac, Jay, Nas, Eminem, André 3000, Lil Wayne. And these are obviously the big bullets." However, there were also some less prominent MCs that impacted him and who he has been inspired by. Some of these lyricists included Detroit's Royce da 5'9″ and Jamaica's Canibus. Opening up about these figures, Cole stated, "I had Royce the 5'9 moments. I had Canibus moments."
However, Cole disclosed it was the heavy hitters he previously mentioned that had the biggest effect on him, divulging, "But like in terms of the people that fuelled my ambition. That showed me what was really possible. Like the first names I named, those are the highest ones. So those were the people where I was like, 'Yo, I'm tryna get up there.' In terms of skill, in terms of success, all of that they fuelled it."
Although Nas heavily influenced Cole, the pair had a tenuous relationship due to a song. In 2011, following praise from Nas concerning his music, Cole released a track called 'Work Out'. A mainstream song that Nas hated. Chicago producer No I.D. relayed a message to Cole from Nas, stating, "I was in the studio with Nas, and we were talking about you, like, 'why'd he put out that song?' Doesn't he know he's the one and that he doesn't have to do that?'"
The two iconic lyricists ended up repairing their relationship. However, Cole has always had respect for the Illmatic emcee, irrespective of their past disagreement. As a artist on Roc Nation, Jay-Z still drives Cole to be the best he can be, and he hasn't stopped looking to his lyrical heroes for influence.