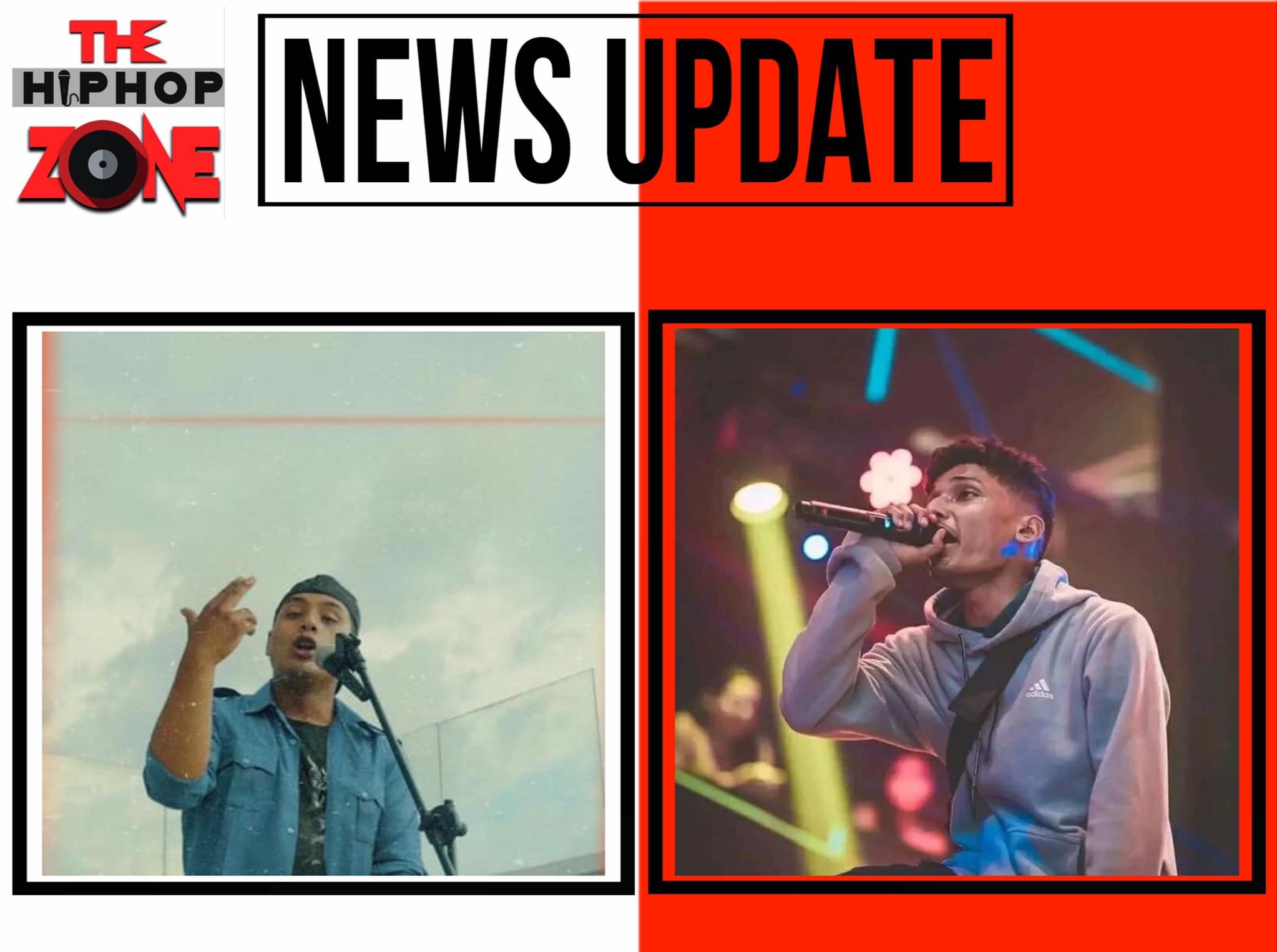 Skills talk final Nemey vs MEC, who will be the winner ?
Breakstation presents skills talk has reached finale. Nemey entered the final after getting victory over Maxus as first finalist. Likewise, MEC entered final after getting victory over Vazra on Semi- final.
Both Nemey and Mec has potential for winning the title as they have been giving their best since first round of the skills talk. Behid skills talk both of them has been making music, doing rap from long time. Best wishes to both of them.