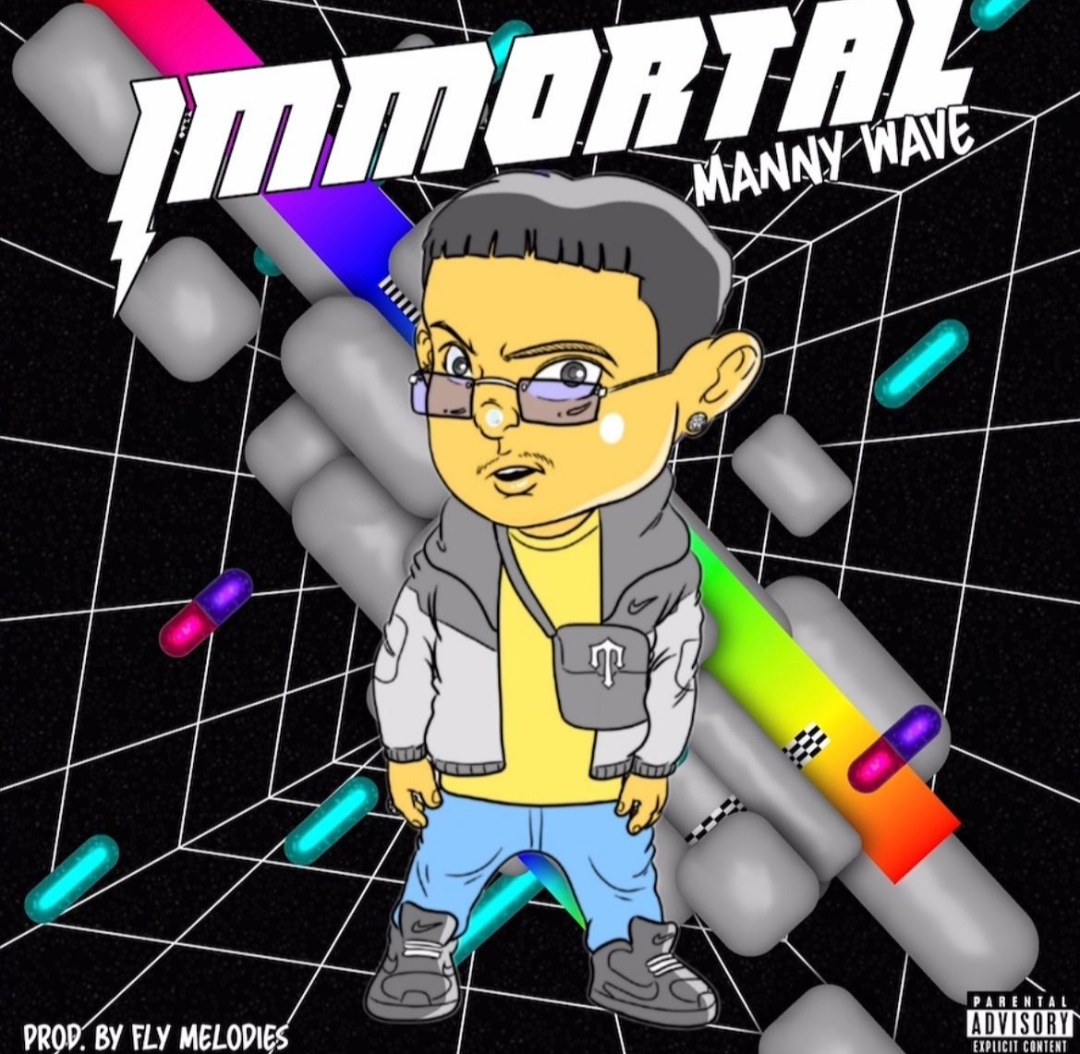 Inside Manny wave's debut album Immortal.
Manny wave dropped his debut album Immortal on July 25. From the album 3 tracks are are out on all music platform. 'Find my Love', 'Muddy', 'Cool with That' are the track that are now available from the album. All of these track are self engineered by himself and produced by Fly Melodies . As a listenerWe can find a new taste, new vibe and different pattern of making music from this album.
More about Artist.
Manny wave was born in Nepal who moved to America when he was just six year old. Since releasing his first single "Busy" in 2018, the Nepali-American rapper has been constructing a regular buzz and gathered over thousands of hundreds of views on YouTube. His other major releases includes 'Snapchat', 'Millionaire', 'Poppin', 'Watch Me' etc. 'He is additionally CEO of his manufacturer "WaveMob" with a couple of artists on board. While developing his fan base in America, Manny Wave is searching to deliver his track returned to his roots in Nepal and tour internationally.