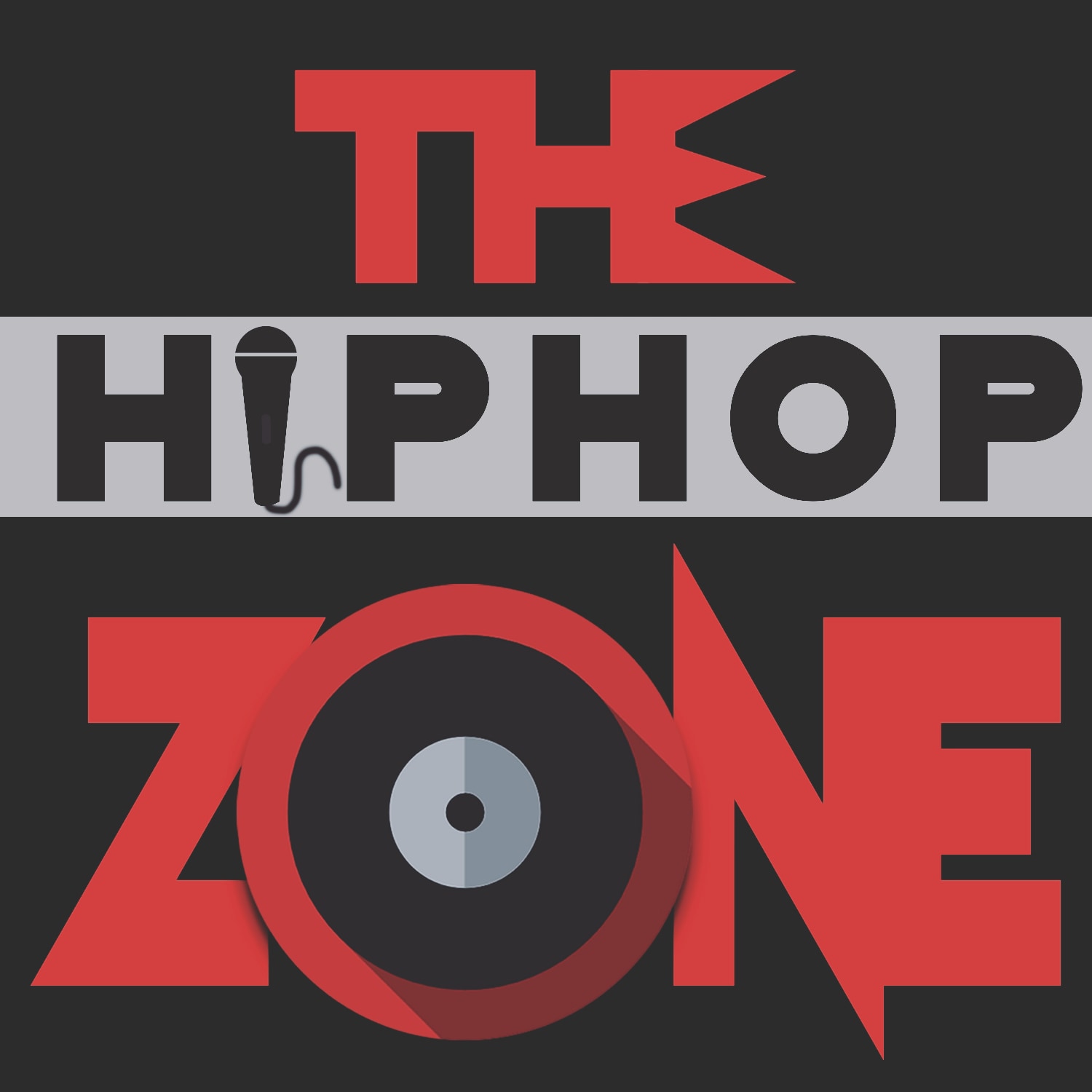 What attracts teenager to Rap music ?
Teenagers are attracted to rap music for several reasons. Here are some factors that contribute to the popularity of rap music among teenagers:
Relatability: Rap music often reflects the experiences, struggles, and emotions of young people. The lyrics address topics such as relationships, identity, social issues, and personal struggles, which resonate with teenagers who are navigating similar challenges.
Authenticity: Rap music is often perceived as raw, honest, and authentic. Teenagers appreciate artists who express their genuine thoughts and emotions through their lyrics. Rap artists often share personal stories and perspectives, which can make a deep connection with their young audience.
Beat and Rhythm: Rap music typically features catchy beats, strong rhythms, and energetic delivery. The upbeat nature of rap songs appeals to teenagers, as it can be highly engaging and enjoyable to listen to. The rhythm and flow of the lyrics can also be captivating and addictive.
Self-expression: Rap music provides a platform for self-expression and creativity. Many teenagers use rap music as a means to express their own feelings, thoughts, and experiences through writing or freestyling. It allows them to find their voice and share their stories with others.
Cultural Influence: Rap music is deeply ingrained in popular culture, with influential artists, fashion trends, and associated subcultures. Teenagers may be drawn to rap music due to its cultural significance, as well as its association with ideas of rebellion, empowerment, and individuality.
Social Connection: Rap music often serves as a common interest and a bonding point among teenagers. They listen to and discuss rap music with their peers, attend concerts together, and share their favorite songs and artists on social media. This shared interest fosters a sense of community and belonging.
It's important to note that these factors may vary among individuals, and not all teenagers are drawn to rap music. Musical preferences are subjective, and different genres appeal to different people based on their personal tastes, experiences, and cultural backgrounds.