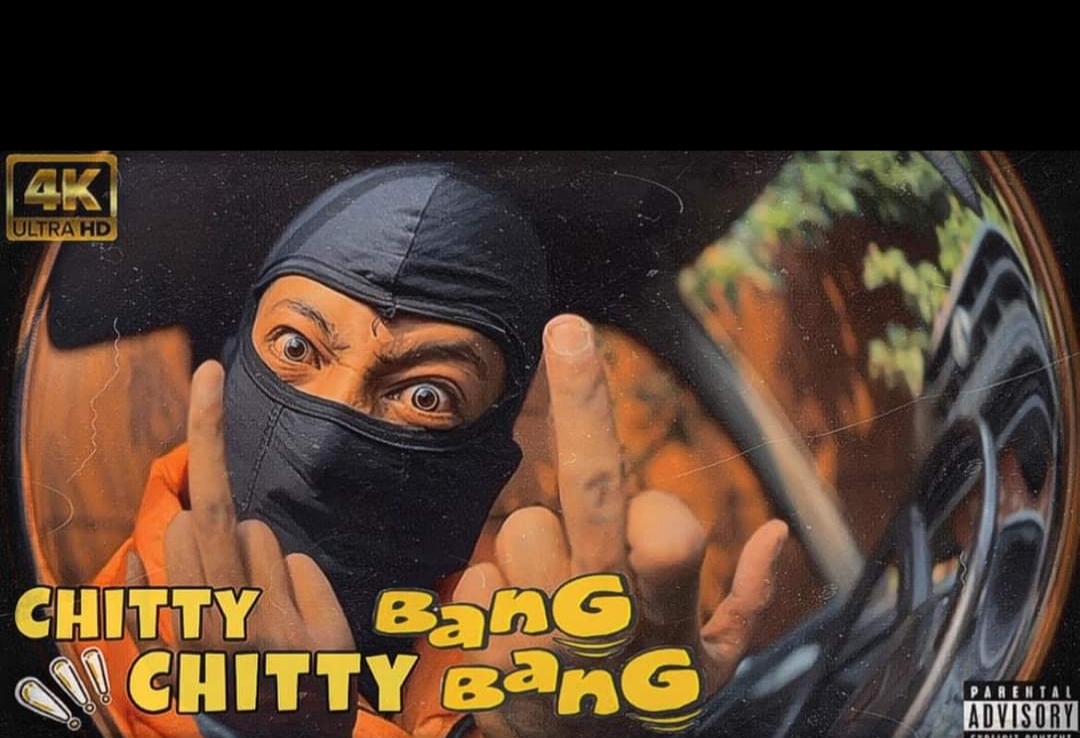 New release from Shadow 'Chitty Chitty Bang Bang'.
Shadow is back with his new rap song " Chitty Chitty BanG BanG". The song is out on Youtube with official music video on his own youtube channel i.e. Shadow G. This song is prod. by FantomXXX.
Check out full song here …
More about Shadow.
Most of his song are out from the youtube channel so called MMS Entertainment's official. In 2 September 2021, " Para Para Gangster" was out from the MMS Entertainment's official and this song gained over 1M views. This song was record in A-One Musician Studio and the beat was produced by Ajay Karki.
Shadow is one the coolest battle rapper of Raw Barzz.