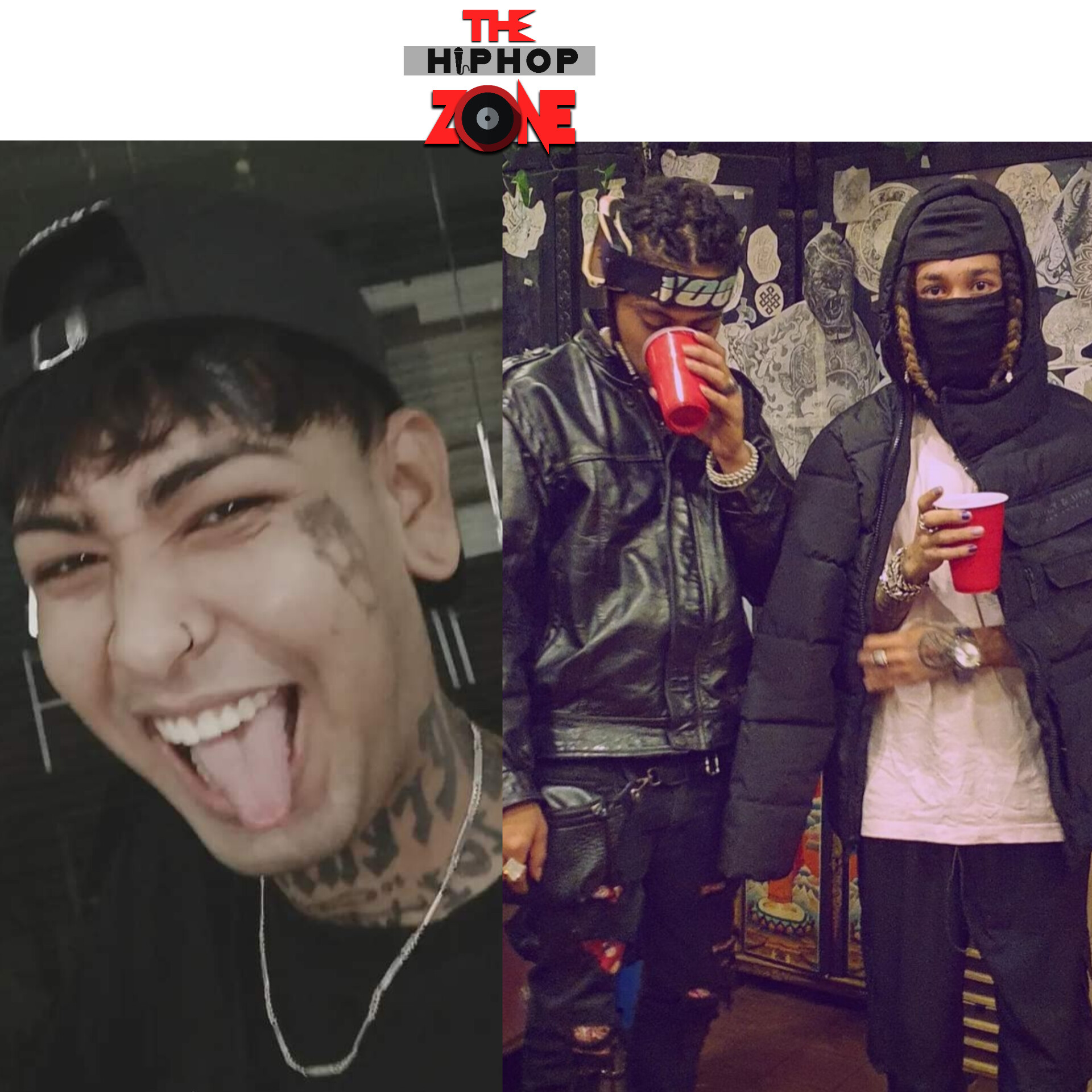 Lil Jhola hits 10K subscribers on youtube, London still on trending.
Lil Jhola has hit 10k subscribes in Youtube. He has only 3 video on his channel as each has crossed 200k views that includes, Highway ma Rocket, Brum Brum and London. Lil Jhola, "London" featuring Gwalaand Purple Music (G Jas) is 17 on trending for music which was out in April 20, 2023 on youtube.
London by Lil Jhola featuring Gwala and Purple has hit more than 200k views on youtube. The track London is on trending for more than 2 weeks. Some of the hip hop heads like Uniq poet and Balen ( mayor of kathmandu ) were talking about Lil Jhola. They were appreciating jhola's talent.