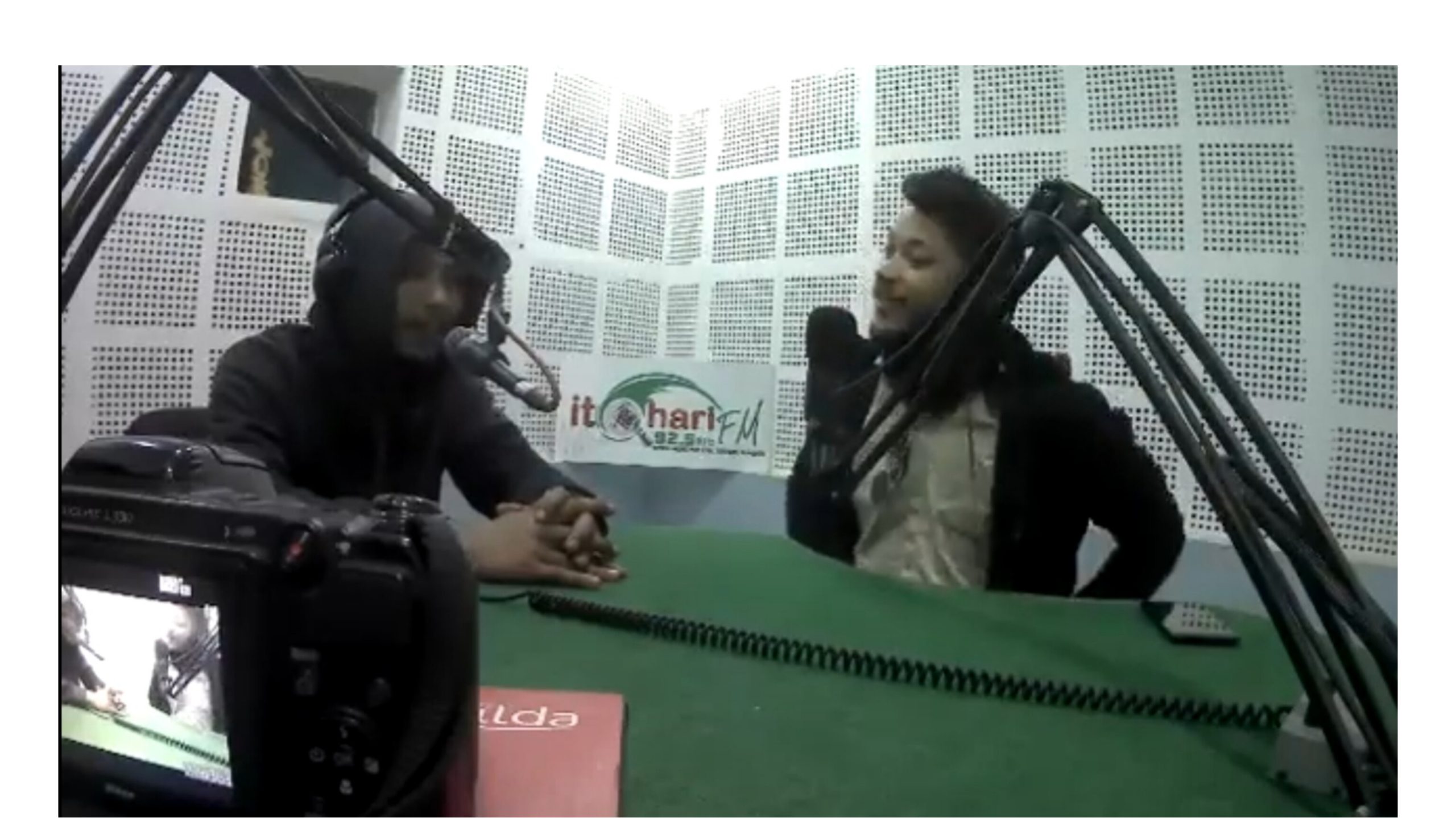 Take a look at the most Impactful interview of Nepali Hiphop between Professor Trix and MCX.
The interview between Professor Trix and MCX was out in April 19, 2019 which means 4 years ago. This interview was taken in Itahari FM 92.5 mzh. Most of the Hip hop supporters are well known about this interesting interview, where as new audience, new players in the game are unknow about this interview.

In this interview professor trix has talked about different rappers, elements of Hip hop, how movies/ films relates to hip hop, influences the culture and artist and what changes it can bring.
He also claim that his old song will be released in the future but it may takes time because there is just a little crowd who understand hip hop at the time. As slowly and gradually hip hop is growing in Nepal. Most of his prediction are reality now. Do check full interview here.