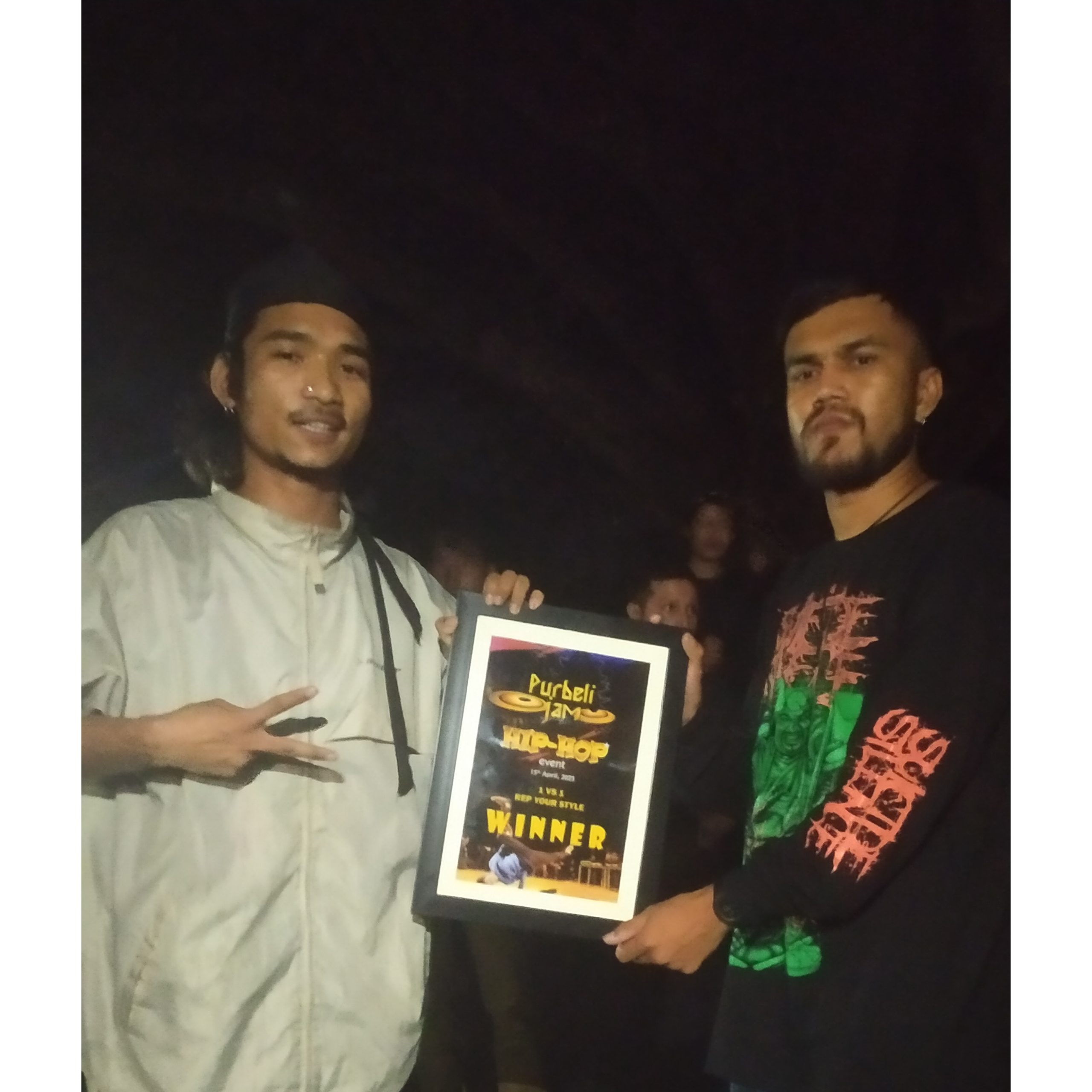 Groovy David of influence dance studio won the title of purbeli jam Rep your style.
Purbeli Jam was successfully held at Dharan Osho Ashram. The jam included Breaking battle, Rep your style, Foot work cypher, Beatbox showcase, Rap Showcase etc.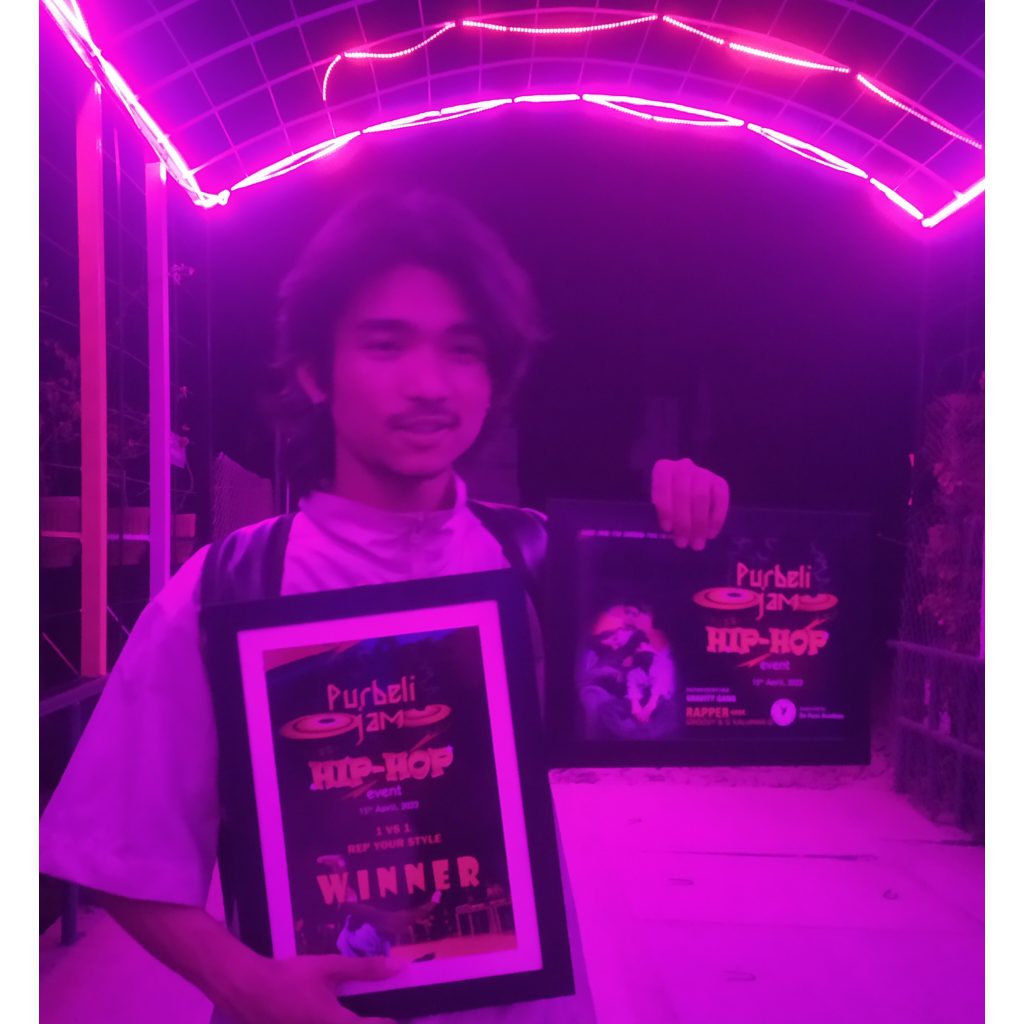 Groovy David representing influence dance studio, Halgada Itahari won the title of 1 vs 1 Rep your style. There were total 24 participants from different part of Nepal. The final battle was between Groovy and Raga from Biratchowk, Morang. Wavin Nabeen was judge for Rep your style.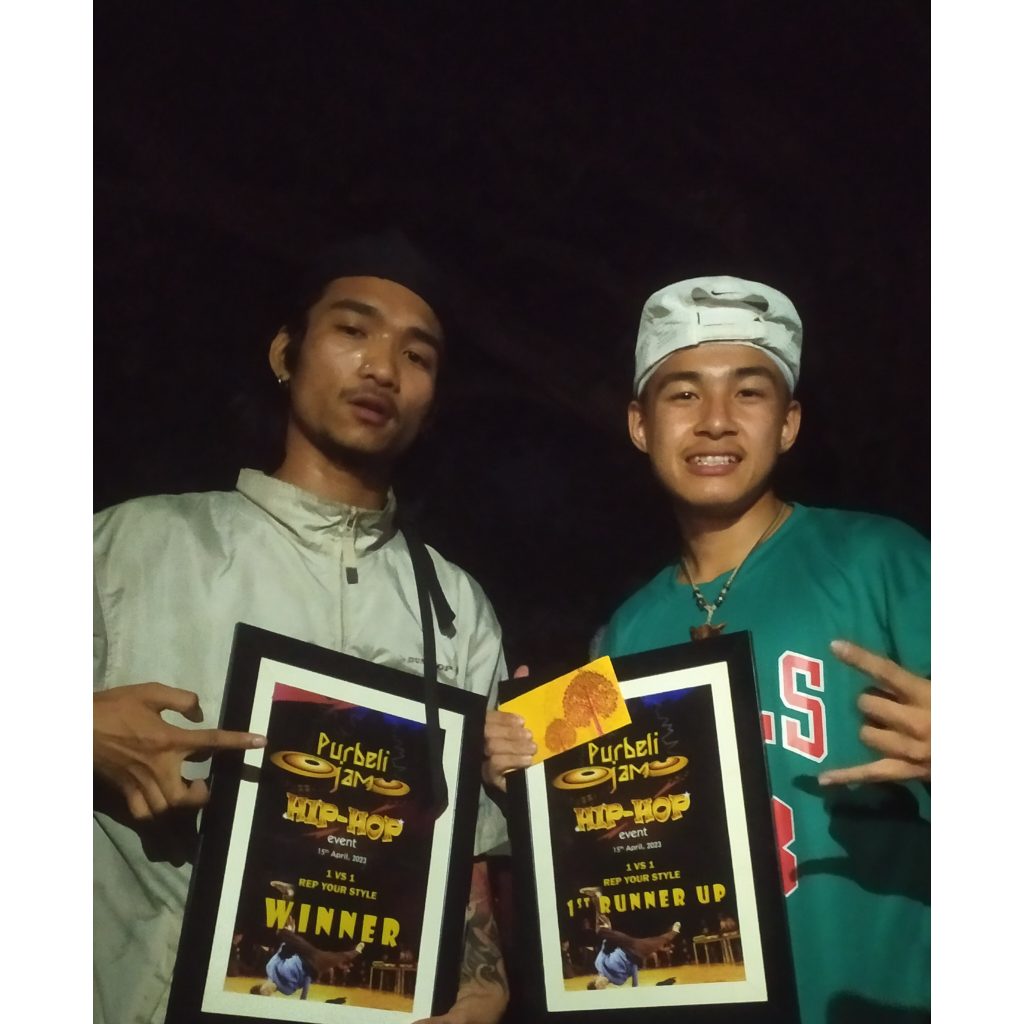 Purbeli jam went lit as the environment and crowd for battle, doing event was great. Almost each and every purbeli dance crew were present there. Big ups to the organizers for doing such a grand hiphop event in purba.