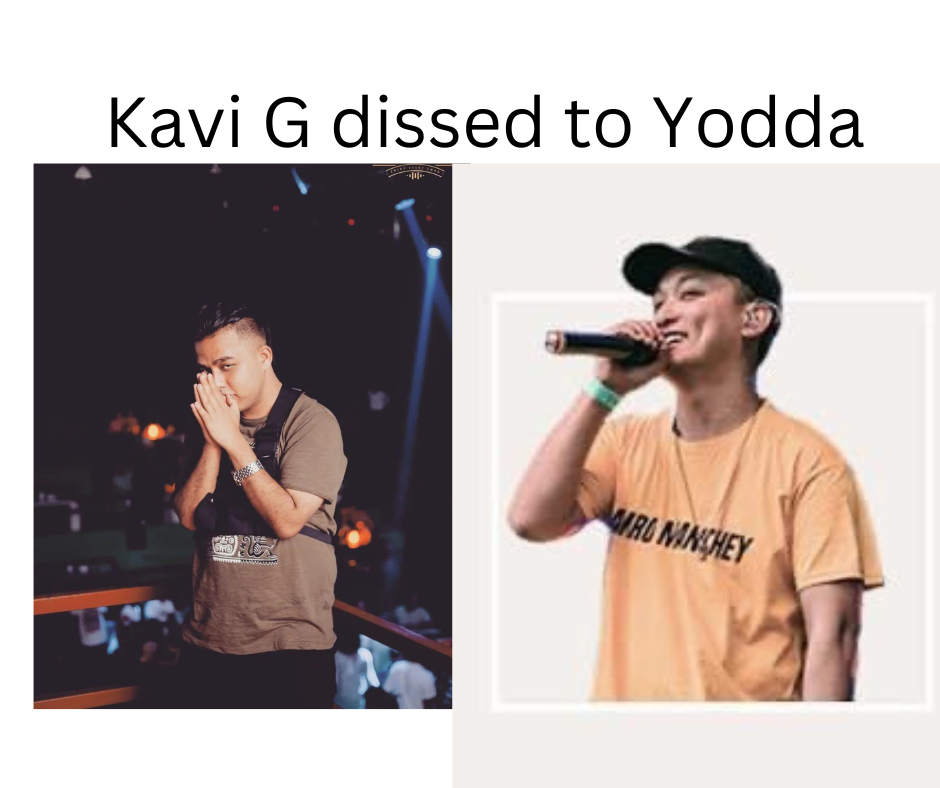 Kavi G said Hardik Shradanjali to Rapper Yodda 
Kavi G released new track title " Hardik Shradanjali " and its a diss to Yodda .
Yodda and Kavi G beef started when Yodda gave indirect shots to Yama buddha in " kharab bani " . He said " kasaile yo khel ko taaj hasil garna yodda ko flow ra style chainxa " .  Yama buddha had released album " Khatra" and title track was "Taaj".     After the death of Yama Buddha, kavi G released track named " Tai ho " where he said " Nakab lagai yama dai lai diss hanne ni tai ho " .  Kharab bani is the track from the album " Nakaab " . 
After " Tai ho " , yodda released the title track " Saino Tapai " and Kavi G released " Hoibaksyos Benakab" . After couple of years ,Yodda released " khatra barz " where he clearly mention the name of kavi g in the track .
So, kavi G has respond it by "Hardik Shradanjali ".
Link of the song :