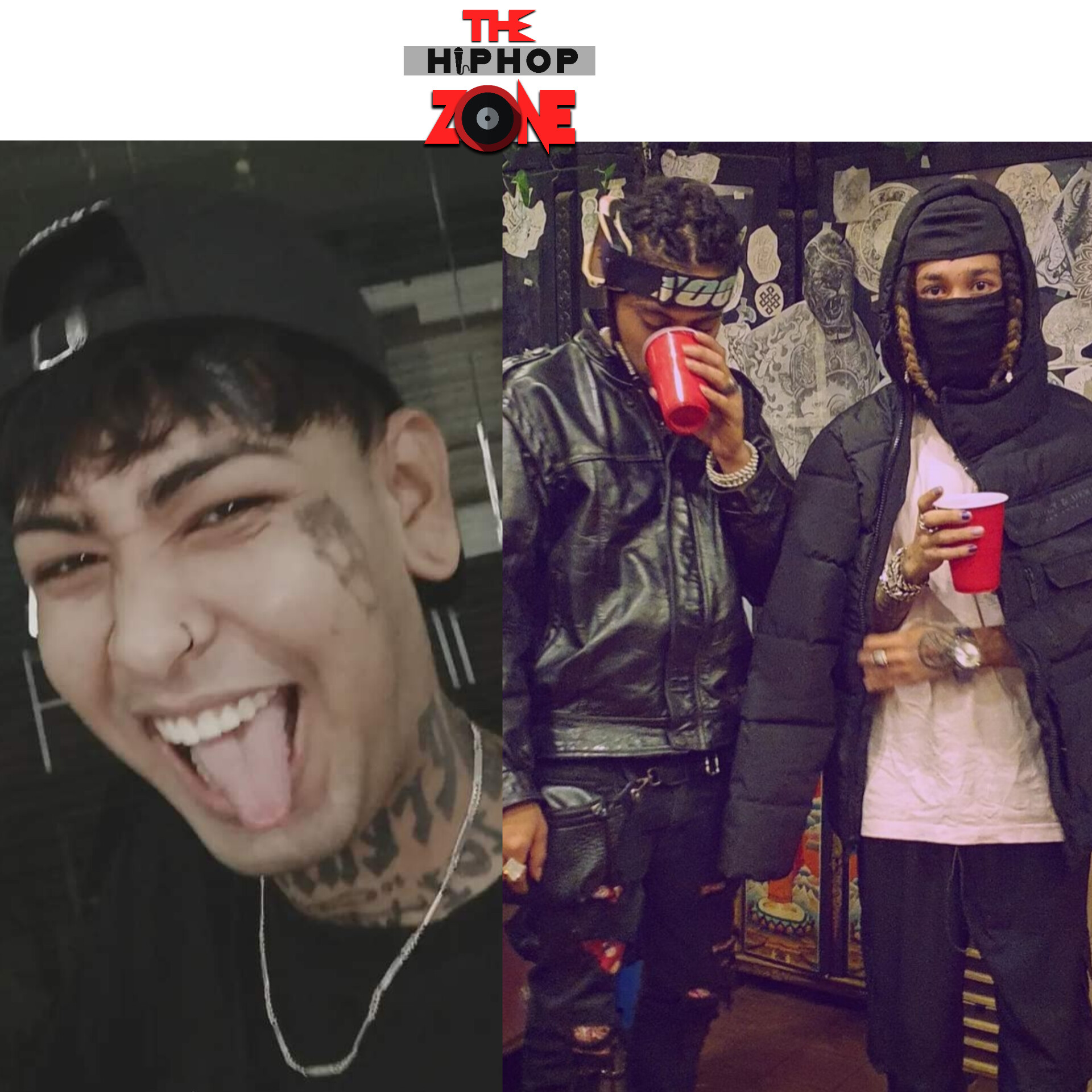 So you ready for this collab ? lil Jhola, Gwala and Purble 'london' is on the way.
Lil jola, Gwala and Purple collab 'London' is on the way. On a recent live Akash Chetri aka Lil jhola was with Gwala and Purple. They were vibing on their upcoming new song.
What's your though on this collab ? As lil jhola hasn't release any new music after Brum Brum that was out 4 month ago. All three of them are of different vibe doing new school music and making their own sounds. Big ups to them.
Check Jhola's last drop Brum Brup here;