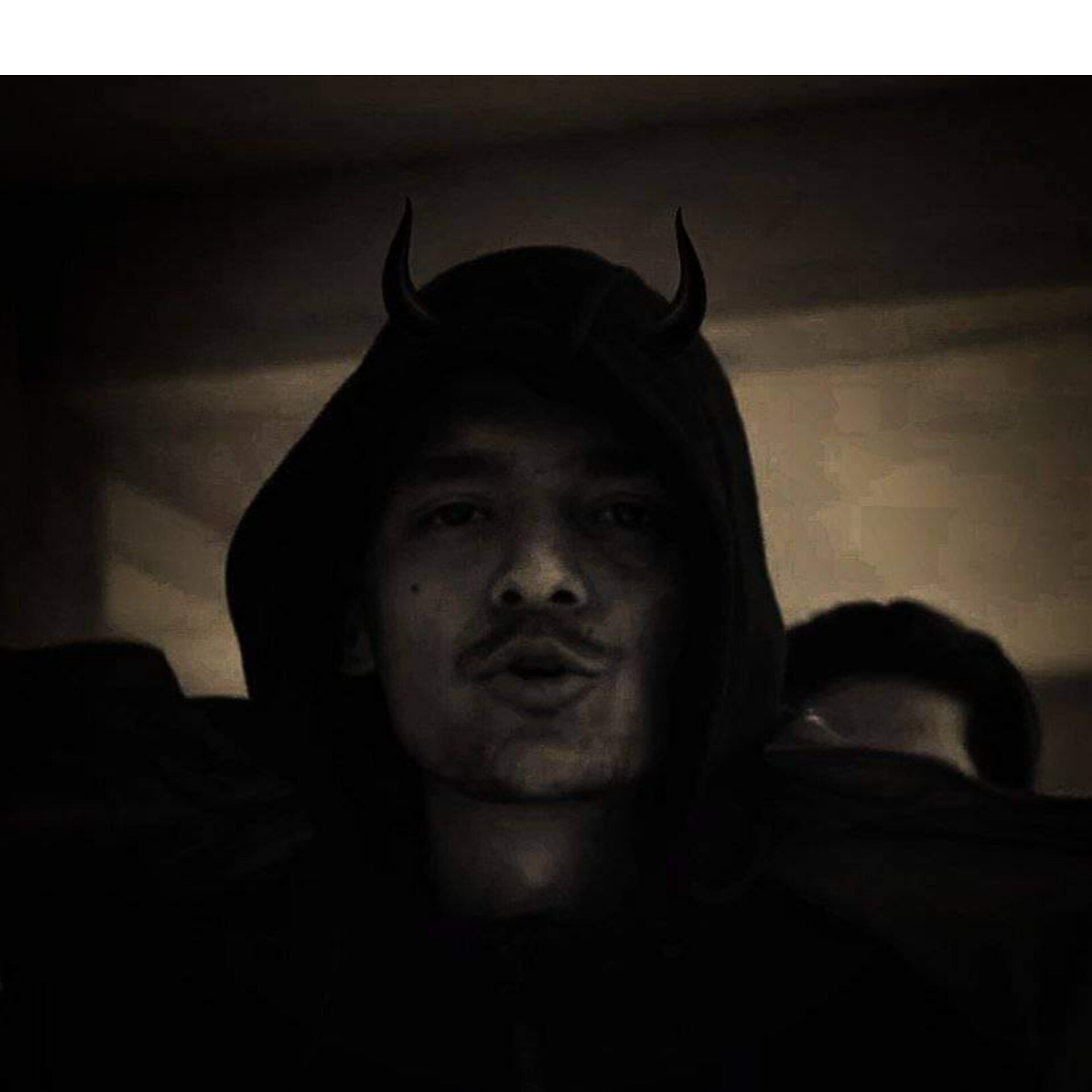 After Dong and Yodda, we might see Yabi in Khatra Barz now.
On a short instagram story of Yabi, he along with Dj khatra from khatra lifestyle and other team seems chilling.
As we can clearly listen the conversation and understand that what is coming…
"Khatra lifestyle is more than just a brand it is a way of life that encourages individual to strive for excellence and live a fulfilling life". We saw Dong and then Yodda in Khatra Barz and it seems yabi's turn.
Check out khatra barz ????️????️