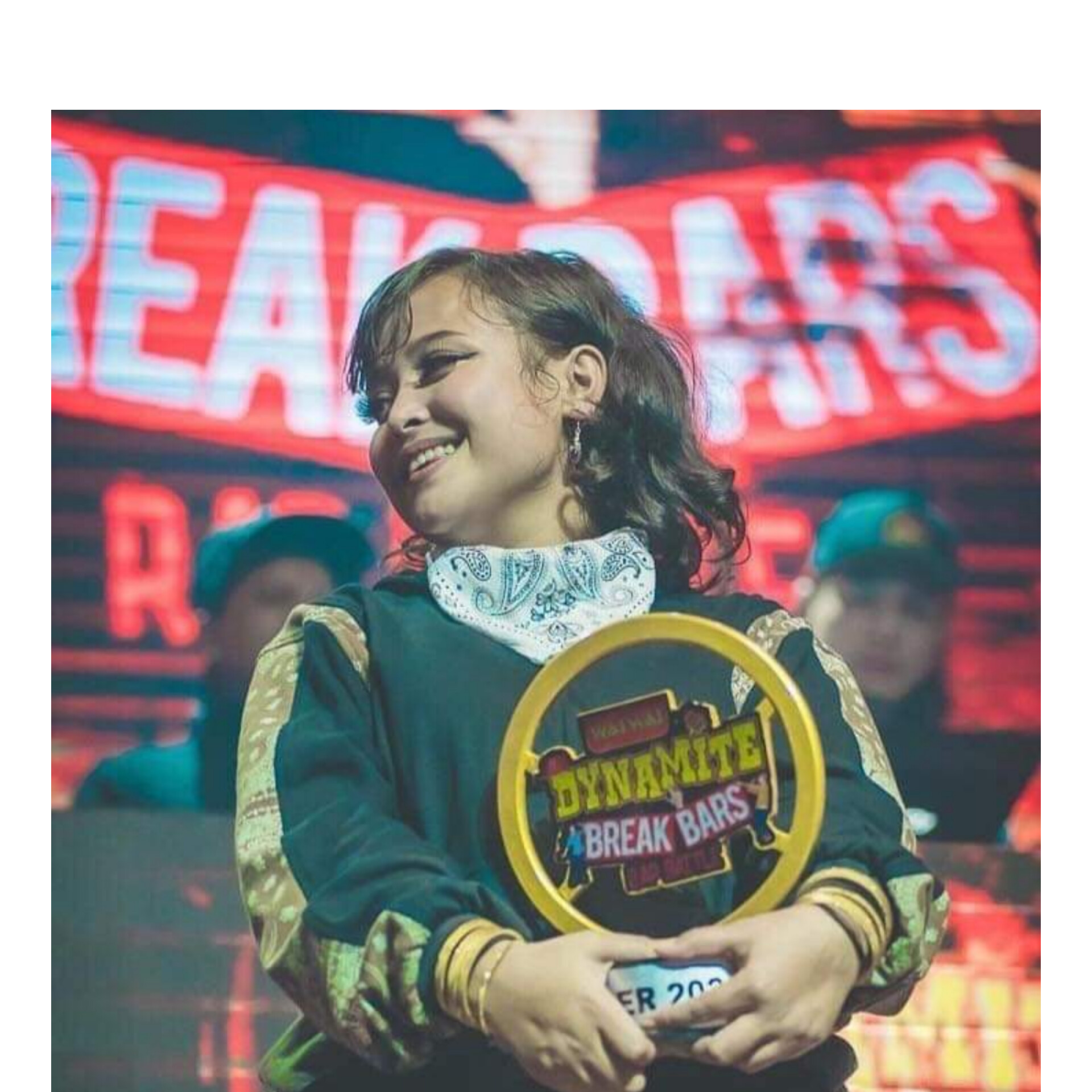 Dmriti turns 22 today, many many happy returns of the day.
Smriti Bishwakarma aka Dmriti turns 22 years old today. Many many happy returns of the day to her. As the current Nepali rap scene has very few women rap artists, and among them, Dmriti, a native of Jhapa, is most probably the only one who has been getting a notable hype in the scene. However, she does not like to be labelled as a "female rapper".
From winning one of the finest rap reality shows to performing in a number of venues, Dmriti has achieved everything that somebody would ever dare to dream of in their twenties.
Dmriti never imagined that she would get such fame due to her music. Actually, she never thought of becoming a rapper. But, after completing her 10th grade, she randomly got interested in it.
Her recent release ????️????️
Back then, her playlist was occupied with the songs like Sathi by Yamma Buddha; Tyo Din and Maile Hasna Sikey by MC Flo, Beautiful by Eminem and others. Hence, she found an inspiration to continue hip-hop. "The more I learnt about hip-hop, the more I learnt about music. I realised the power to influence people as an artist. Alongside, doing music is also fun." Right now, Dmriti is very happy to be a part of the Nepali hip-hop family.