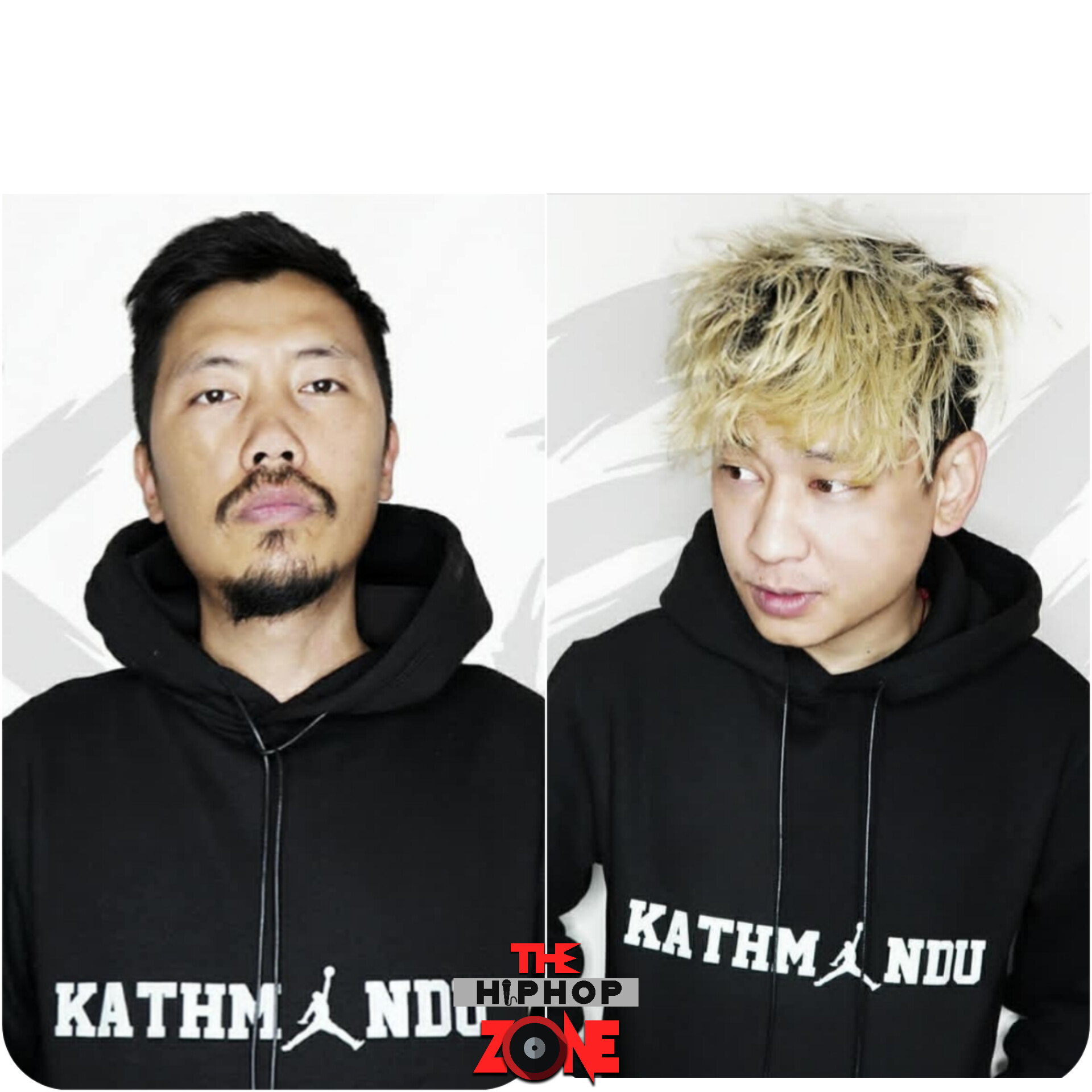 Rapper Easi 12 and Dayjen seems missing.?
One of the popular name in Nepali Hip hop, Easi 12 and Dayjen seems missing. As both of them used to be active in social medias but from 5-6 months they hadn't posted anything yet. The last vlog from Easi 12 was 7 months ago.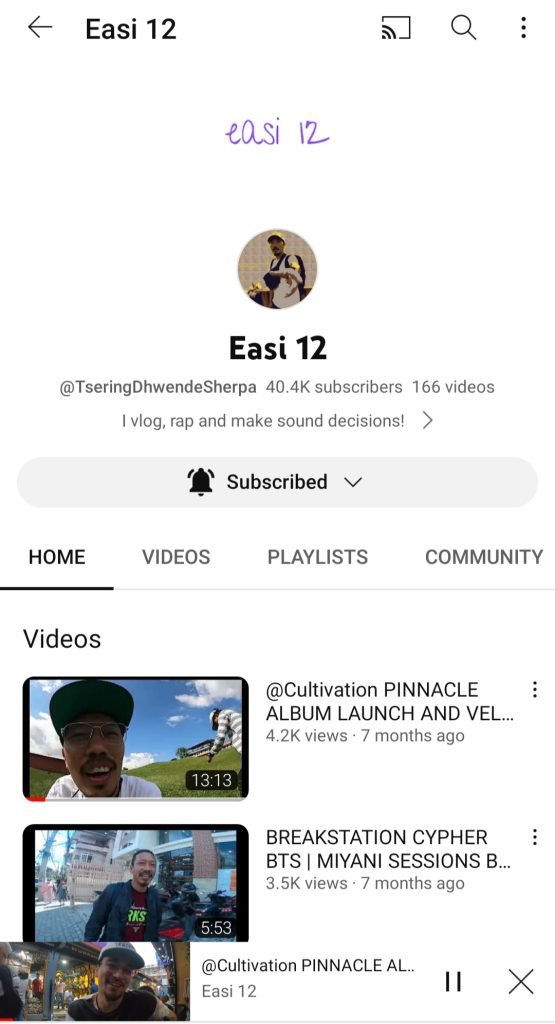 Easi 12 and Dayjen both are missing now, they do have great bonding among themselves. From Raw Barz to formation of Sick jam, we have been seeing them together on many shows, events and rap platforms.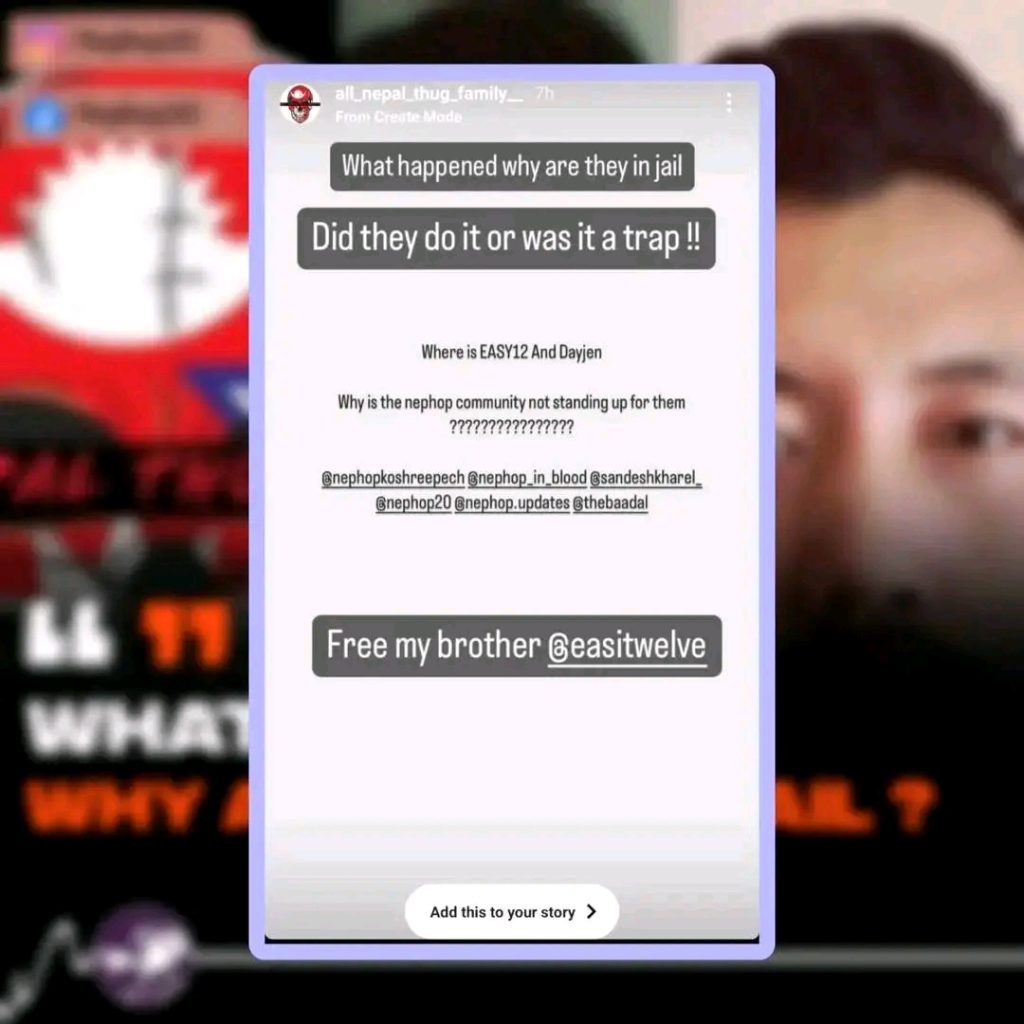 According to some rumors they are locked up now. But what might be the reason behind putting them behind the bars ??? who might be the one to do so???