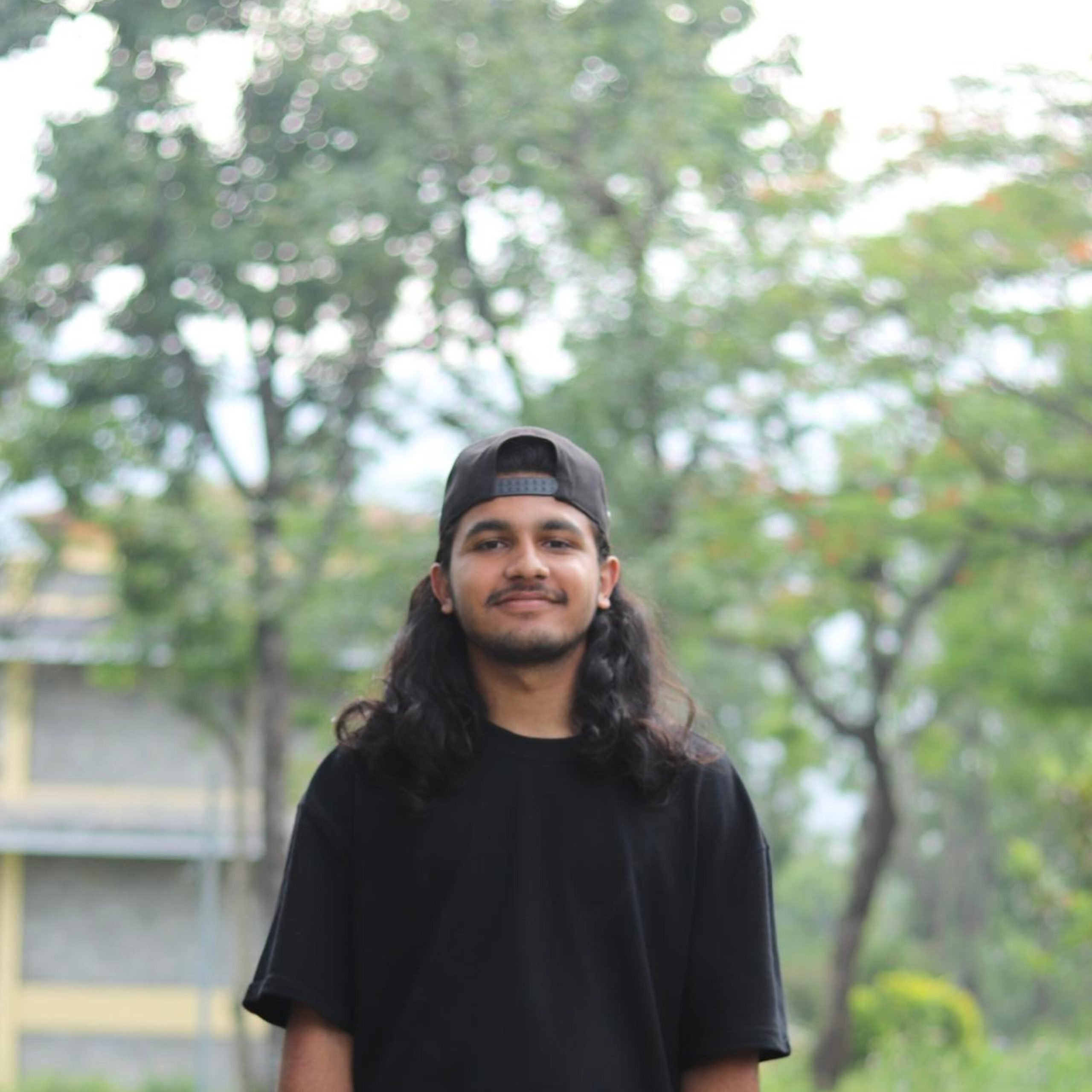 Tuning Baghmara 33.0 Mhz out now !!! Baral Sandeep, NM & SANJI IV.
Tuning Baghmara 33.0 Mhz is a collaboration of Brala Sandeep, NM & SANJI IV. The song was out on 19 march on rapper Sandeep Baral' youtube channel. Check it out here ????️????️.
The song name "Baghmara" is inspired from the place we grew up. It is also our first time rapping to one same beat.
More about Sandeep
A 22 years old guy tryna be a rapper. Who got interested in writing since he was 17. He was always inspired by NF. Things started to take pace during lockdown. During lockdown he along with his friend Nishan (stage name: NM) and Sanjeev( stage name: SANJI IV) , started rapping together. After then he got inspired to write more and more. He did his debut about 7 months ago and the song's name is Khushi Basanta.