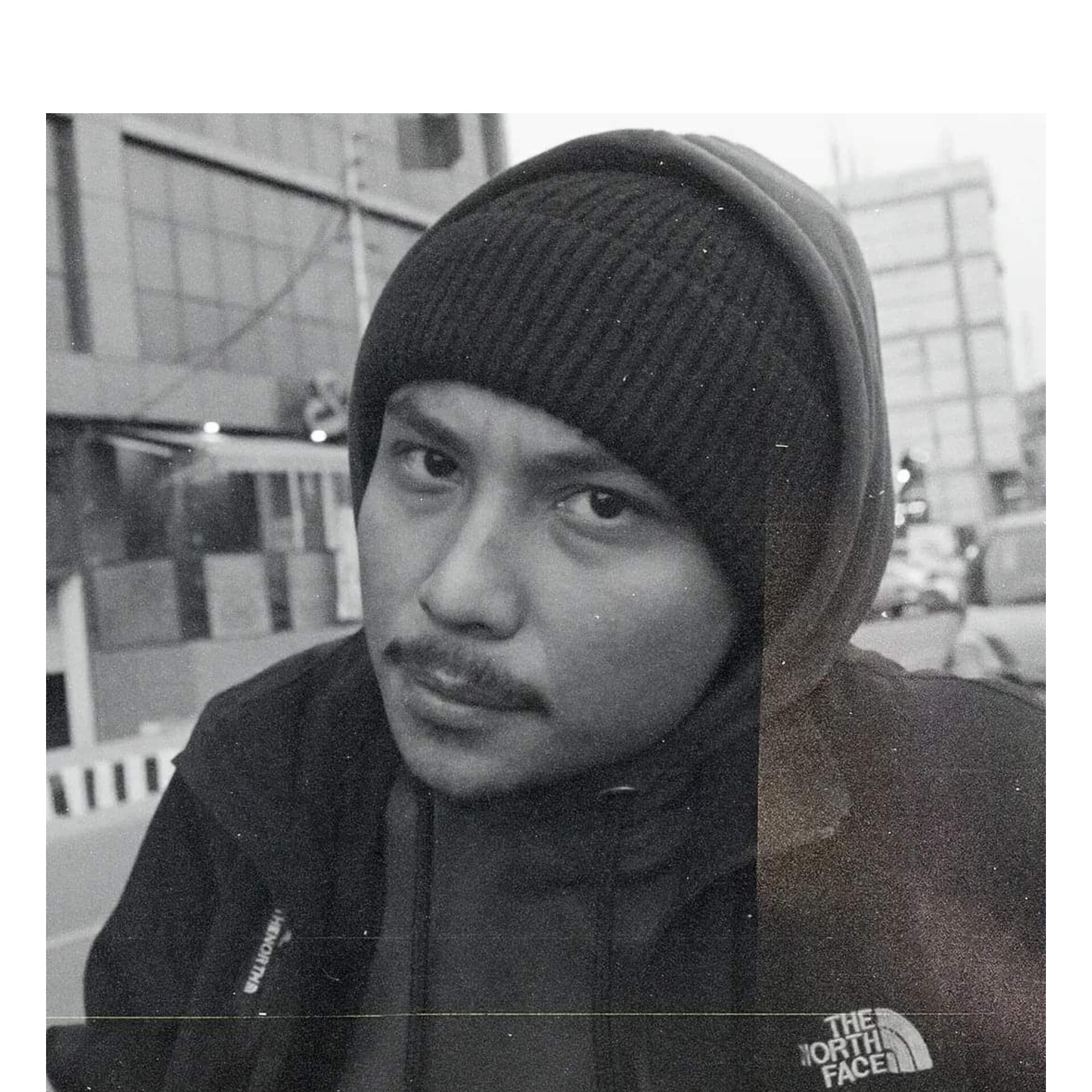 "Fallout 3000" from Grizzle, produced and performed by himslef. #Openworld.
Gizzle's is back with new released " Fallout 3000" with lyrics video from his album #OpenWorld. This song was performed and produced by Grizzle himself. Check it out here ????️
More about grizzle:
Grizzle is one of the Og's in Nepali rap scene. He is one of the dopest battle rapper. Nepali audience knew him since Raw Barz. The battle between Grizzle and Balen is the second most viewed Battle in Raw Barz. From underdog to wodergod and later, Eye Crown. He has done numbers of ep, albums in his music career. Many people say's he is the most underrated rapper of Nepal, Where he's been giving his best since day one. Big ups to him.