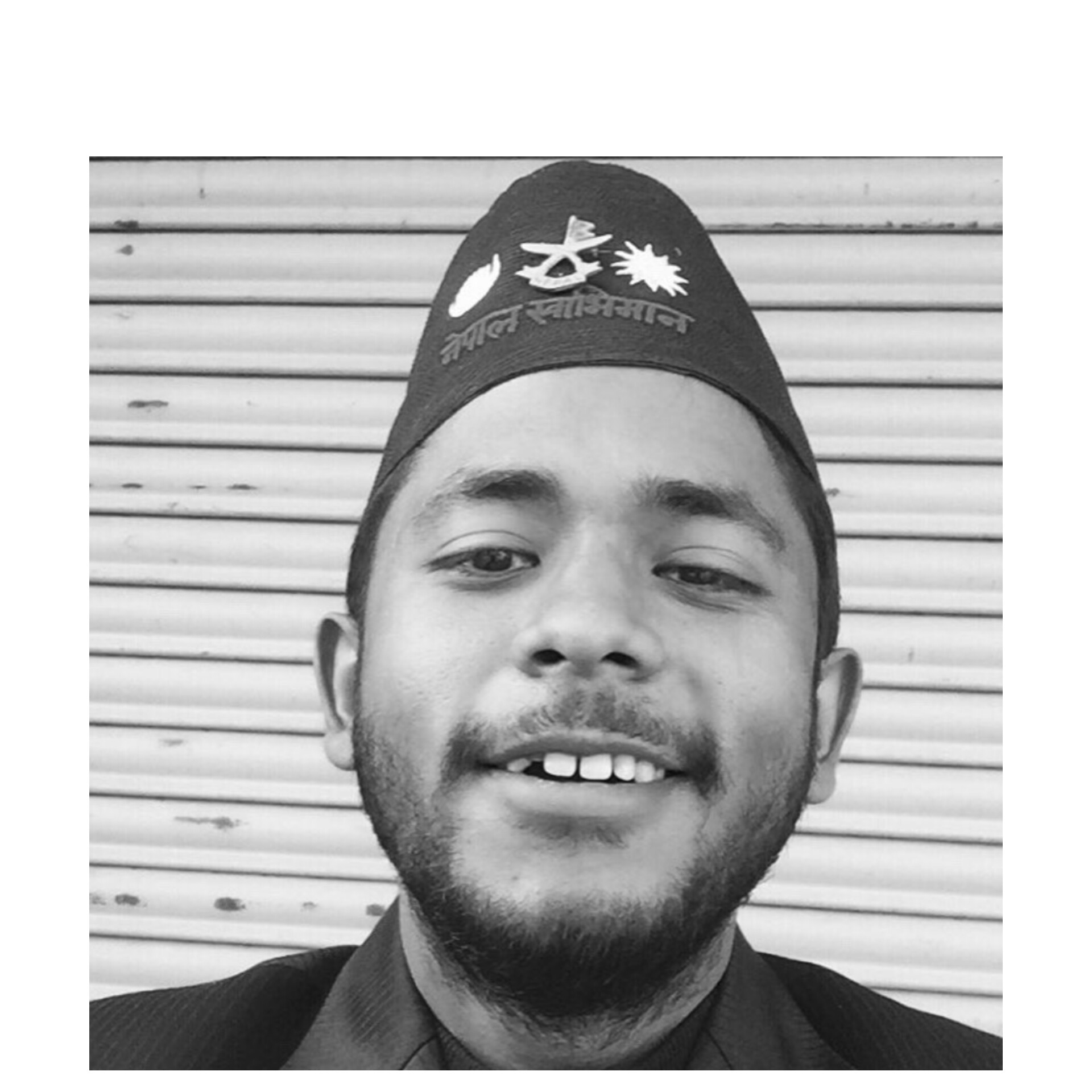 Uniq poet is about give some surprise very soon.
He says that " I am writing a small verse, which I want to let you guys hear maybe next week." His recent release " Roots" which was remixed with J Cole ( on the street) has hit 100k views on youtube.
More about uniq poet.
While he was recording his new released song i.e. Roots j-hope on the street (with j. cole REMIX) @badtjay supported him for making the video and it was mixed/ mastered by Kitray. He is supporting the Hiphop culture from the very first day of his career in Hiphop. In the recent Old Skool Jam winter fest he supposed the charity as much as he can. Although he was not here but his support was appreciative. He have some international collaboration with the artist like Epr, void etc. According to him, he is Inspired by artists such as J. Cole, Kendrick Lamar, Nas, Eminem, Jay-Z, MGK and Tupac, he wants his music to convey a message more than anything else.