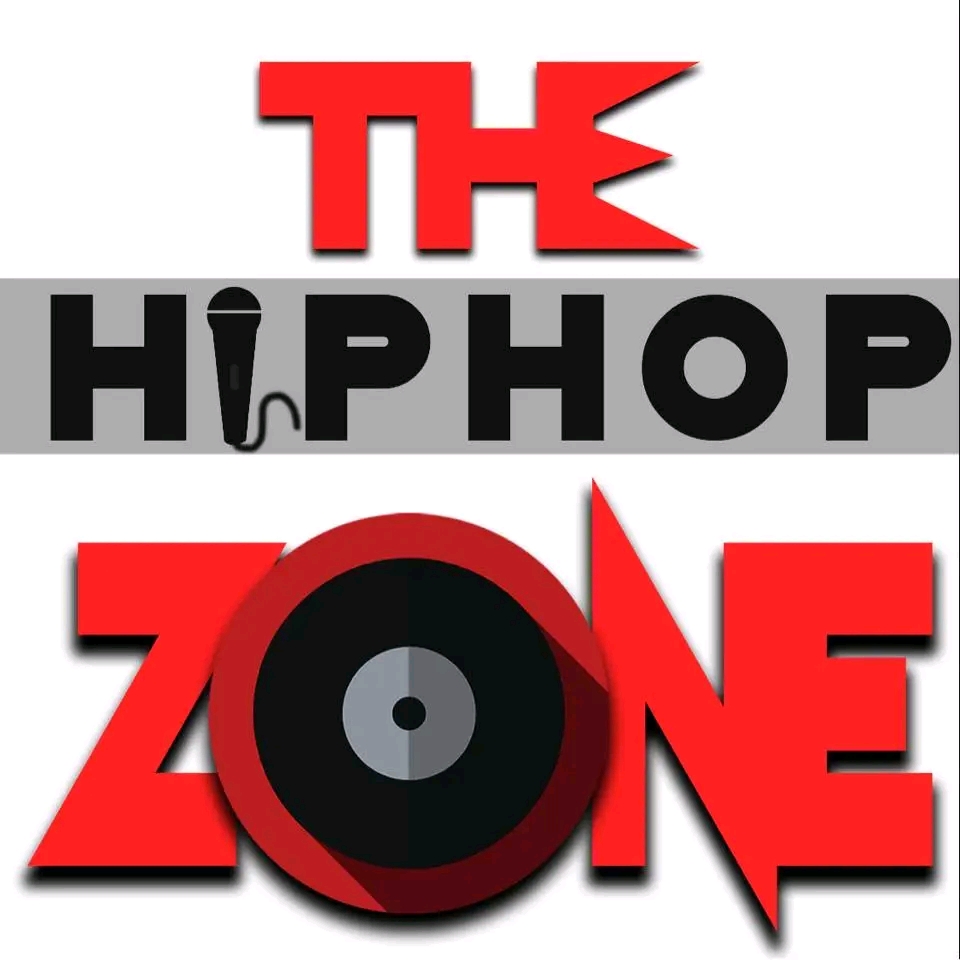 Rap based Hip Hop scene in Nepal.
Mon, July 10
Kaluman, purba.

Hip Hop was introduced in late 90's in Nepal. From beginning till now only rap element seems mainstream than other elements, where rappers are making money, doing shows and taking all the credit from Hip Hop.

The same influence of rap from beginning to now has born many talented rappers. In other hands the craze of Beatboxing, Breaking( b boying), graffiti arts, knowledge which are major elements of Hip Hop seems faded.

There are only few rappers, emcee, hiphop pages who talks about this ongoing problem in Nepalese Hip Hop Scene where many people don't remember the last event of late rapper Yama Buddha was Breaking battle event.

Similarly, the rate of increasing rappers in scene is huge. There are thousands of upcoming rappers who has dreamed of making money, buying house and living luxurious life through rap where they don't realise that rap is just a small part of Hip hop.

Most of the Hip Hop heads are not aware about this problem that rap has created. The majority of people's in rap has direct impact in Hip hop followers as most of the Nepali audience still thinks that only rap is Hip hop.

This trend has gave rappers huge plus points as they are famous, making money and are respected by normal people, where in other hands B boy, Beatboxers, graffiti artists, Hip hop promoters are still behind than rappers.