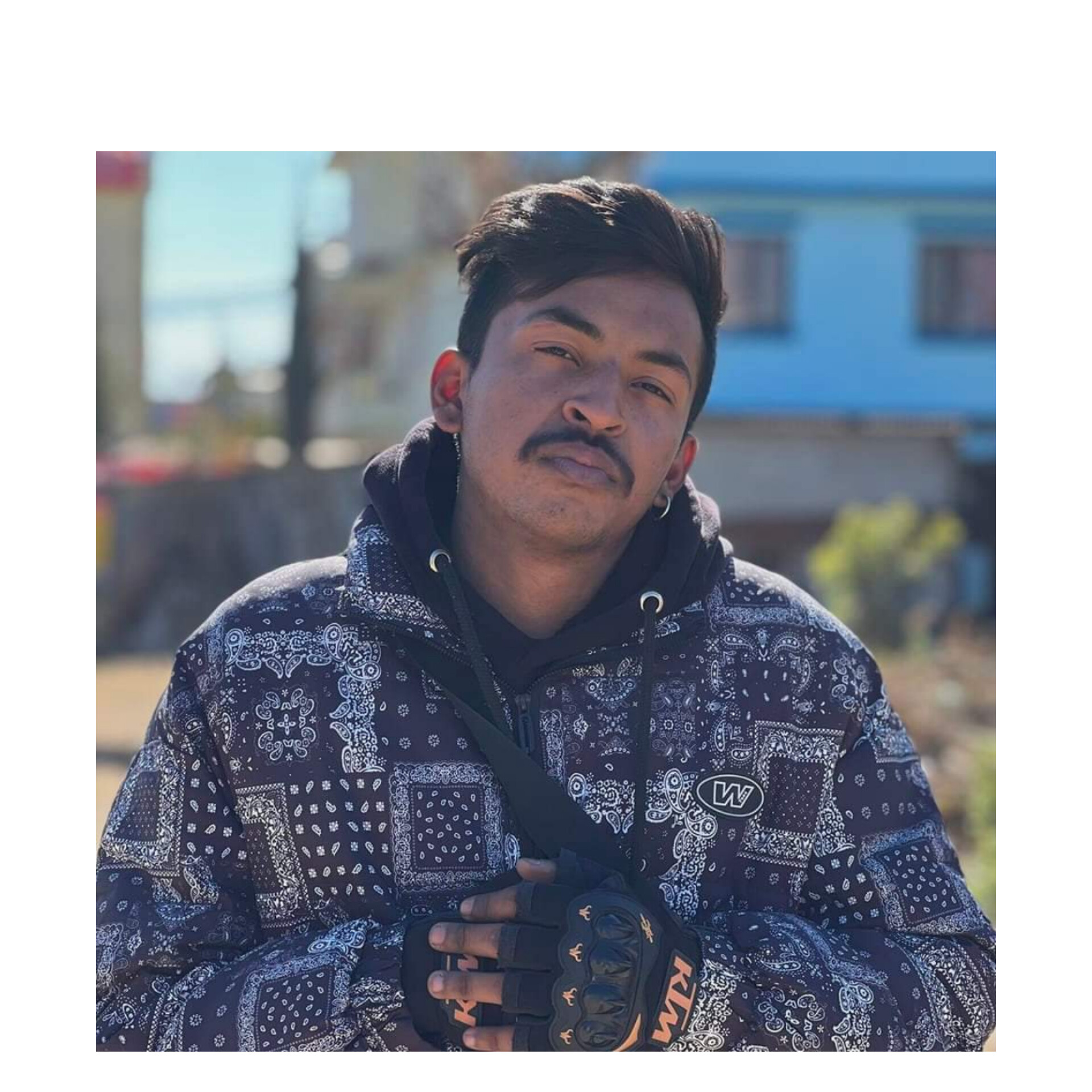 Rapper M zee Trix has change his stage name to Genesis.
Dhiraj Darnal popularly known as M zee Trix has now officially change his name to Genesis. According to him "Thank u for everyone so much for loving M zee Trix. I appreciate it all but I don't want to be known by that name anymore. Discovering myself even deeper I feel like 'Genesis' sounds wonderful stage name for me. Your same old guy M zee Trix will be now known as "Genesis".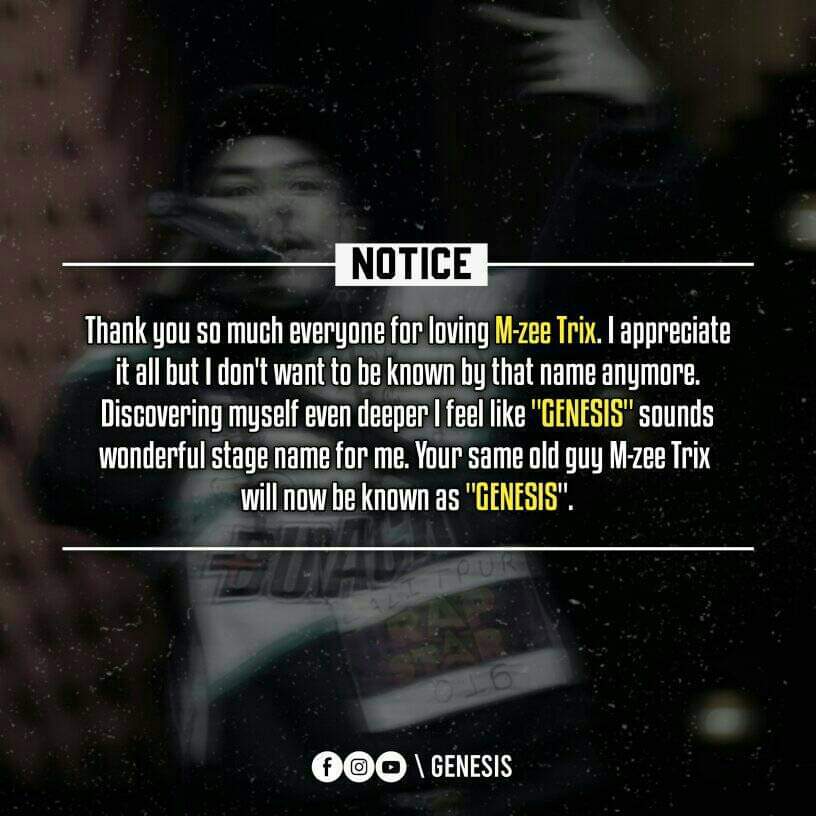 p.s His new release Sleeping pills is now running on #11 for trending on music. Get connected to Genesis Youtube channel here.