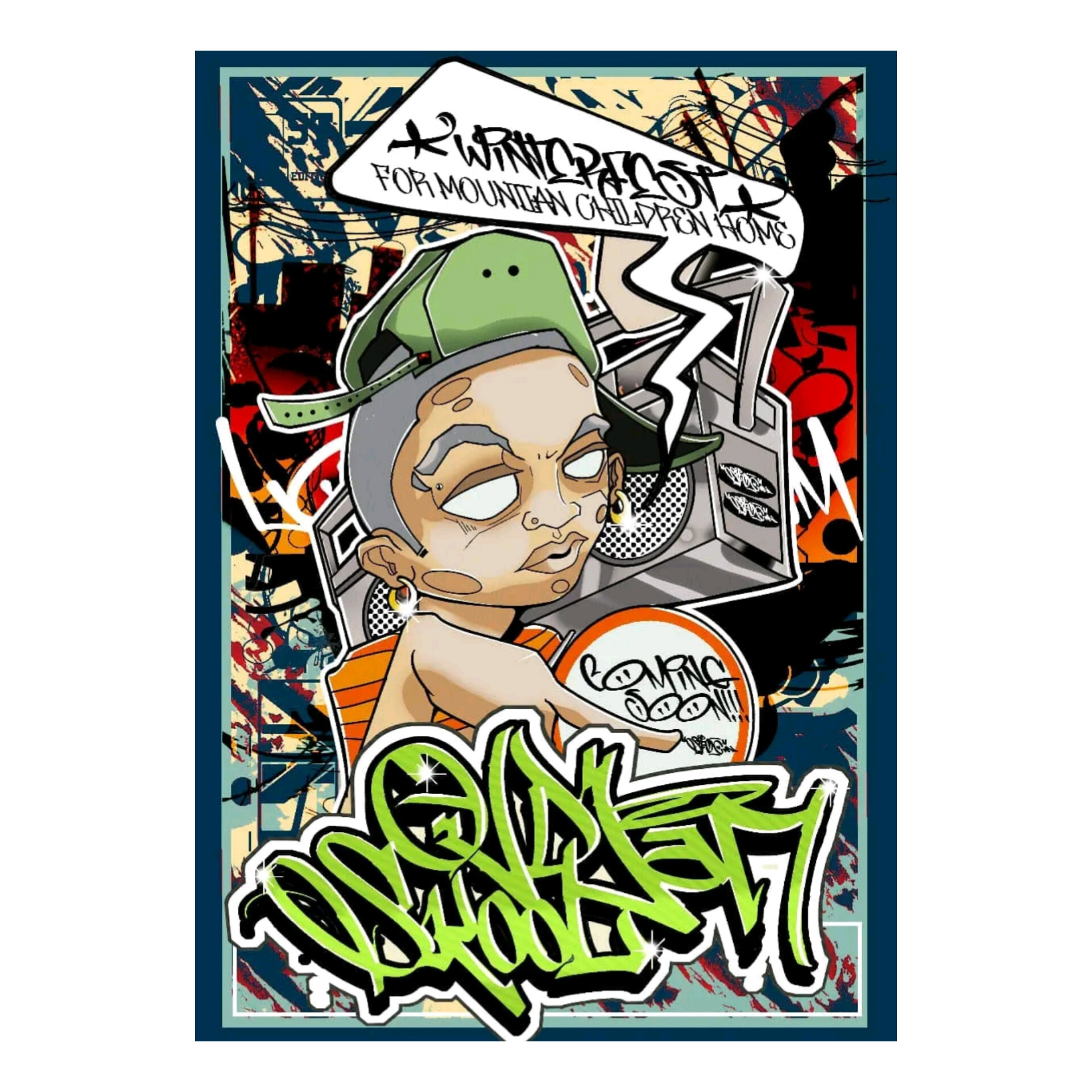 'Old Skool Jam winter Fest' is happening on this March 4 in association with Joining Hands.
With the motive of making strong impact on Nepalsese Youth through Hiphop, Old skool Jam is about to be held on March 4 at Kamal Pokhari Basketball Court. Old Skool jam is a Hiphop Event, the main attraction there is Breaking Battle.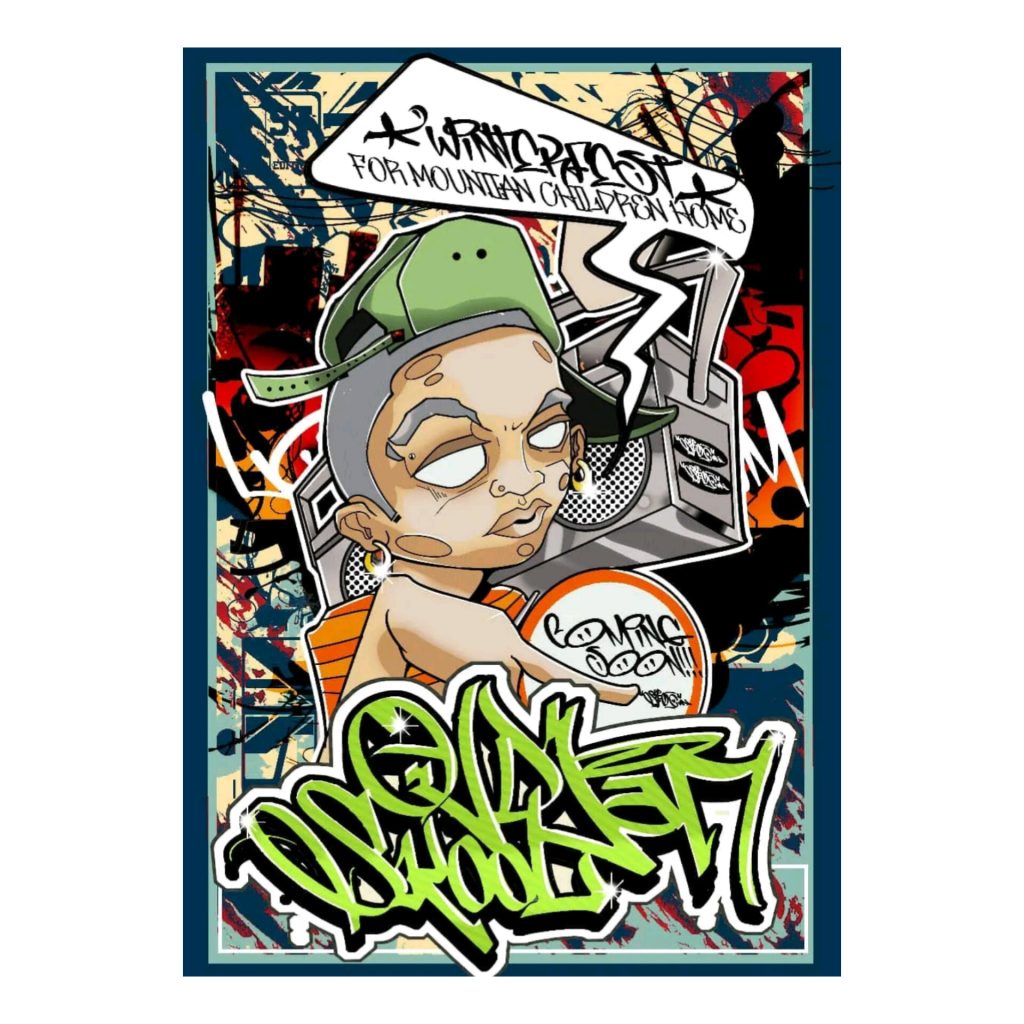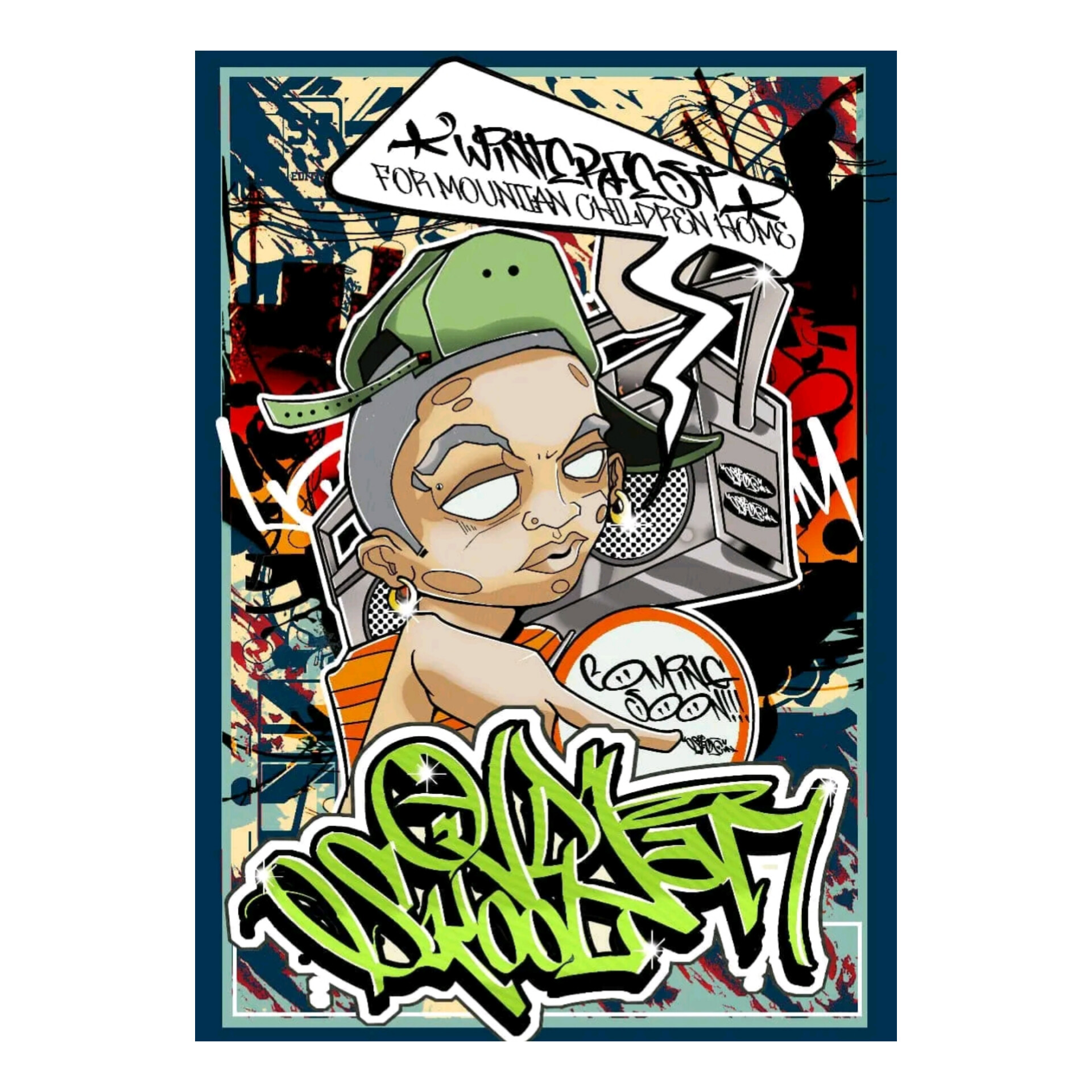 Beside battle, the jam includes major attraction like Sickjam, Viber Saimon, yabi, lzzy outta Blood, Rawan, Nishanta Gauchan, Astroboyz Crew, Live Dj session and Live Graffiti art, Breaking and Beatboxer.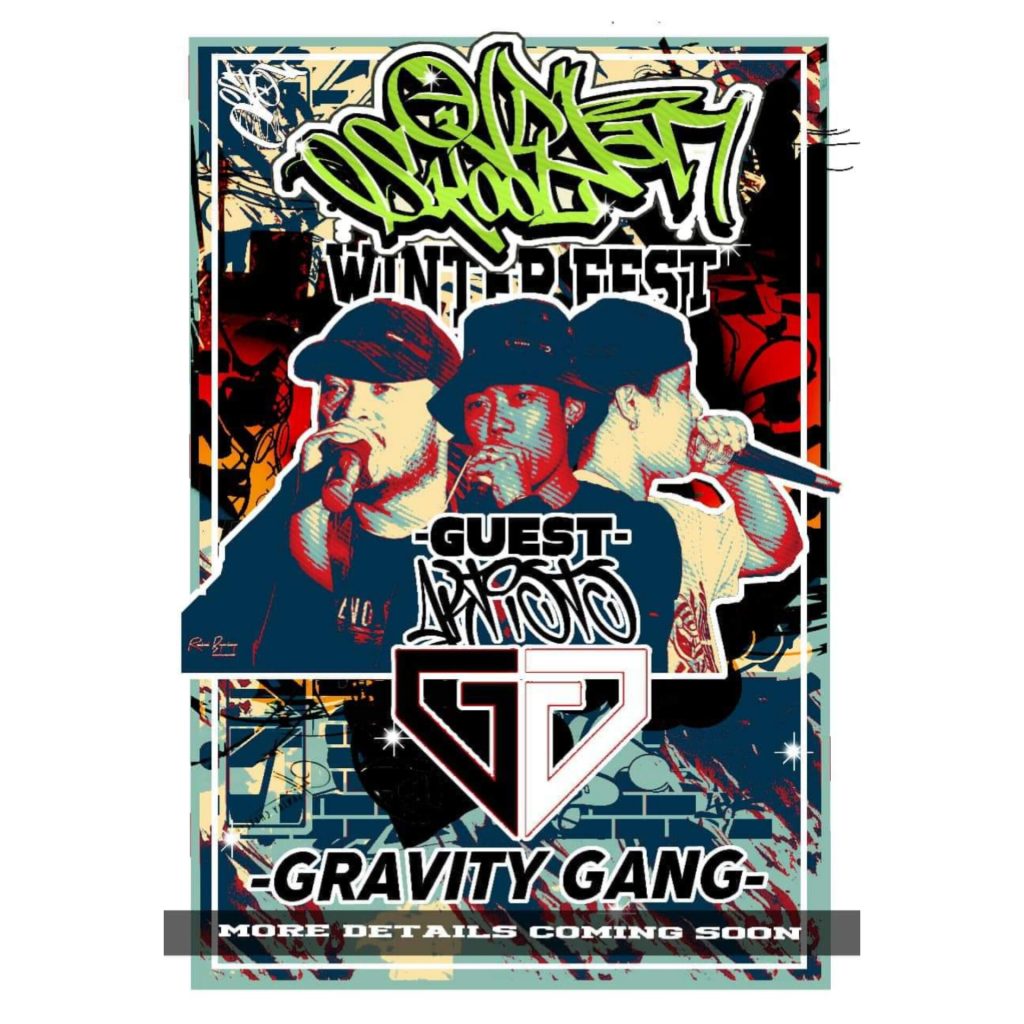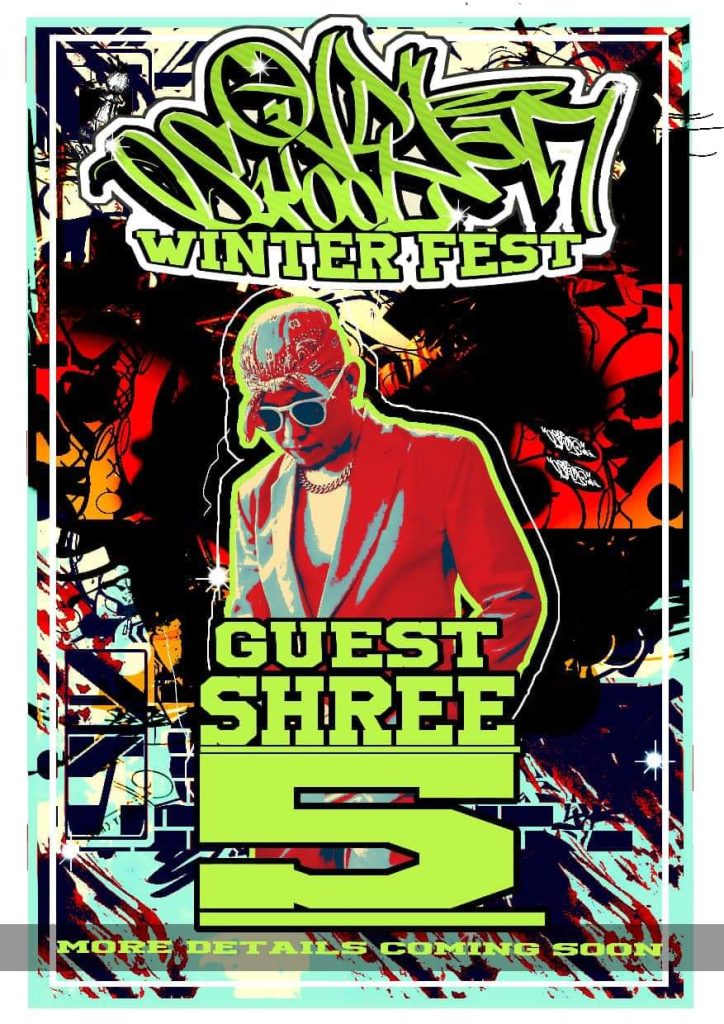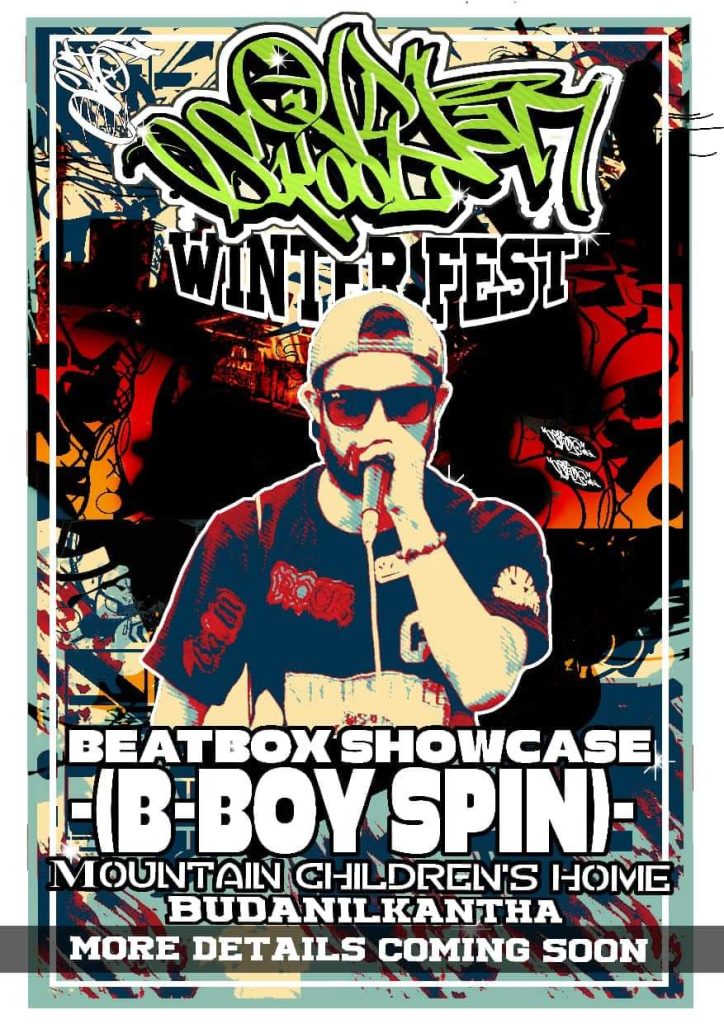 More about the jam ;
As the major event is Breaking Battle, The jam includes 1 v 1 Breaking Battle and Crazy Nine to Smoke. The official judge for Breaking is none other than Tricky Tricks.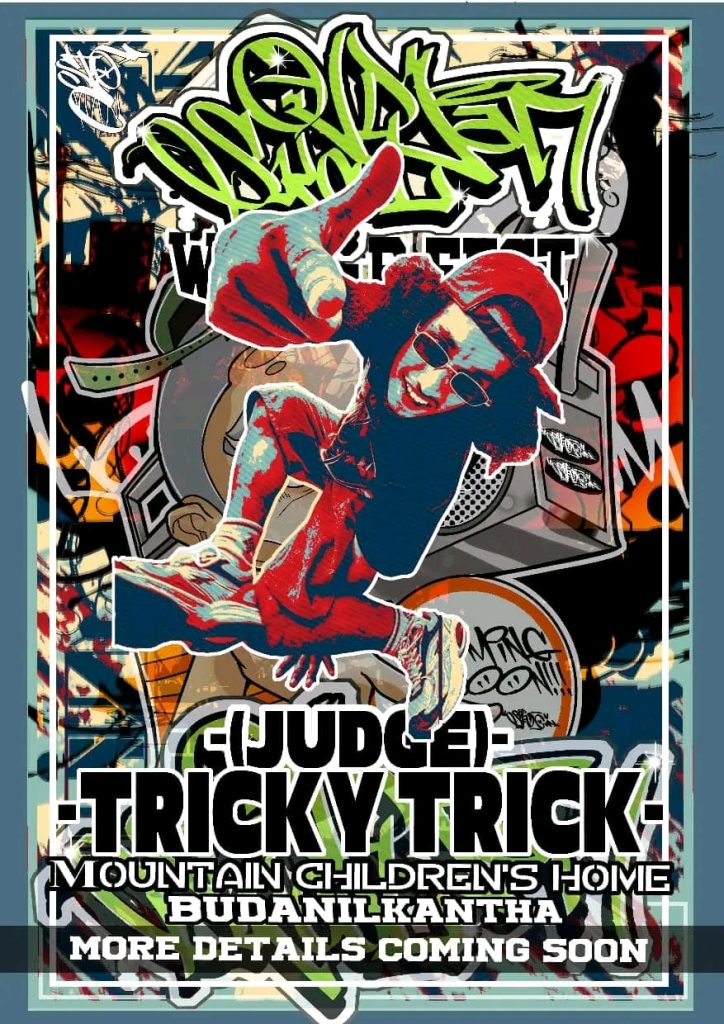 Likewise Gyanu Sunuwar is the official judge for the category Crazy Nine to Smoke. She is an oldschool B girl and a versatile Hiphop dancer.
The jam has officially invited Nepal's top B- Boys and B girl. Big ups to the legendary Bboy Old Skool for making it possible. So if you are a hiphop lover you are invited to Old Skool jam on March 4.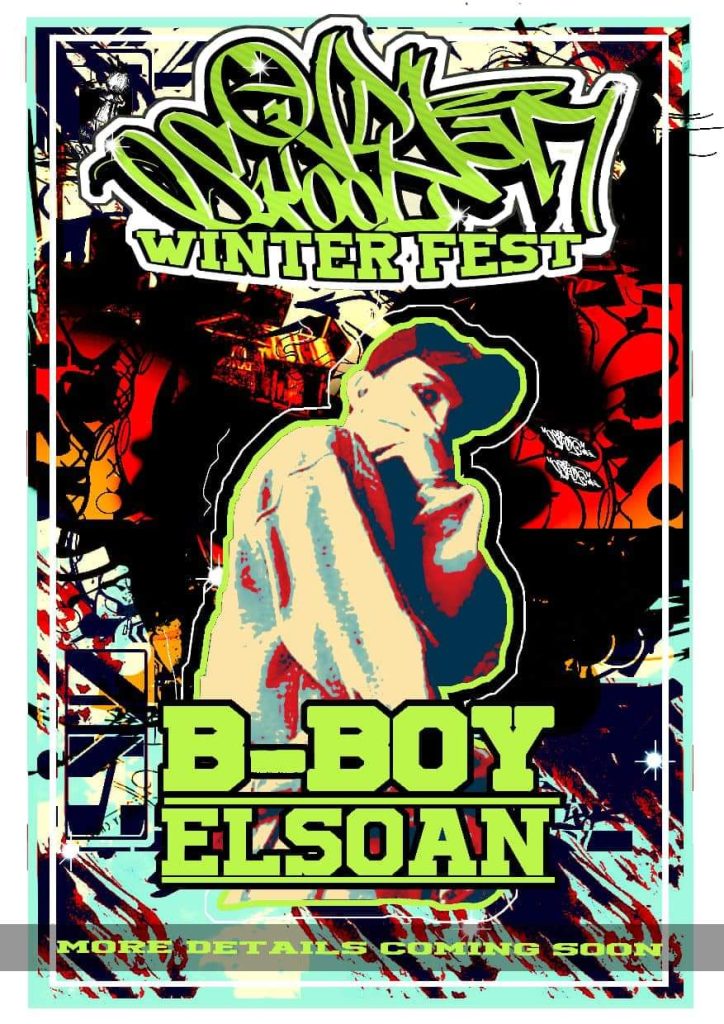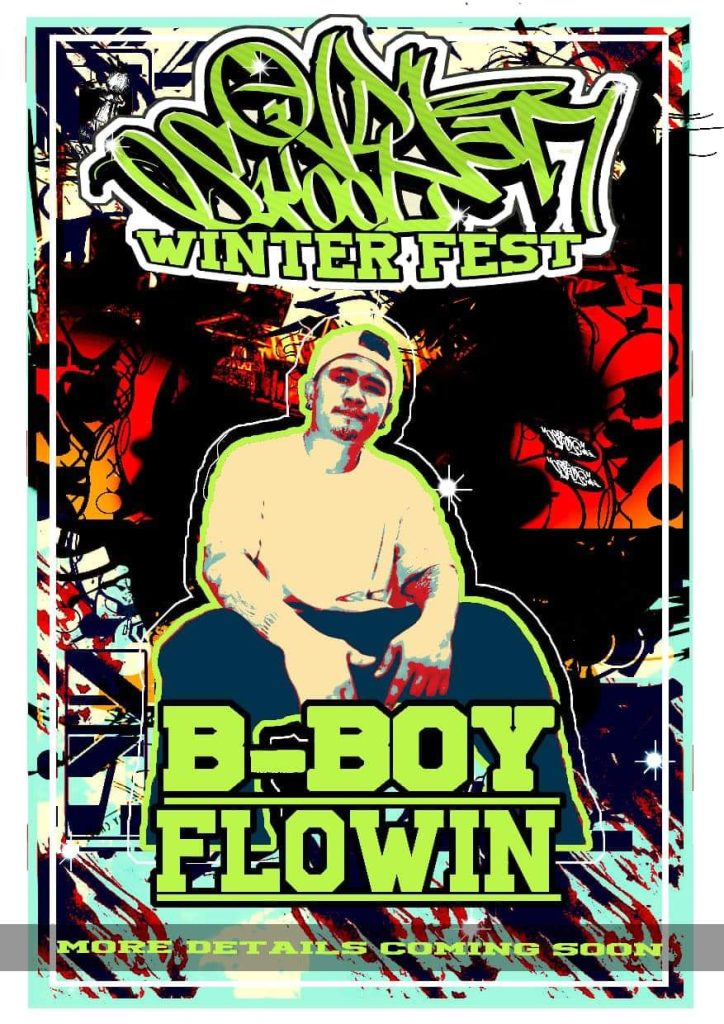 About Last Year's old skool Summer Fest. Last year on July 9 2022, Old Skool Jam summer fest was held. The competition was tight last year, here are some glimpse form Summer fest.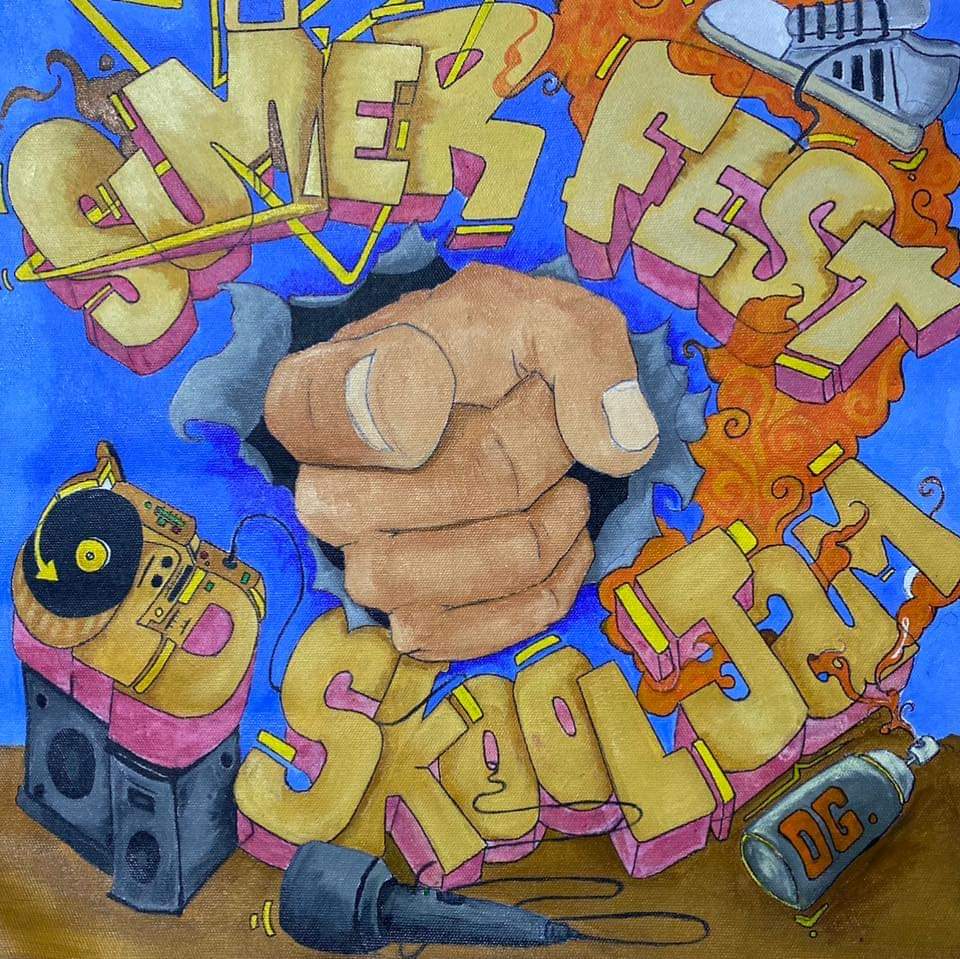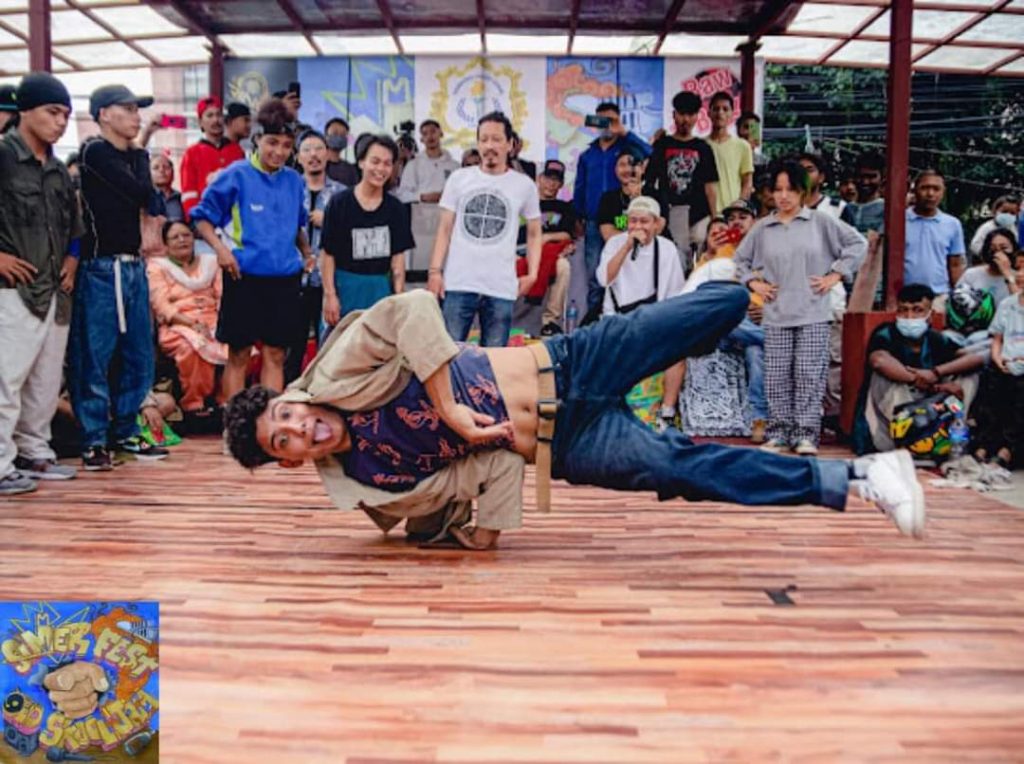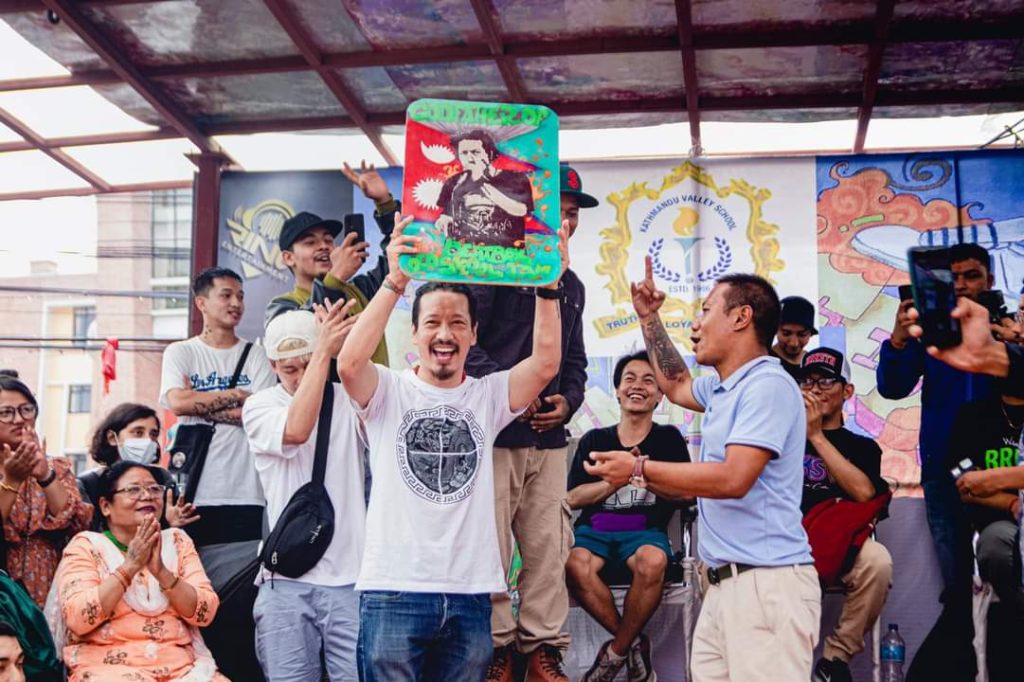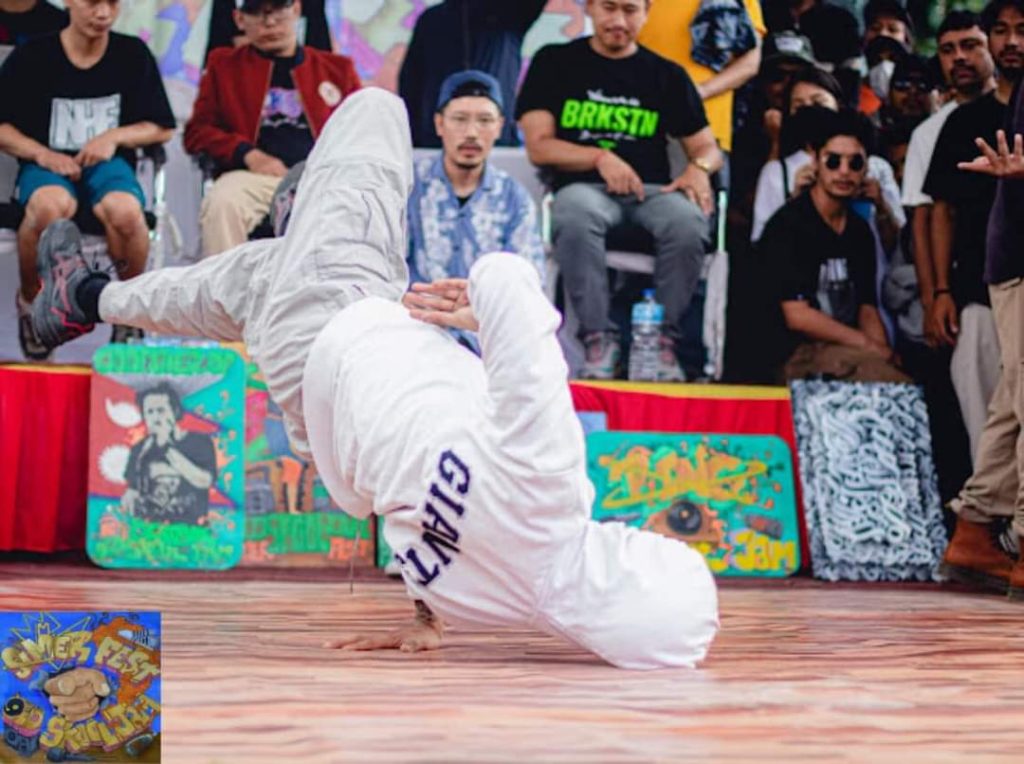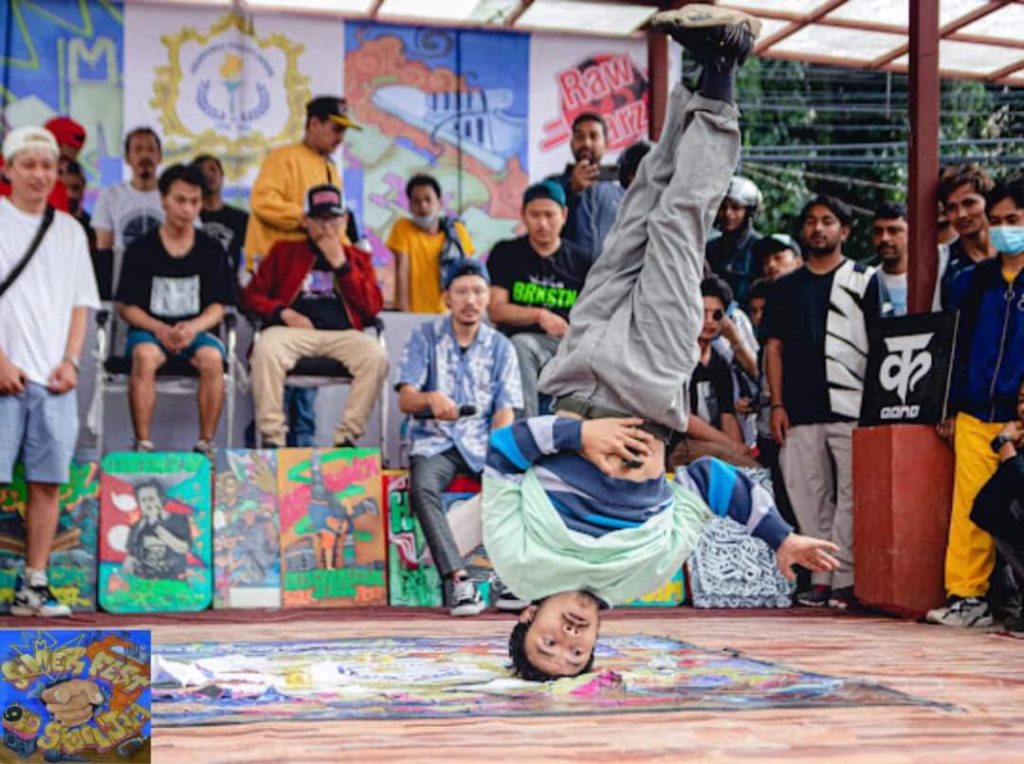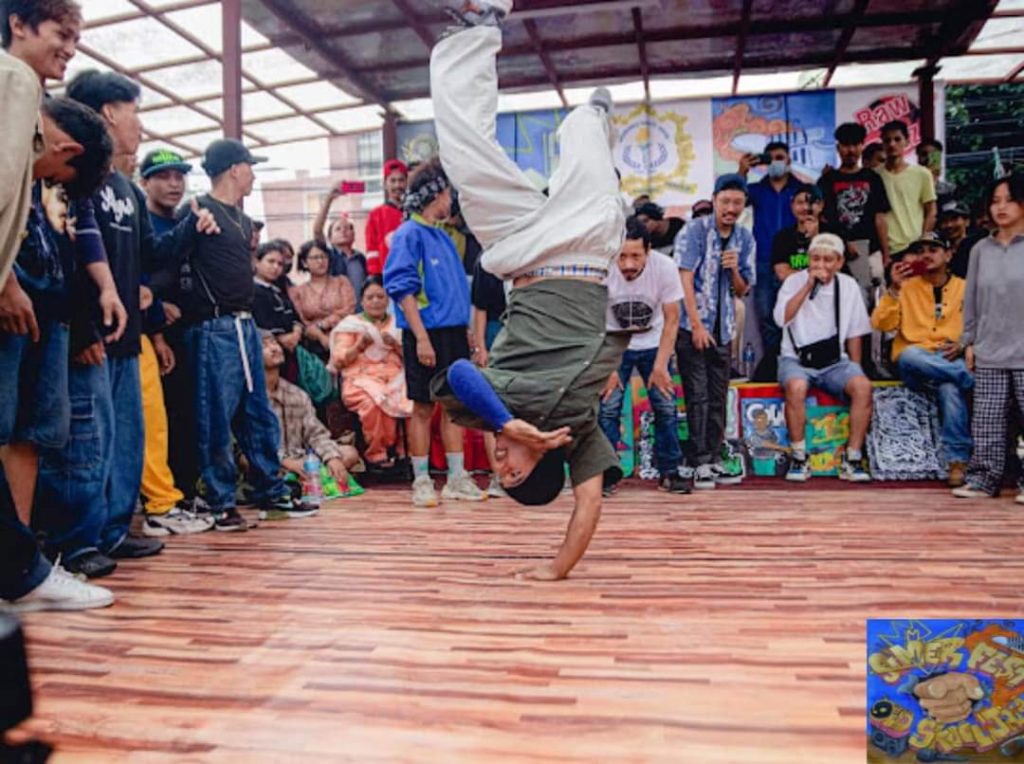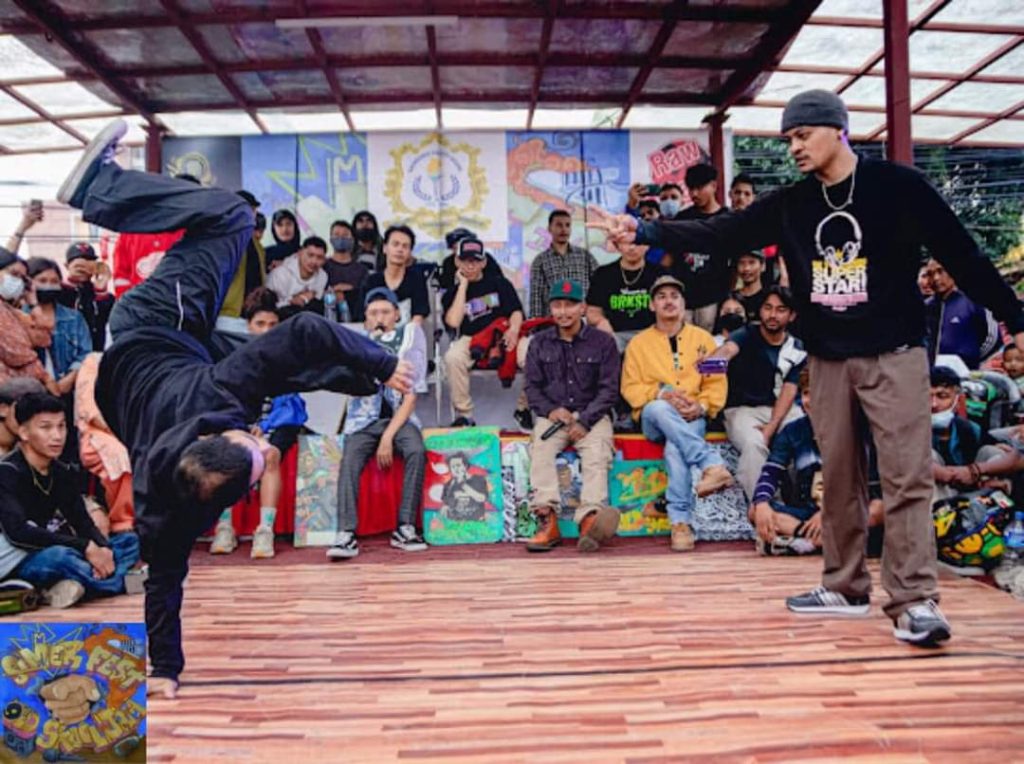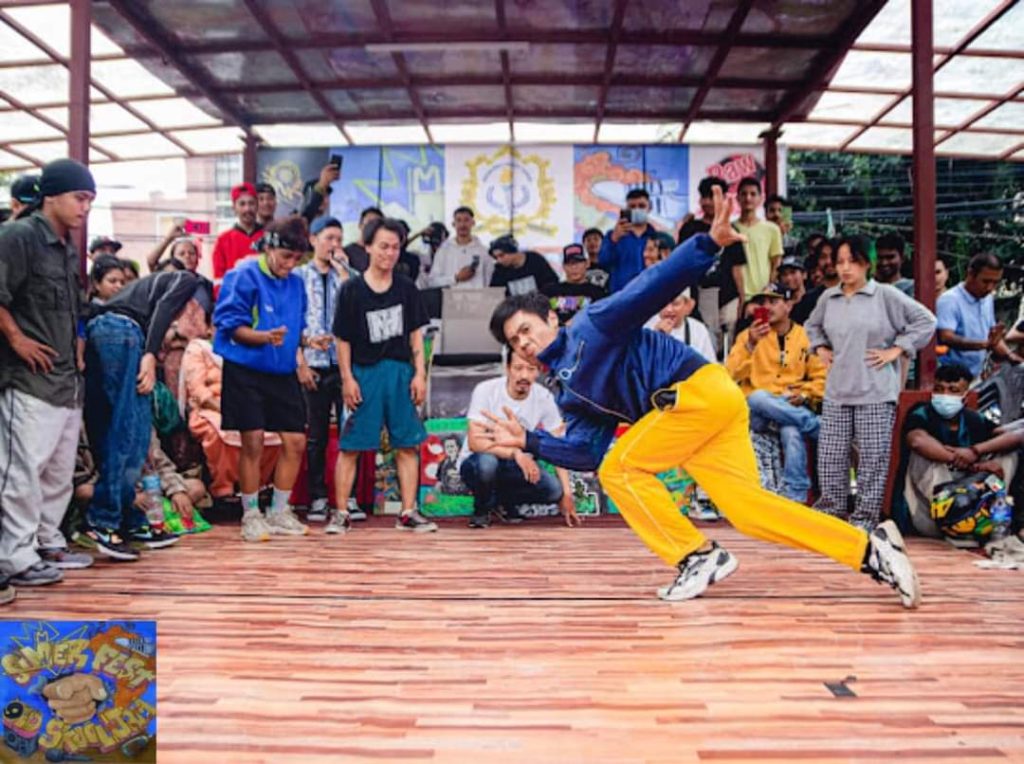 B boy Quick from Everest Crew was the winner of Summer Fest 2022.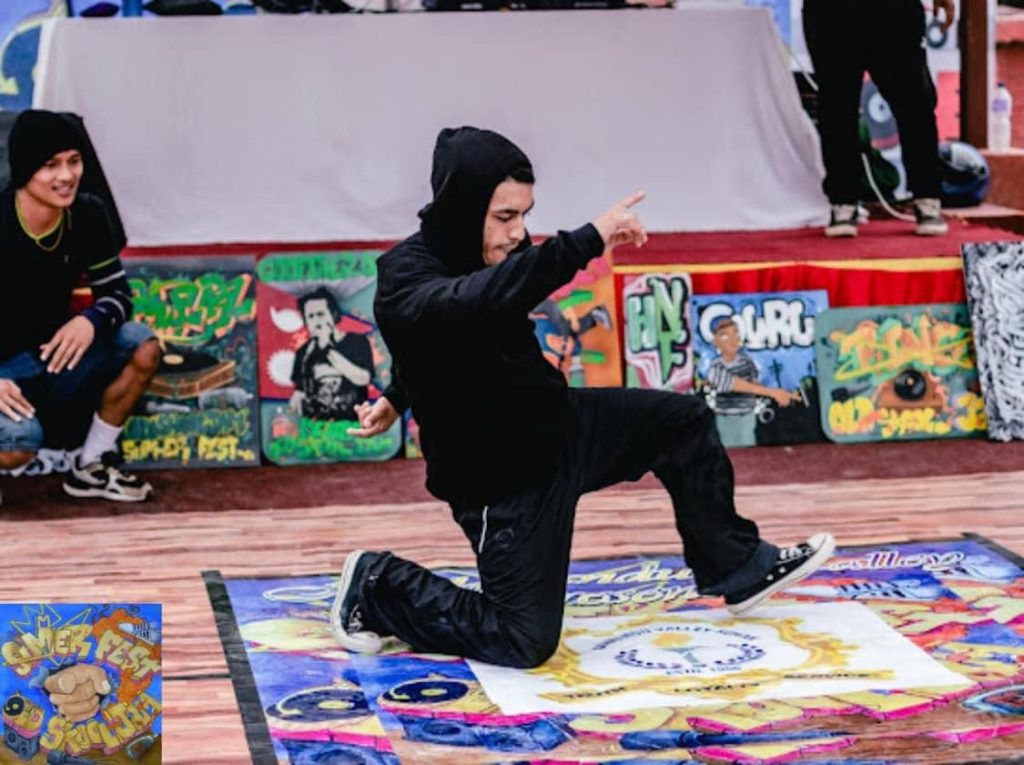 P.s B boy Gunda from Obstruction Crew secured the position of 1st runner up and B boy Spike from Battle Fusion Crew was 2nd runner up.