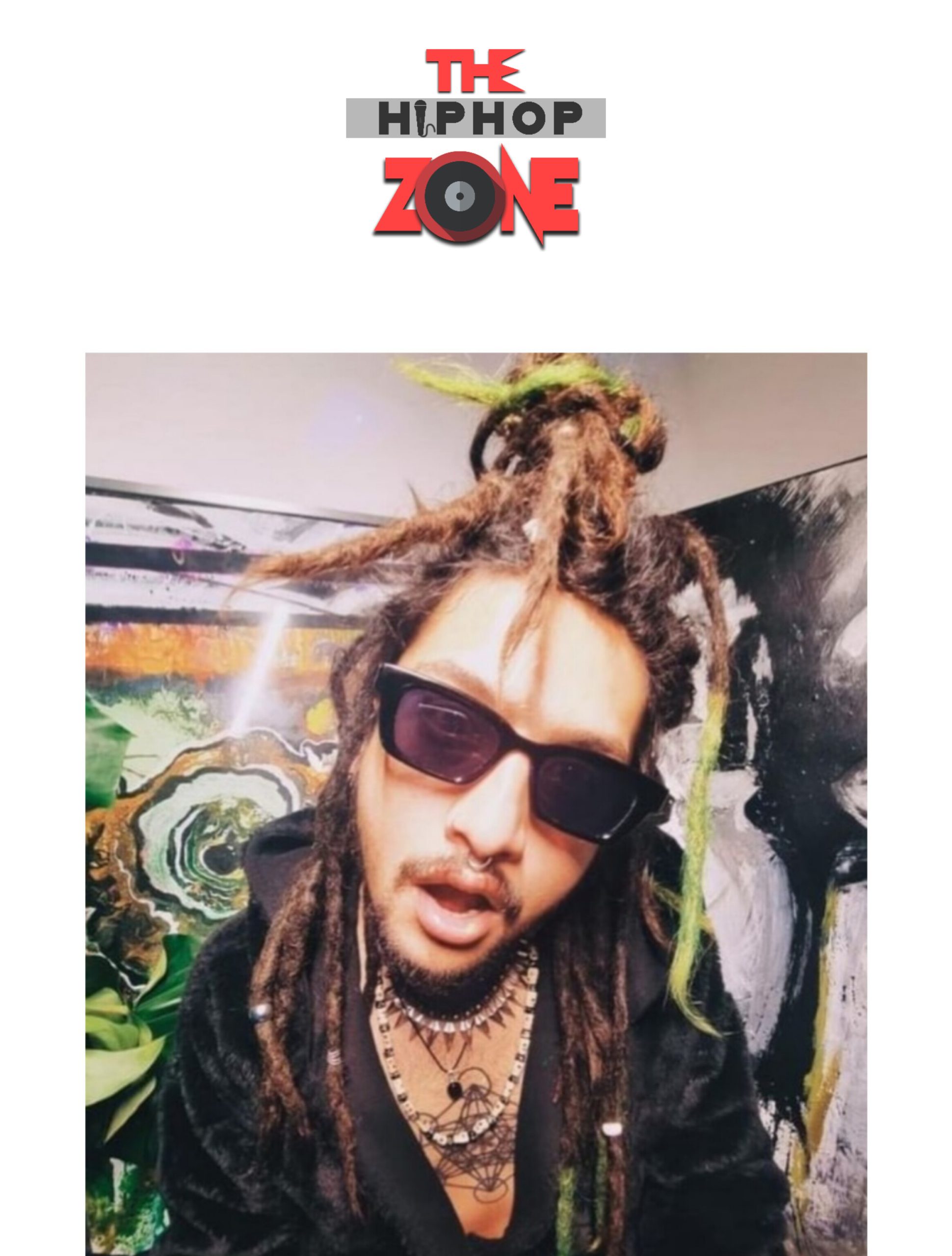 New song out on 5:55's Youtube channel from his debut album 'COSMIC SOUL'.
So, recently Chirag Khadka aka 5:55 released 11 tracks from his album Cosmic Soul on his youtube channel including intro and outro. This is also is debut album. You can check it out here ?️?️
According to his recent ig post it seems that he is about to release brand new music video on feb 18, aren't you excited ??