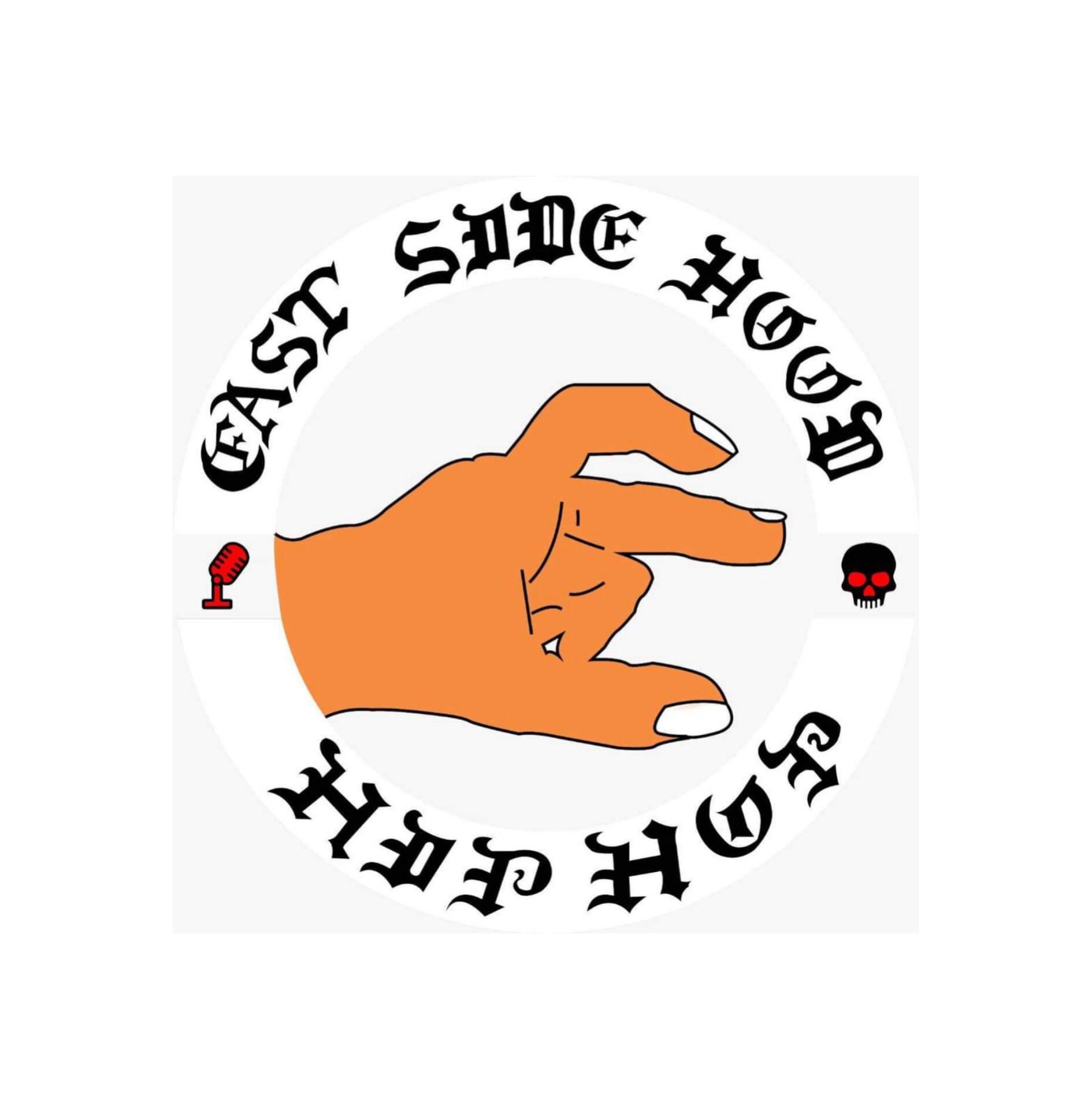 Eastside Hood made a comeback with new release 'Aati nai Craze'.
Eastside Hood is back with new official music video of 'Aati nai Craze'. The song is mix- mastered by Phenex, Shot- Edited by Sleaze and Nicknem. Check this out !!!
More about Eastside Hood.
Eastside Hood is a group of a rappers in Itahari, Sunsari. The hood was established by Rapper Gurung Bimal back in 2020 as the main motive to form the hood was to start unity among the Rappers which was rare in Purba at that time. As the hood was formed they released E. Cypher and then Chakka. Gurung Bimal, Pyarpyare, Bishal Sarbanash, Dey Beat, Ud Flo, Bishal Rasaily are active mermber from the hood. Their other major releases includes ; Saato, Purba, Sabai Jana Side, Galli Sadak, Bato na Chhek.