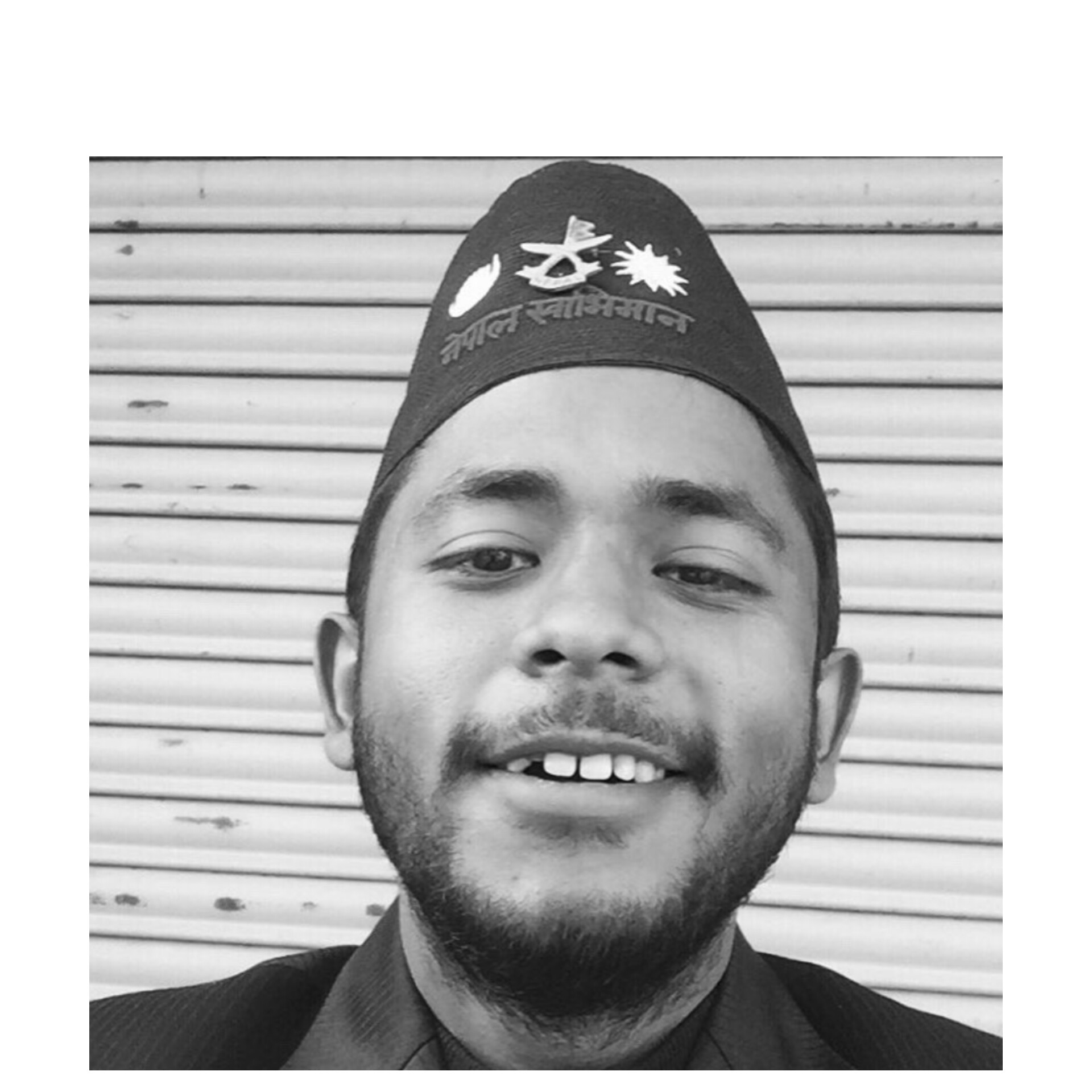 Uniq Poet turns 28 today, many many happy returns of the day.
Utsaha Joshi aka Uniq Poet is a famous Rap artist. He was born on 14 february, 1994 as he turns 28 years today. Many many happy returns of the day and sending tons of love.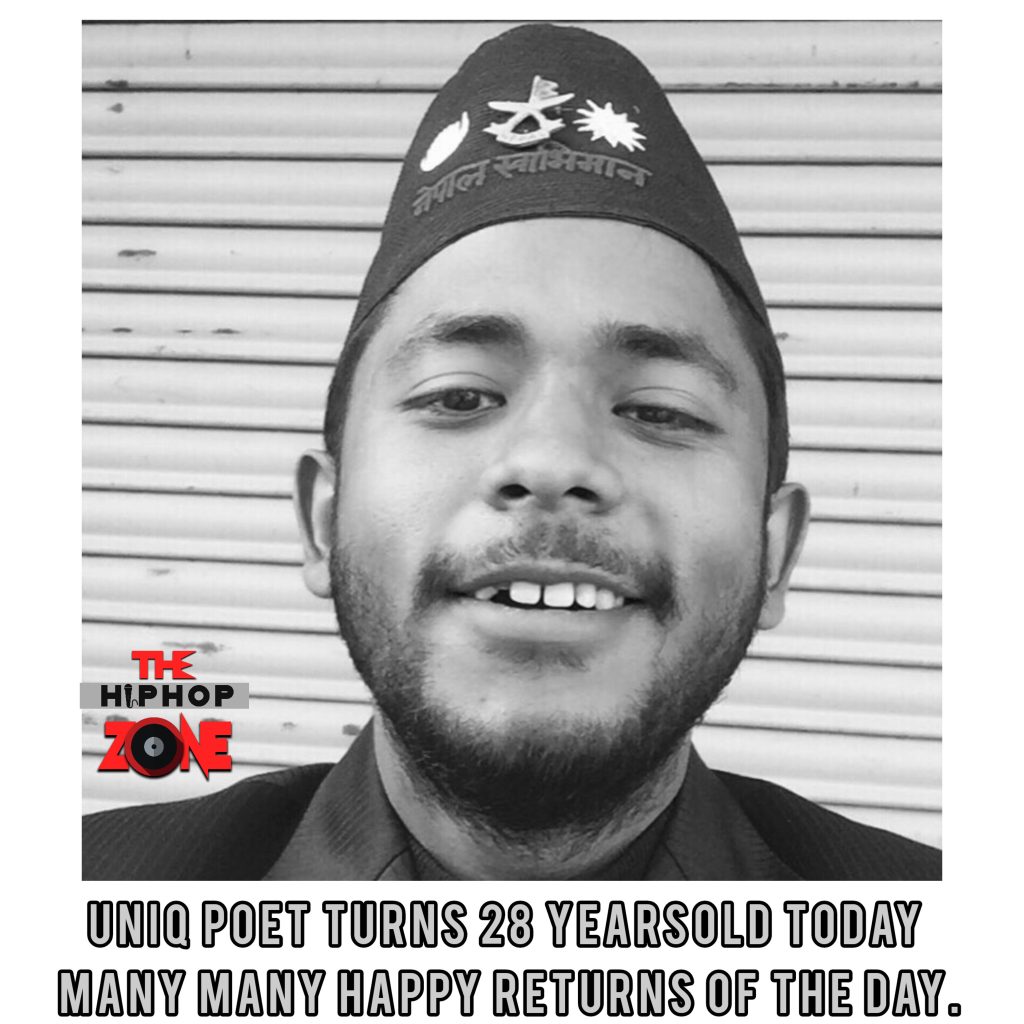 More about the artist;
It all started as a dream where he saw teenagers battling in the street in Nepal as if it was New York itself. Amazingly, he joined Raw Barz: The First Nepali Rap Battle League founded by Late. Nep-Hop King Yama Buddha which turned out to be a huge sensation. Some of his earlier songs include College bunk and letter to God. He is one of the most popular artists among Nepali youths because of his energetic and motivational songs.