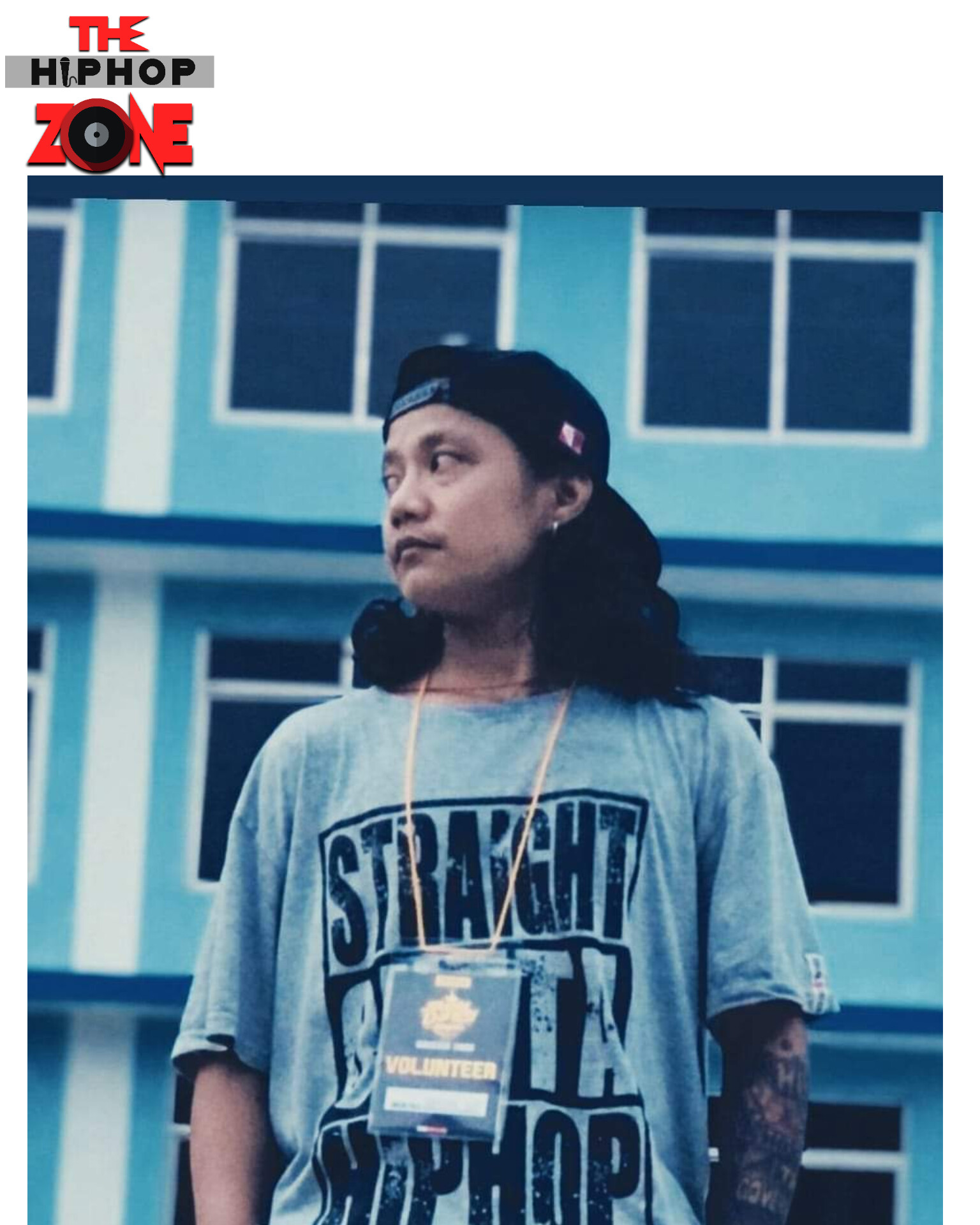 Get connected to Viper music, here's his new official Youtube channel.
Kavi Rai aka Viper is a Hiphop Artist from Itahari, Purba. He is a dancer /B- Boy, Beat Boxer, Emcee and Musician. Beside this all, he's been living Hiphop lifestyle since the day one.
As his old Youtube Channel is not available now, he's back with new Youtube Channel. Get connected to him here ?️?️
More about the artist,
One of the active member of Zgc ( Zero Gravity Crew one of the oldest b boy crew/ Hip hop Hood of Itahari), Viper is a popular name in purbeli Hip hop scene. He is a talented dancer and beatboxer too. In his journey up to now, he has done many breaking battle, beatbox battle where at the same time he has attained numbers of show as a judge for dance and beatbox battle too. lately, he's been experimenting himself with making music, giving more effort towards music.
He's originally from Bhojpur his hometown Tyamke. His other major release includes Garo Raicha, Nikai Badlindaichu Ma, Toph Tandai, Kei Pani Xaina ….