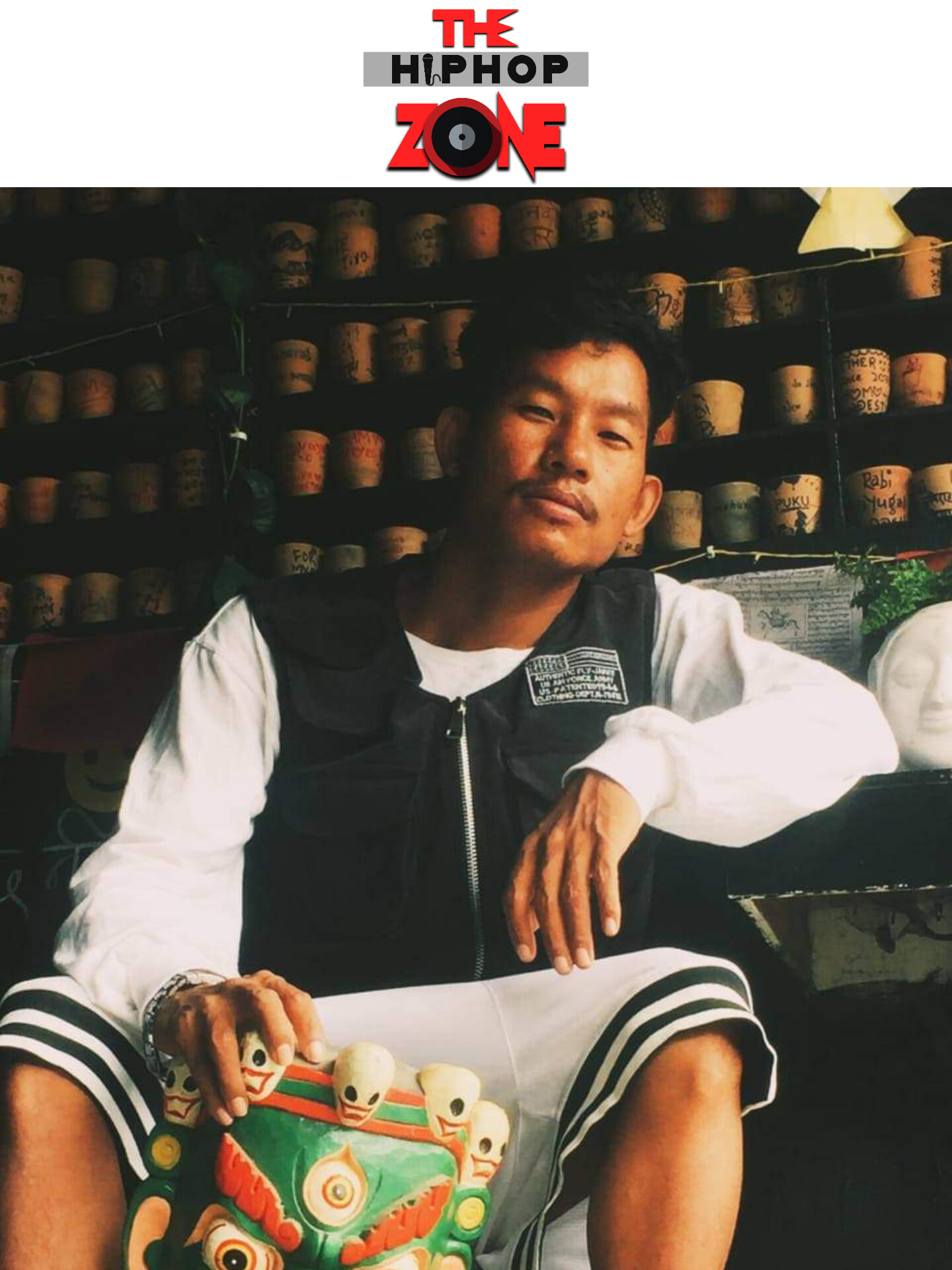 Gurung Bimal is back with New Official Music Video 'Beef'.
Gurung Bimal is a rapper/ Hiphop artist from Itahari, Purba. He is back with new rap song titled 'Beef'… .Audio mix/mastered by Phenex.
Gurung Bimal from Itahari has been involved in scene from long time, he is a founder of EastsideHood( a crew of rappers in Purba Nepal). He is famous for his own Local slang, styles and flows in Purba. His major release includes ; Mailey geet gaya , Apanga Rapper, Kalakar, Gang Gang, Itahari and many more…..
Check out his youtube channel here ?️