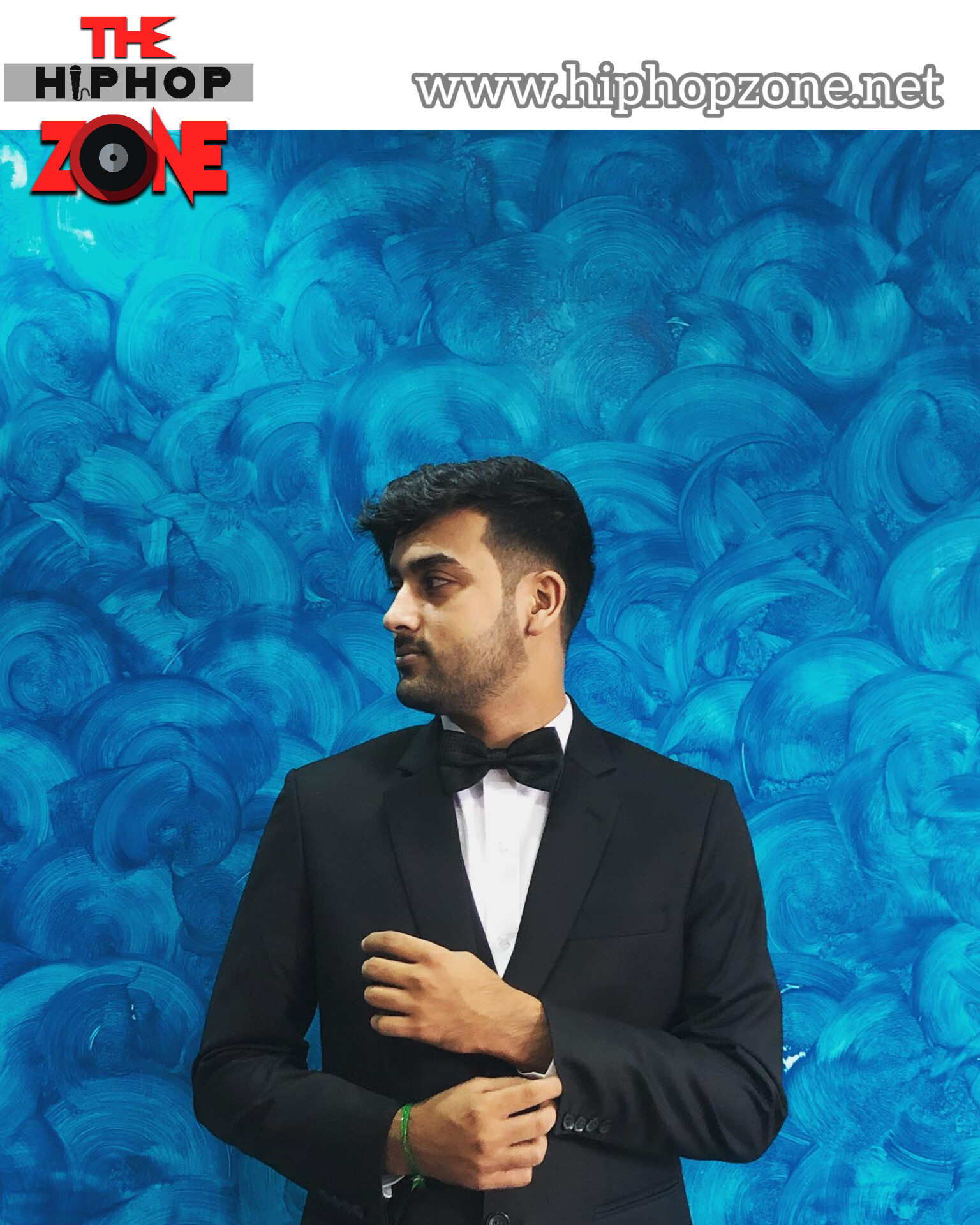 Rapper Hadey coming up with his Debut Album 'Soch' which looks promising…..
Sauharda Dhakal who goes by the stage name Hadey is a Rapper from Biratnagar who is now currently living in Kathmandu. He first started rapping back in 2016, later he took it seriously and started writing lyrics on daily basis. In 2020 he met Scarface from Antf who was his childhood friend too. So he did his first song with him. Scarface later introduced him to Roller X Soon after that, he presented his first song in the challenge Roller X did in his instagram.He started going to Roller X's studio to learn and record music where he released his first song "faces" with him and scarface as his producer.
After getting good feedback he was really motivated, Soon he released his second track "Blasphemy" where Roller X had his adlibs too. It was a real great vibe with roller x. On 26th december, 2021 roller x left us, they couldn't complete the track so he uploaded it as honour of respect towards him. He didn't want any other producer to touch that work as it was one of his last work.
He gradually did many projects like Underground Kathamndu Cypher, organized his own cypher called "Legacy Cypher".
According to him "Right now i am working on my album SOCH. I am planning to integrate international music in my album. Im working with artists abroad and also great rappers here in Nepal like Rawking Czer, Mokshya, Nepli, Sarkar, Shreebarz, Smokiie. They all will be featuring in my album. I have released 2 tracks from my album which are "Soch" which is a single, and "soulless" where shreebarz is featured".
His fresh release ?️?️