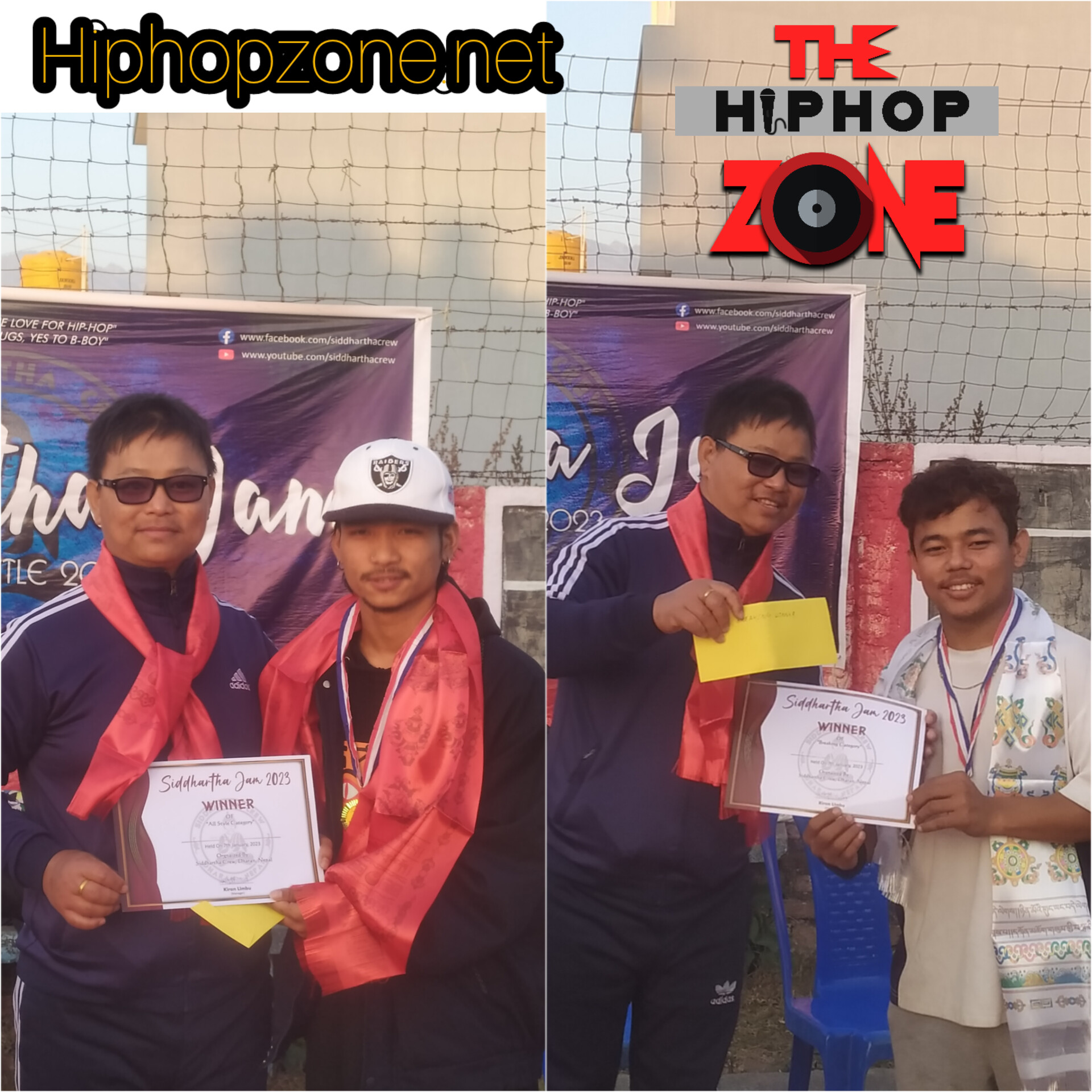 Siddhartha Jam 2023 winners; All style battle Groovy David & Breaking battle Bboy Bisu.
On today's battle hosted by Siddhartha Crew Dharan, Groovy David from Influence Dance Studio, Halgada Itahari won the title of 1vs1 All Style Battle. Likewise Bboy Bisu from Jhapali Extreme Crew won the title for 1vs1 Breaking battle.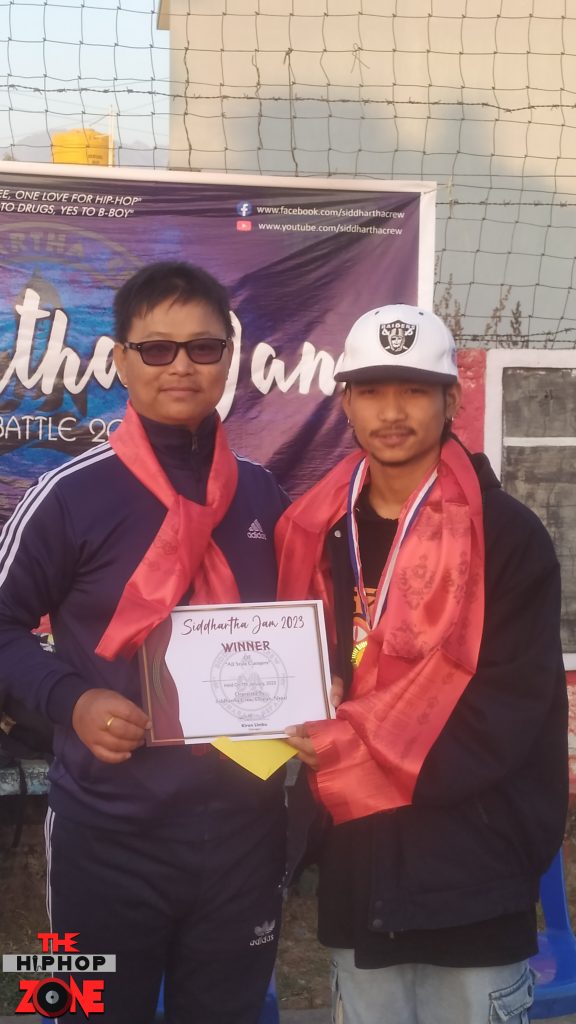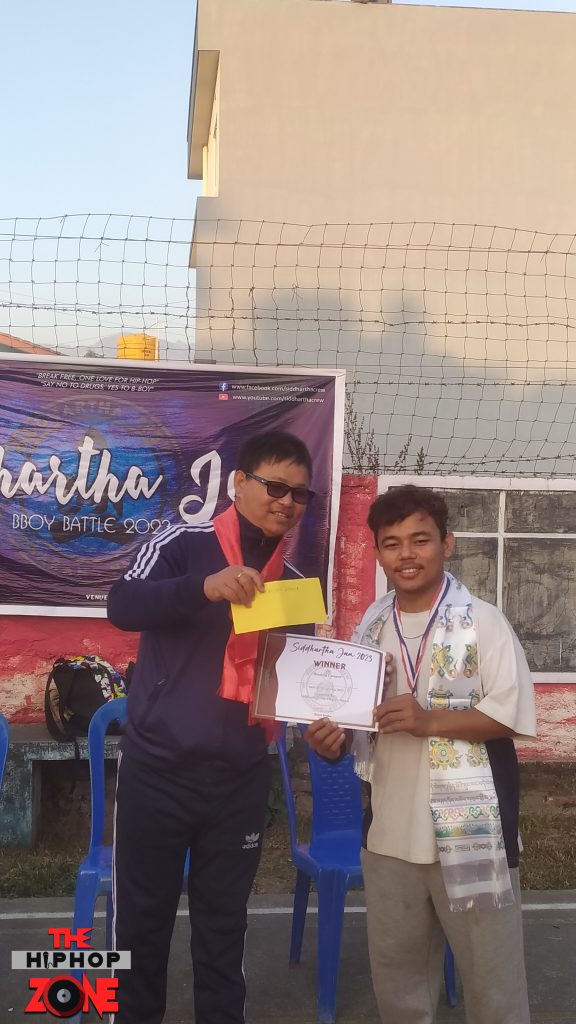 The battle was successfully held. The participation of battlers from almost all cities of Purba plus the supports from local made the battle successful. There were total 25 participants in All style battle and 12 battlers for Breaking Battle.