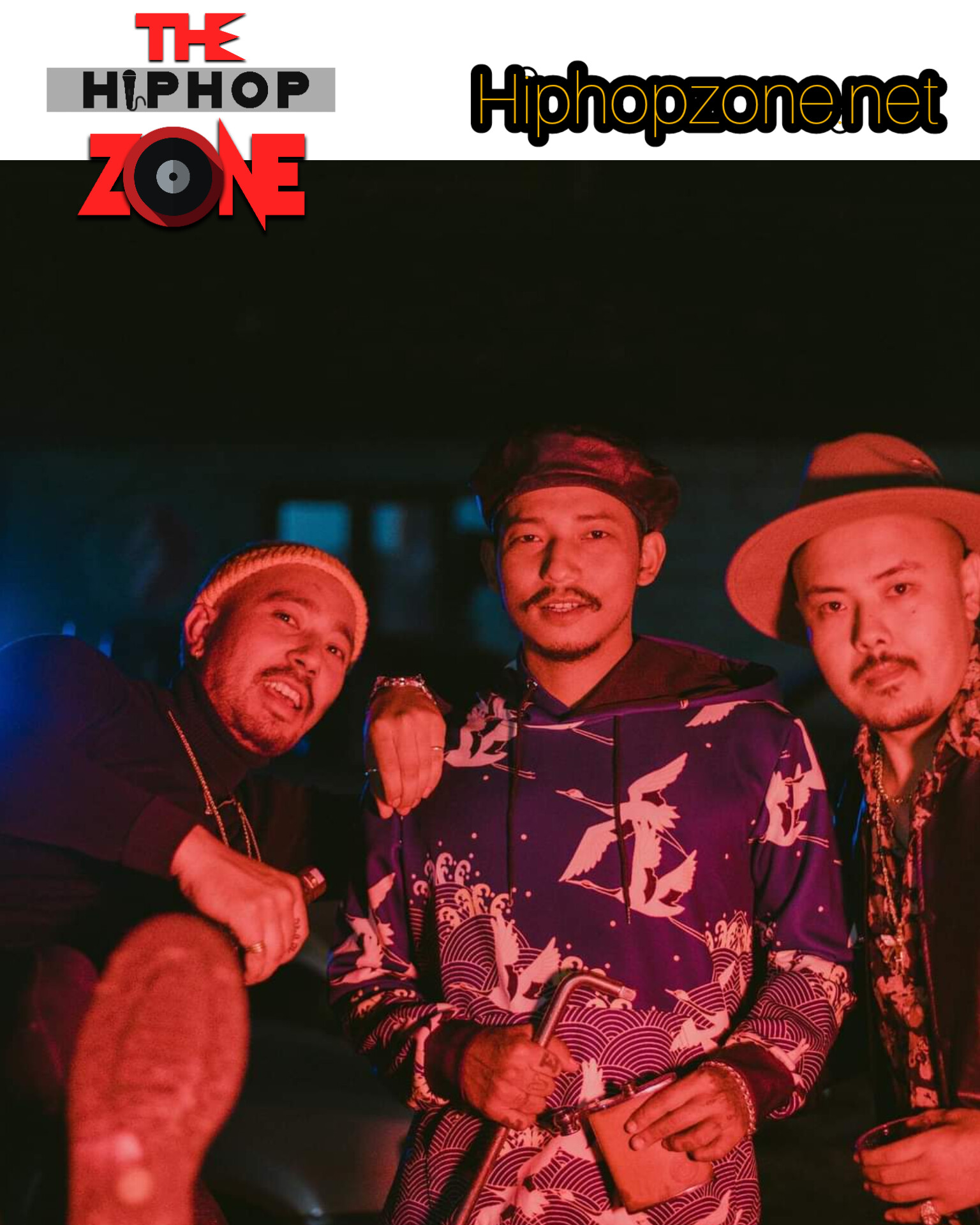 A year ago today Pgggh – Gorkhali Flo ft. Professor Trix was out, album Gajanggujung…
PggH Pariwar was back with one of the masterpiece album in Nephop history named 'GajangGujung'. The album included one of the dopest and big names of the scene like, Dong , Balen, Professor Trix, Nawaj Ansari and Goli.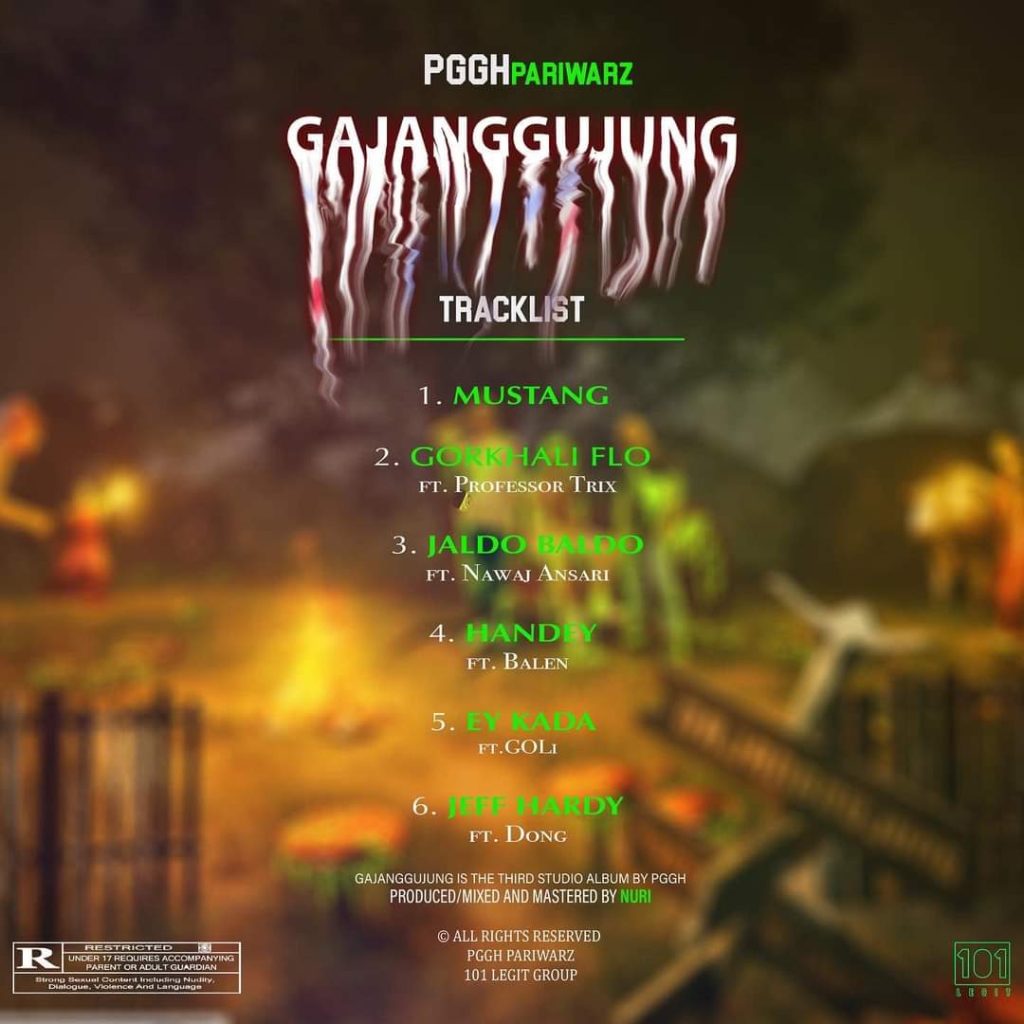 Gorkhali Flo ft. Professor Trix from the Album celebrates a year of its release. The song was out on 7th on january 2022 which ran on #trendingformusic category too. Big ups to the Pggh Pariwar as the album 'Gajanggujung' was somehow success ….