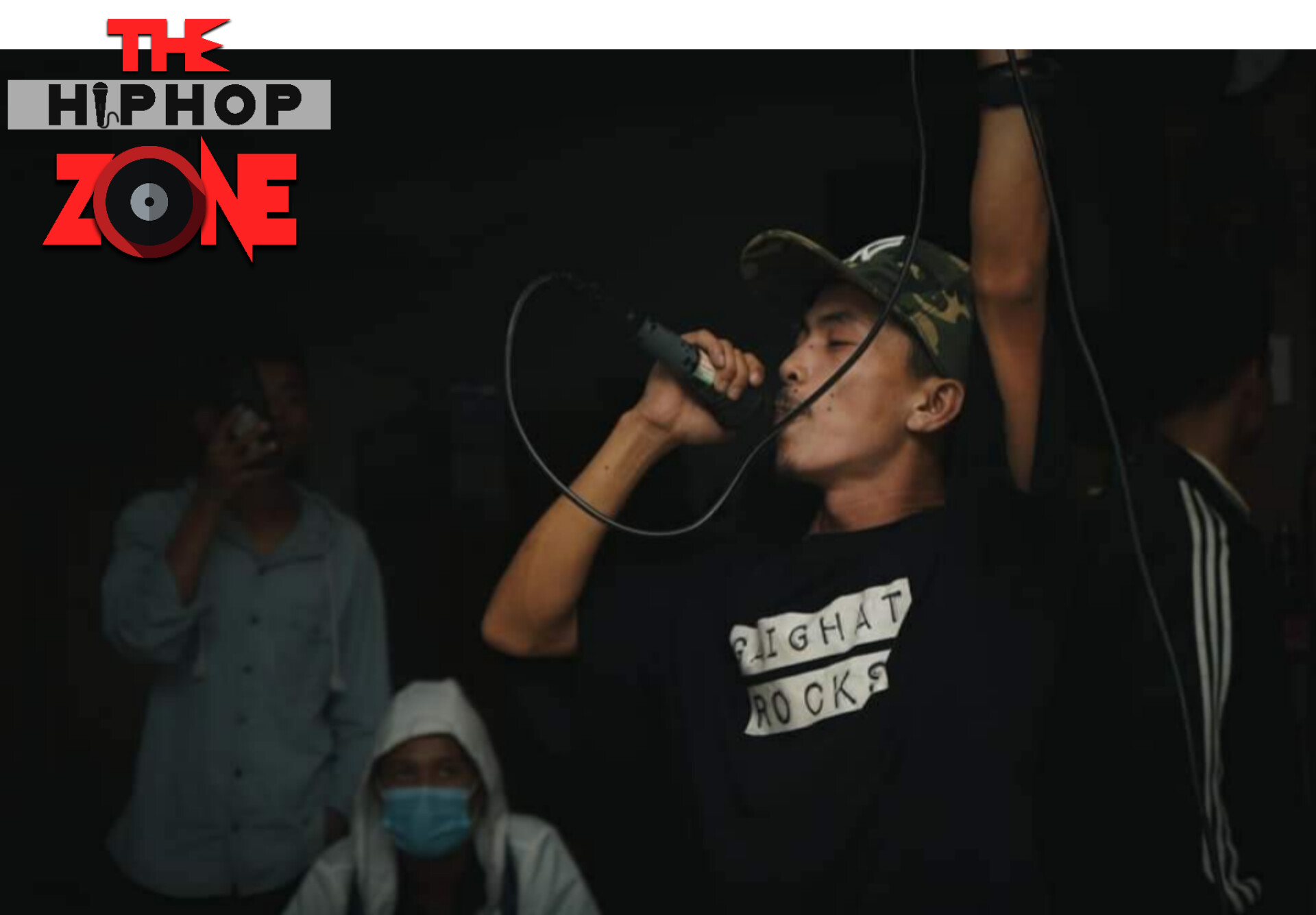 Hustler revealed tracklist from his debut album 'The Journey Of Hustler', which looks promising
Kshitiz Bantawa aka Houng Hutler is a Rapper Hiphop artist who represents Garchu Udayapur, Gaighat (G City). He has been doing hiphop for more than half decade. He is a former Rap Battler at Local Rhymes, Raw Barz & 100.
His Debut Album 'The Journey of Hustler'…..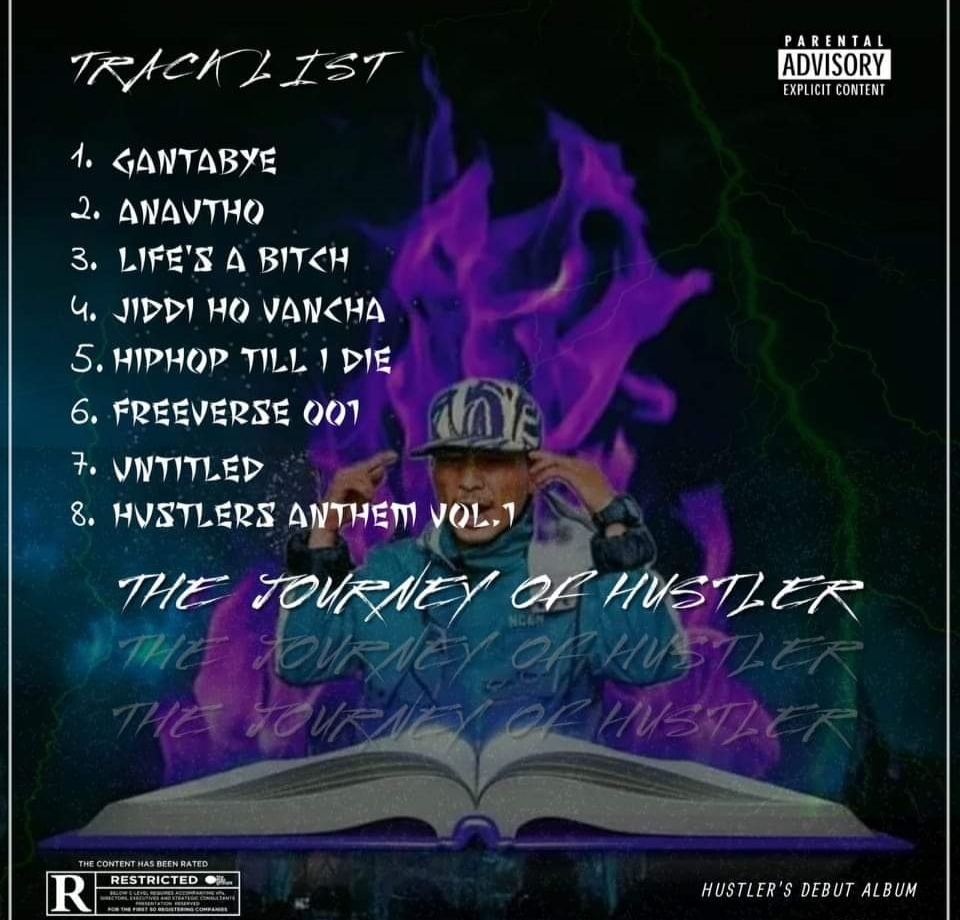 Get connect to Hustler Music.