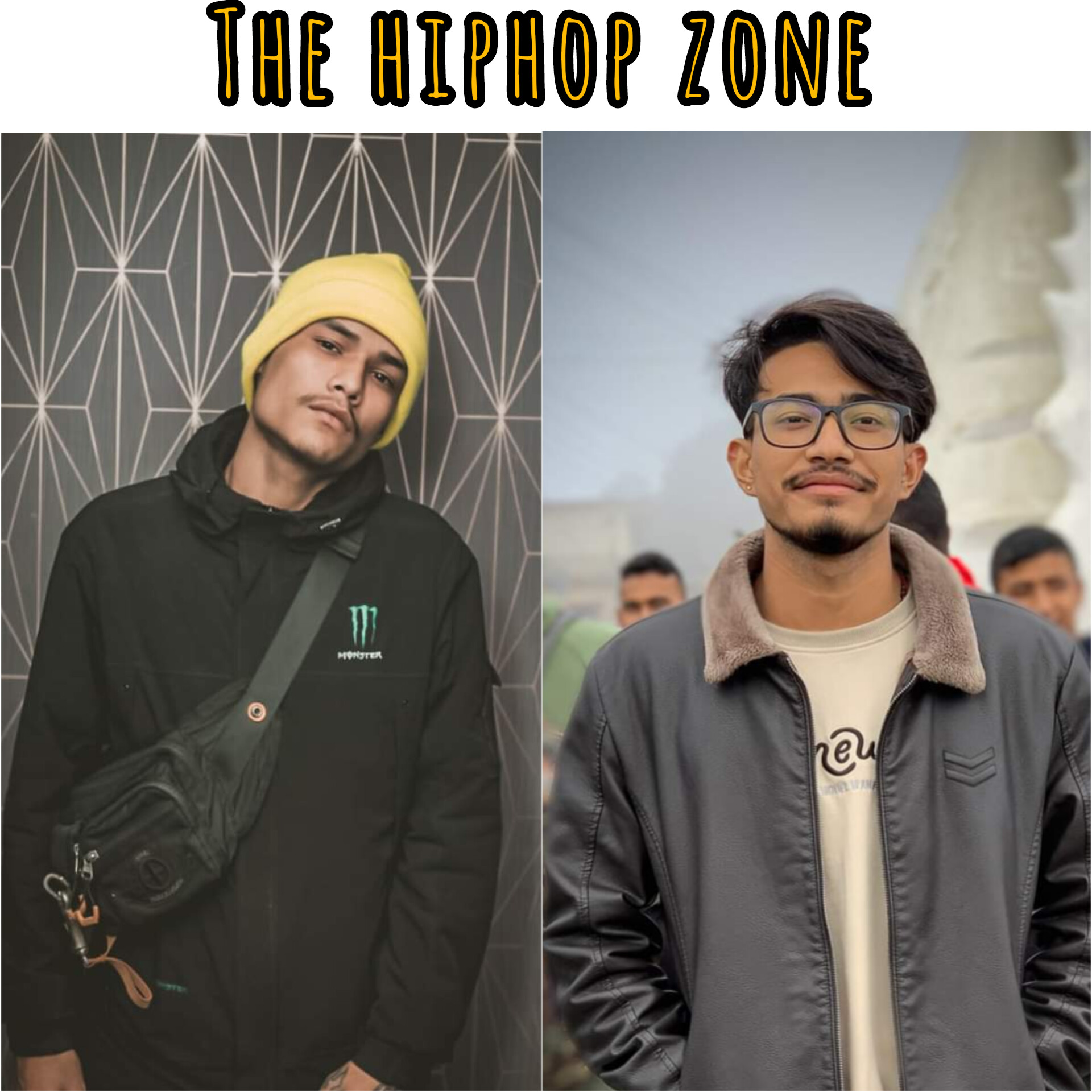 Freak X Bishwadeep 'Kina' out now !!!
Sagar Chettri aka Rhymefreak has released new song titled 'Kina' featuring Bishwadeep. The song is produced/mixed/mastered by Freak himself.
According to Freak "It is a experimental screamo trap where the lyrics talk about how he made up up to there, in other way the devilish thoughts that all the problem brought is explained in his artistic way".