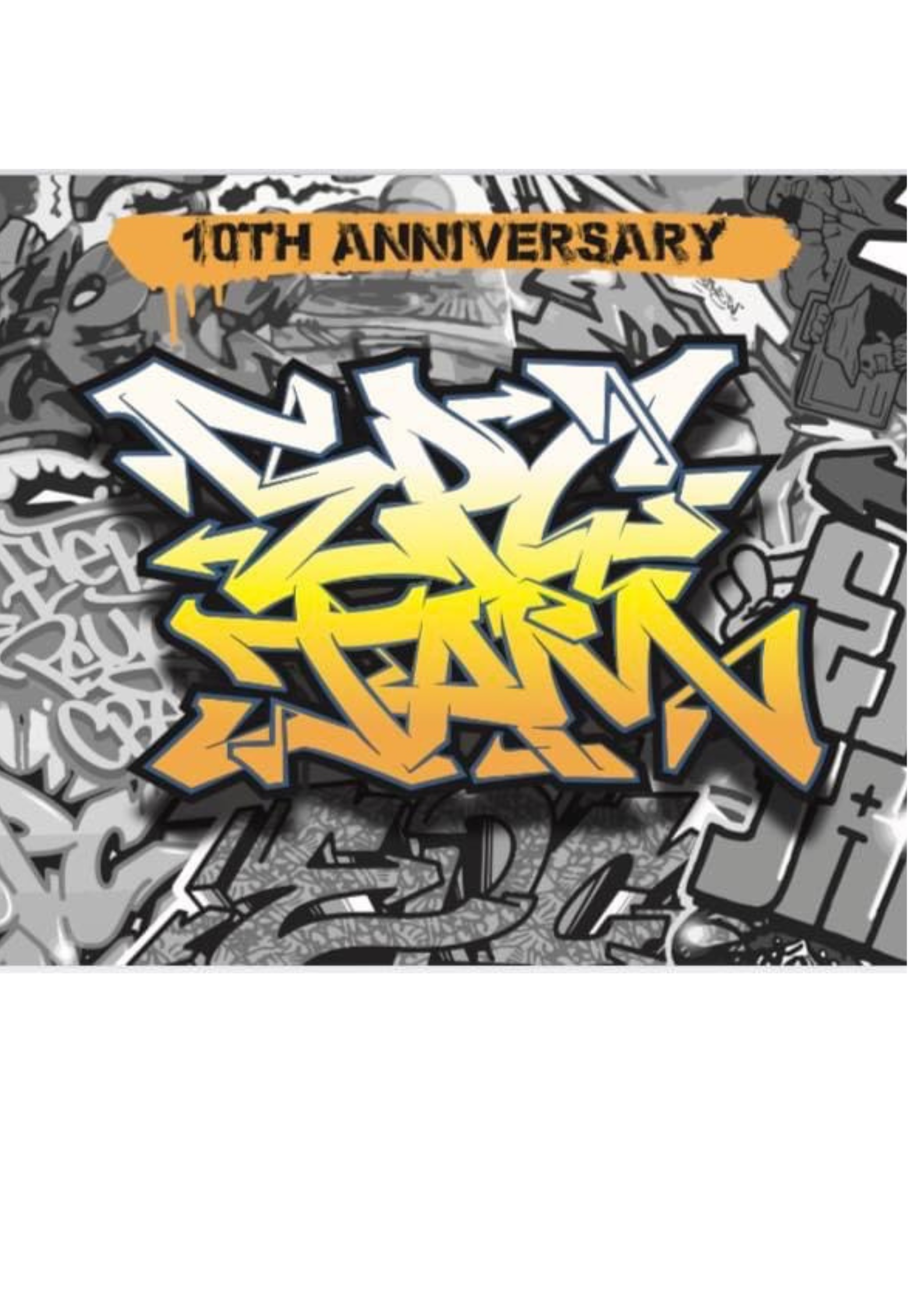 EPC JAM 10TH ANNIVERSARY HAPPENING IN POKHARA
ETERNAL PSYCHICS CREW is celebra ting their 10 th anniversary in pokhara and also organising breaking battle along with all style . EPC is a breaking crew from pokhara city and also they promoting hiphop through events and jam. The leader of EPC B BOY TEACHU said short background how EPC was formed.
" During back days there were two crew only in pokhara they were like rivals in that time name DE Eternal crew and another psychics breakers crew but u know time never stop for nobody so some of the crew member of both crew went for job or further study to abroad. And we both were lack of member and decided to join together as being the crew and we took name from DE Eternal Crew Eternal only and from Psychics Breakers Crew we took Psychics so its name call Eternal Psychics Crew. "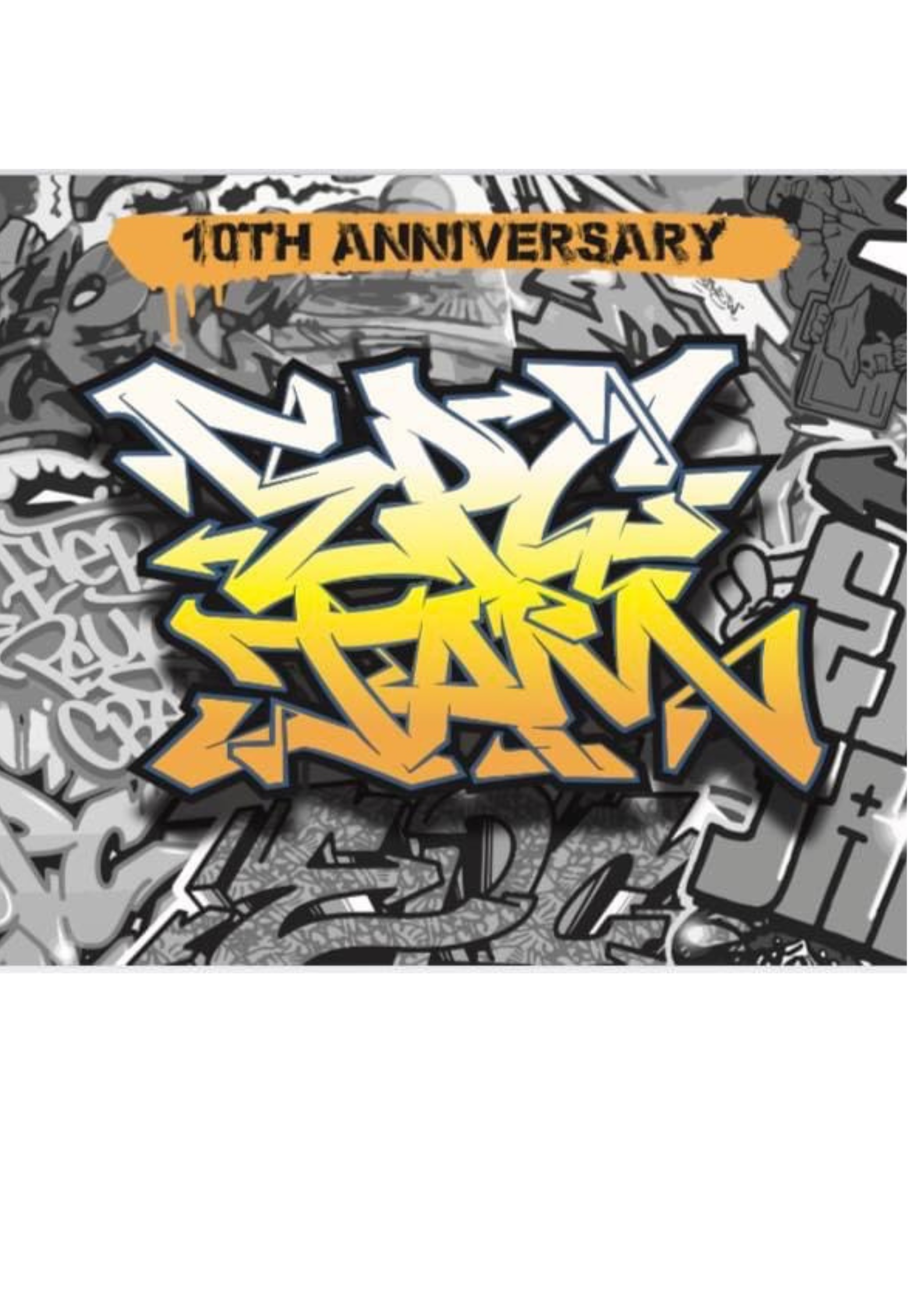 Hiphop is going good in Pokhara but not that as good it was before because most of people who were connected to the hiphop scene left the country for better future but its going slowly . B BOY should be employed and only they can afford expenses for the battle and jam. Major problem of breaking , breakers cant afford the travelling and entry fee for the battle because of unemployment and that should be controlled . People see foreigners doing breaking but try to see behind the scene what they are doing besides breaking .
Main odjective of EPC JAM is to promote the dancers especially breaking and wants to show the nepali people that even nepali people are doing great in break dance and main thing is to keep legacy as being the pioneer of the pokhara.
The winners of EPC JAM – 10th Anniversary will receive the following cash prizes with a customize trophy ;
4 ON 4 B BOYING BATTLE : RS 40000 (WINNER) , RS 20000 ( RUNNER UP)
1 ON 1 BREAKING BATTLE : RS 15000 ( WINNER ), RS. 8000 ( RUNNER UP)
1 ON 1 ALL STYLE BATTLE : RS 15000 ( WINNER) , RS 8000 (RUNNER UP)
1 ON 1 KIDS BREAKING BATTLE (U-14) : RS . 5000 (WINNER) , RS. 3000(RUNNER UP)
The entry fee for 1 on1 is rs 500, 4 on4 is rs 2000 and kids for free.
Accomodation is also available for 3 days to participants from outside pokhara.
The breaking judges of EPC JAM 2023 are b boy sampurna(everest crew), b boy Gunda(obstruction crew and b boy smiley ( astroboyz crew) . Swastik will be judging all style battle.
The host of the event is Emcee Upnext from EPC ( eternal psychics crew).
This jam will be couple of days. The cypher will be done at 13th january and main event will be in 14 january at club 16, pokhara.