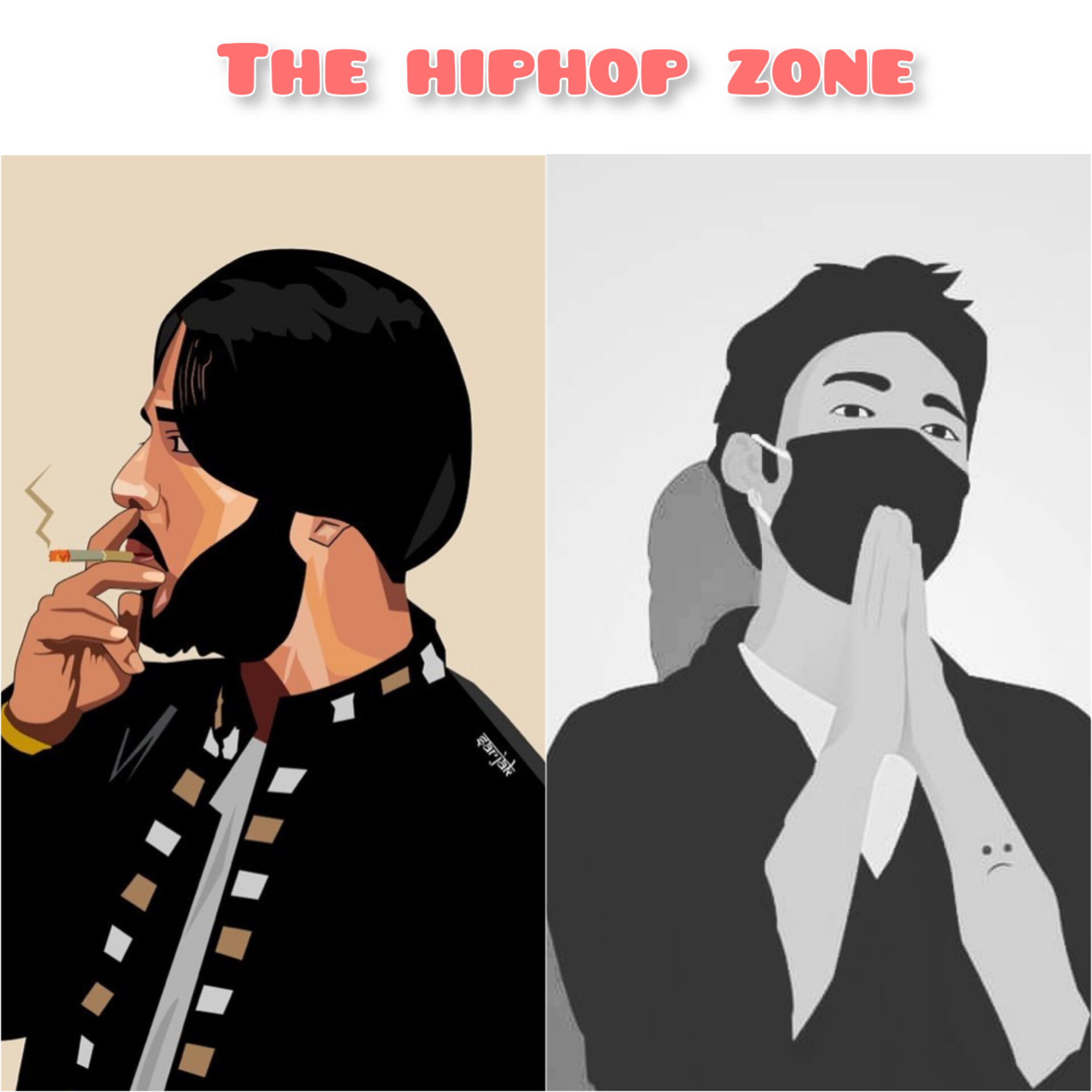 'Dherai Tira Bata Ma' KaviG x Young Shadow is out now !!!
KaviG is back with new song Titled 'Dherai Tira Bata Ma' which is a remix of a original track by Young Shadow. The song is produced by Young Shadow himself which is getting a good response from the audience.
Listen The New Song 'Dherai Tira Bata Ma'…
We have seen KaviG featuring Young Shadow's beat on tracks like Kasari, Eklai, Kati Hepis, Urjaa, Rangin Battiharu, Hamle Khelne Khel, Bachnu Ta Paryo Ni, Eti Saal…..