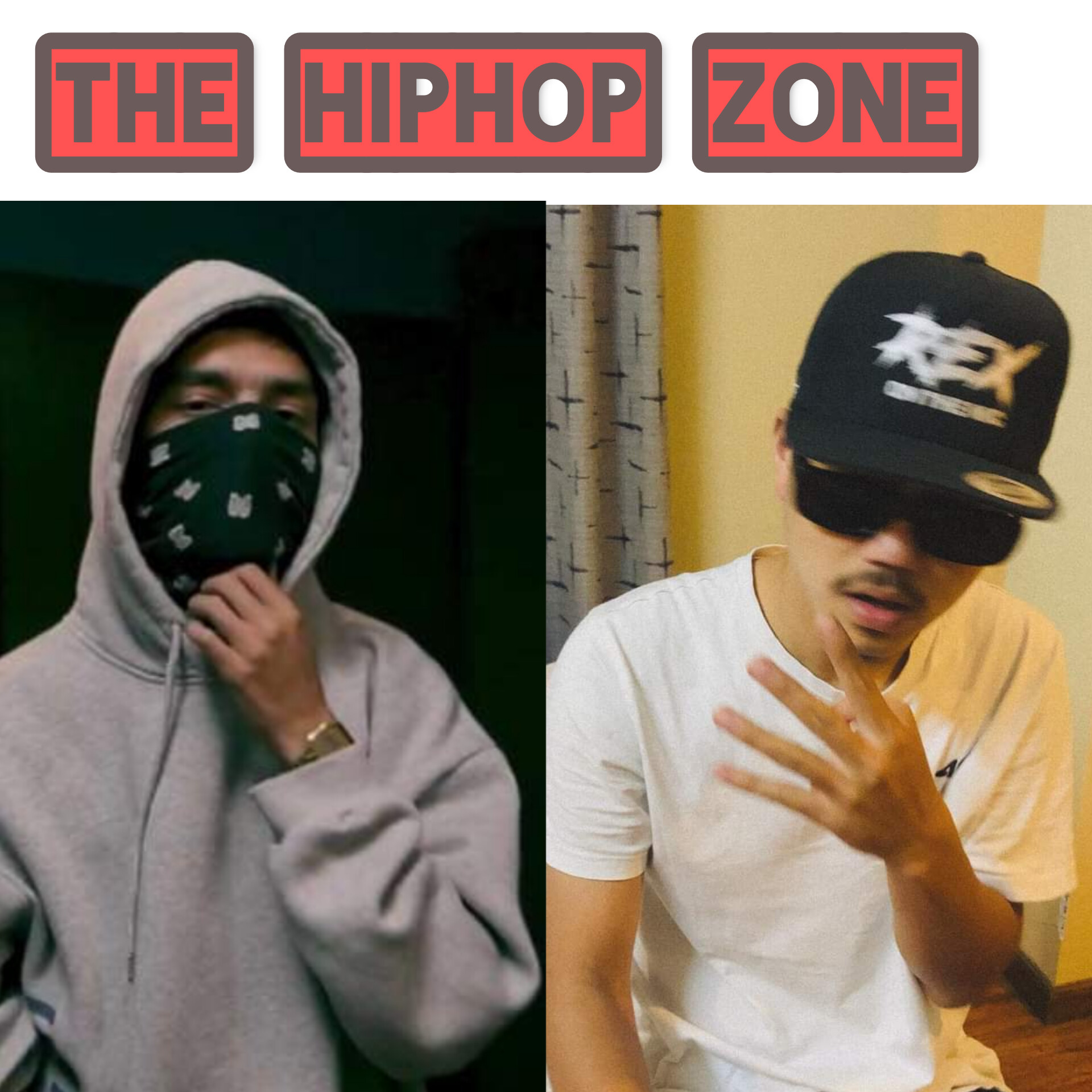 Yabi and Rex Collab Coming after putting Beef behind them.
A year ago on 12 June 2021, Yabi dropped the diss track titled '77 Drill' which was said to be for Rex. As the beef was on we got to hear track 'Yabitch' from Rex's side that was out on 26 june 2021. Similarly again On 20 July 2021 Yabi dropped 'All Eyes On Me' that was a diss track for Rex. So from Rex's side the reply for diss was out just within 24 hours on track titled 'Black Fungus'.
As both of them represents paschim, the beef was getting a lot of attention from Nepali Rap listeners mainly from Western part of the nation. Finally the beef was settled and both parties had no any heart feelings. It was being said that the Beef was done for the shake of culture. Also let's not forget the importance of producers, sound engineer involved in this beef. Big big s/o to Bbeck on the beat, Easyonthebeat, k-pass, Sik music.
Finally one of the most awaited collab of Yabi & Rex is coming really really soon. Yabi has posted a picture of a track name and feature artist yesterday on ig. The track Jiudaixu featuring Rex dir. by Bijeshbajracharya. Aren't you excited yet??