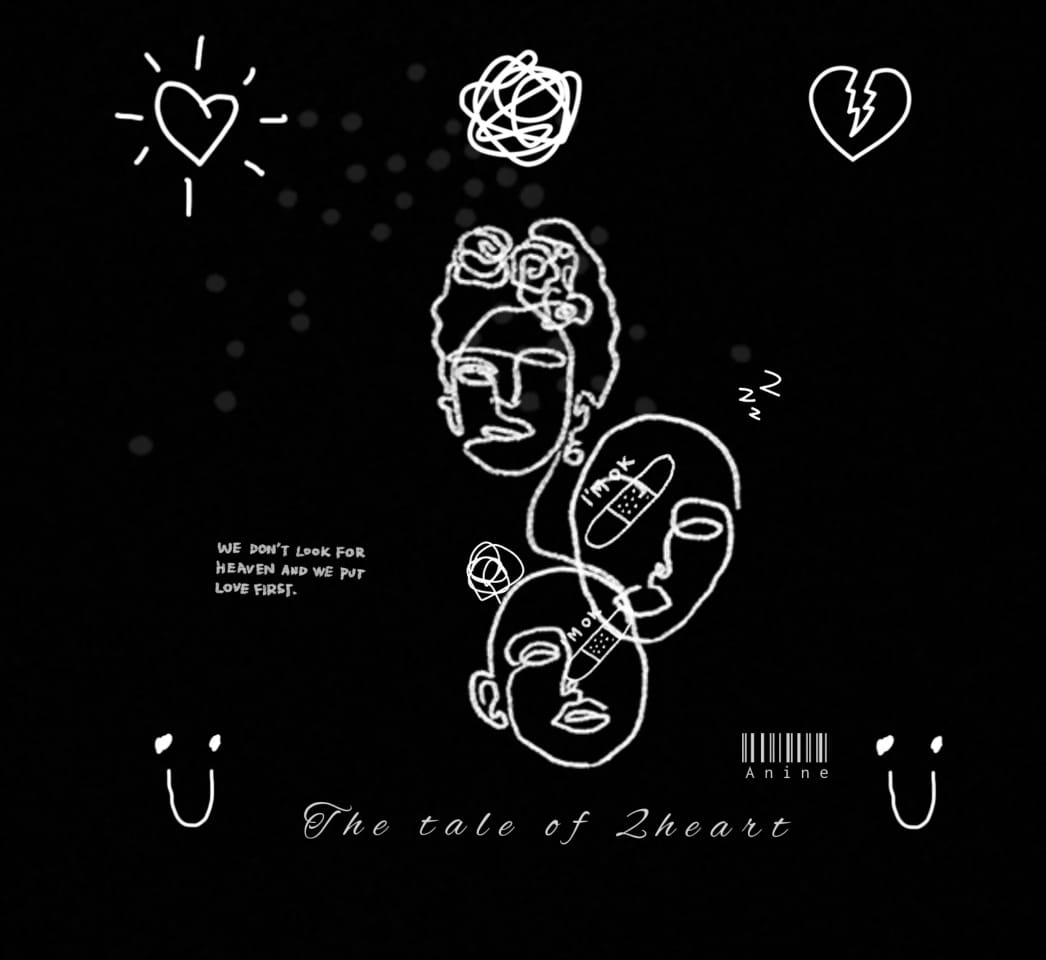 Side A of Ep 'The tale of 2 heart' out now, Side B looks promising.
Ynez Testo who goes by the stage name Anine9 is a Kerkha Based rapper who's been making music, writing lyrics since 2019. His brand new Ep The Tale Of 2 Heart consists of 2 sides, side A and Side B. Each side has 4 tacks altogether 8 tracks. From Innervoice mixtape to Aatmabibad EP to The tale of 2 heart EP he's been giving his best since day one.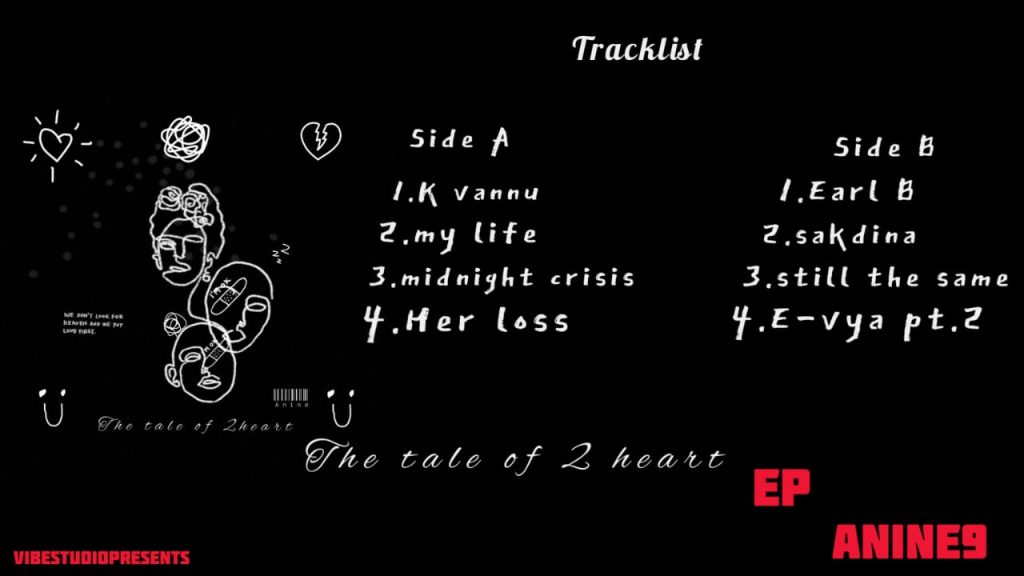 About the Ep 'The Tale Of 2 Heart'
Side A of the Ep is out now. k vaanu, My life, Midnight Crisis & Her loss are title track on Side A. Side B of the Ep looks promising as Earl B, Sakdina, Still the same & E- Vya pt.2 are title track on Side B. His other major release includes Kata Jau, Aatambibad, Baav, Sarbanaash, Daman Samaj.
According to Anine9 "I'm blessed to have your back from day one to this days more often to future too, Much love to my Bibas Dangal Vai without him I can't be here where I'm right now,love to my kerkhali bros, mah dead niga Ajay(RIP), Anish, Bivek well I m hopeful bout I ll reach your expectations on my everynew track, But now ,it's all over for EP things Now I m heading towards my Album name IVYA ( out on February of 2023) And TANCHO (out on November of 2023) Till then have a great time ,Peace and love".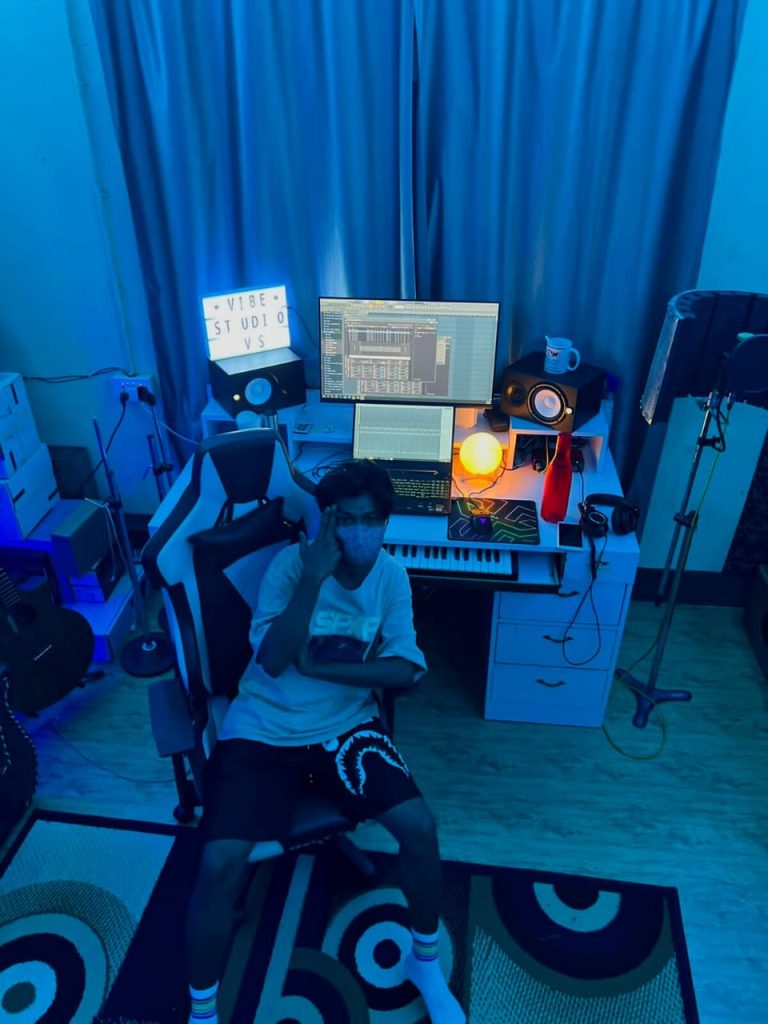 More About the Artist
Anine9 is an artist of Vibes Studio Damak, Jhapa. This 23 years old guy has been giving his best as back in days he was influenced from J cole, Frank Ocean and K-dot to do music. His favourite Nepali Producers includes;
Bibas Beats, Sik, Pendo & Sujan Pokhrel.
Check Out His Recent Drop/ Get connected ?️