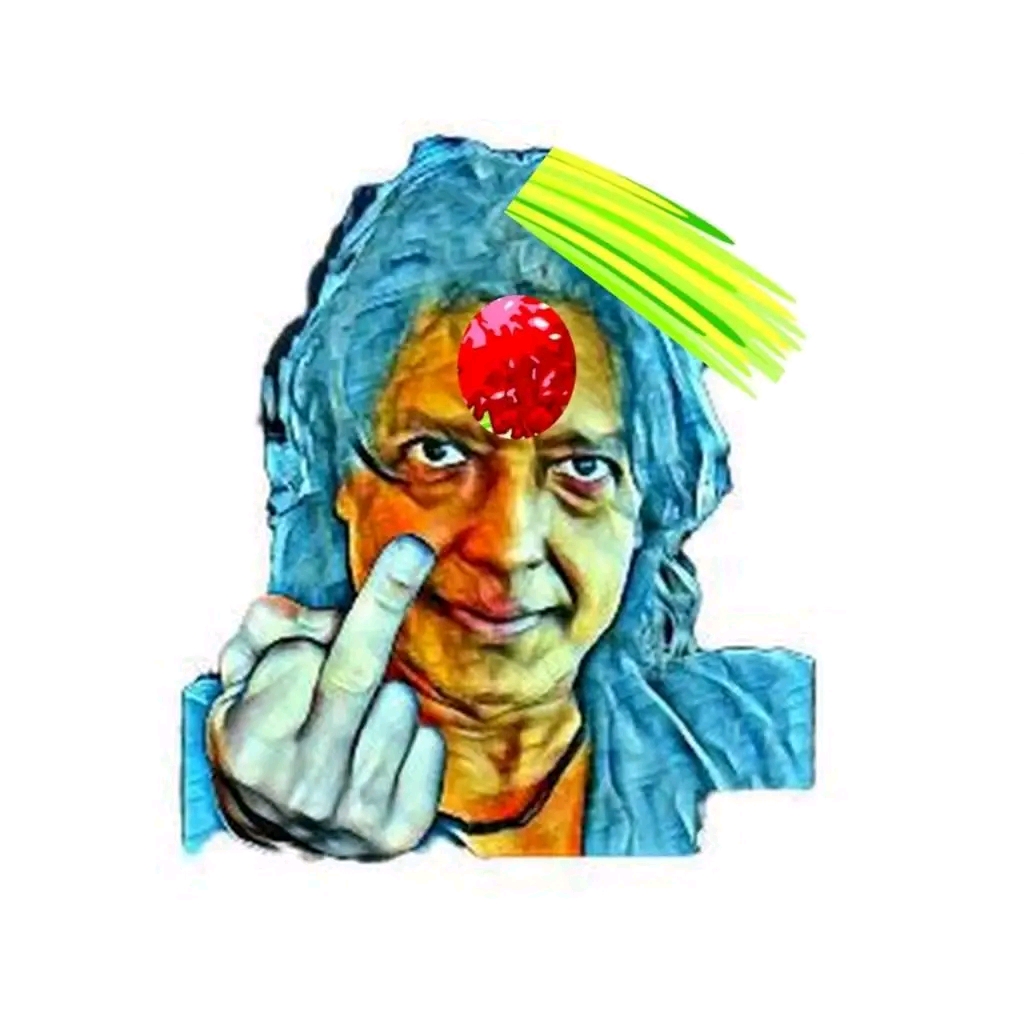 Still anonymous, Baadal hits 80K subscriber today. Remember he had promised to reveal his face on 100k.
The word Baa dal is pretty popular in the Nepali Rap scene. He is a video creator who collects news, and updates about rappers. He has been giving his best since day one. He is still anonymous, he hasn't revealed his face yet.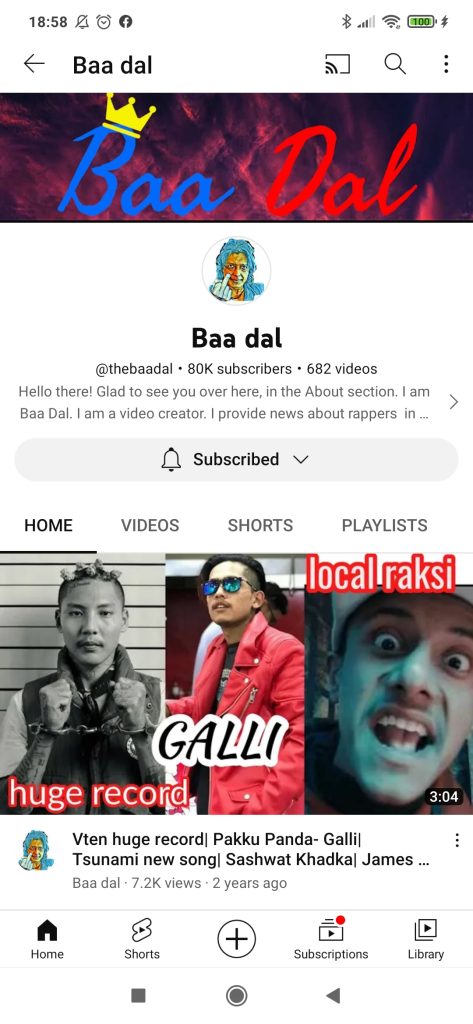 Finally his youtube channel has hit 80k subscribers. Many many congratulation to him. His hardwork and dedication must be respected. Baadal has promised to reveal his face on 100k subscribers. He is very near to achieve 100k will he reveal his face at 100k ???
More about Baadal.
Badal Acharya/ Baadal is 24 years old guy who is currently living in KTM and originally from Dang. He is a married guy.His favorite rapper is Laure.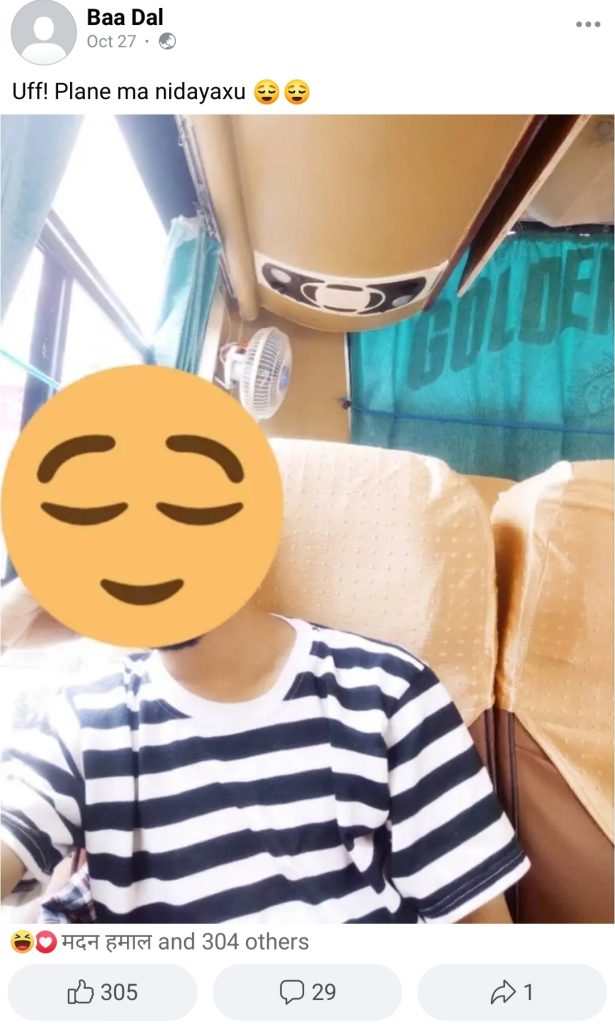 On 24 Dec 2021, we published an article on Baa dal hitting 30k subscribers and on April 25th, 2022 he hits 60k subscribers. On 26th July his channel hits 70k subs and now today on Dec. 4 his channel has hit 80k subs. Many many congratulations to him once again. As he is so active, he is connected with the Rap scene.