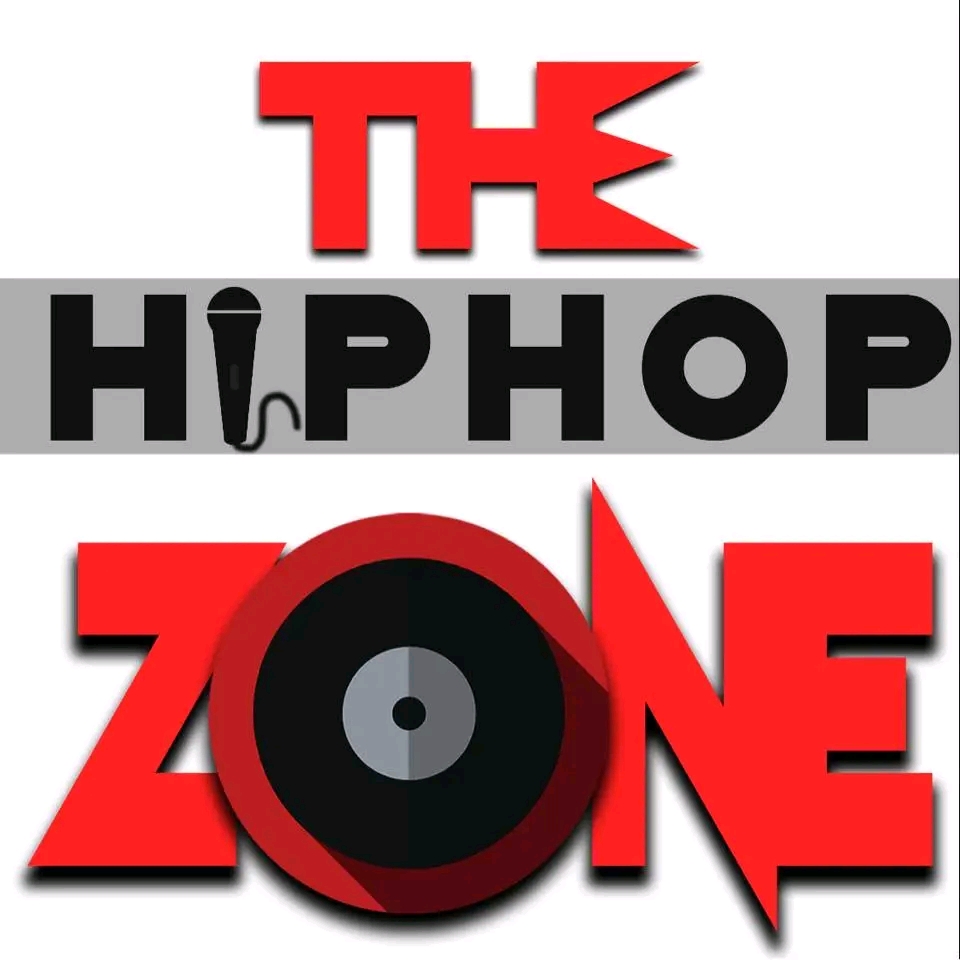 The Hiphop Zone Today's FM Playlist. Check out who's on lineup.
Every saturday The Hiphop Zone plays 7 different Rap song on Itaharifm92.5mhz. The Hiphop Zone plays the new releases plus those songs which are requested to be played by the listeners, fans of the artist.
On this week of Fm playlist, we have 7 different song of 7 different artist. The week went pretty good for Nepali Rap Scene as we got chance to hear new releases from different artists.
The Hiphop Zone today's playlist;
1. Vazra ft. Yenzen – Farak Nai Pardaina  prod. by Anup kunwar.
2. Dong X Mallika Gurung – Jana Nadeu
3. Swopnil – Hami Jasto ft. V$X
4. Amazumi – Vamp ft. Yodda
5. XO -2 – Toph Tandei Thiye ft. Viper, Rhymefreak
6. ill Maybe X Nemey Youngin – Finicky
7. Juice Wrld – Empty ( Birthday Special)
How to play your song on The Hiphop Zone if You are an artist ?
-You can dm on our facebook page(The Hiphop Zone), also you can tag/mention us on social sites if you have just released new fresh songs. We won't charge any cost for playing your songs further we can make a promotional deal for to promote your art more through writing article, uploading on fb pages and many more.