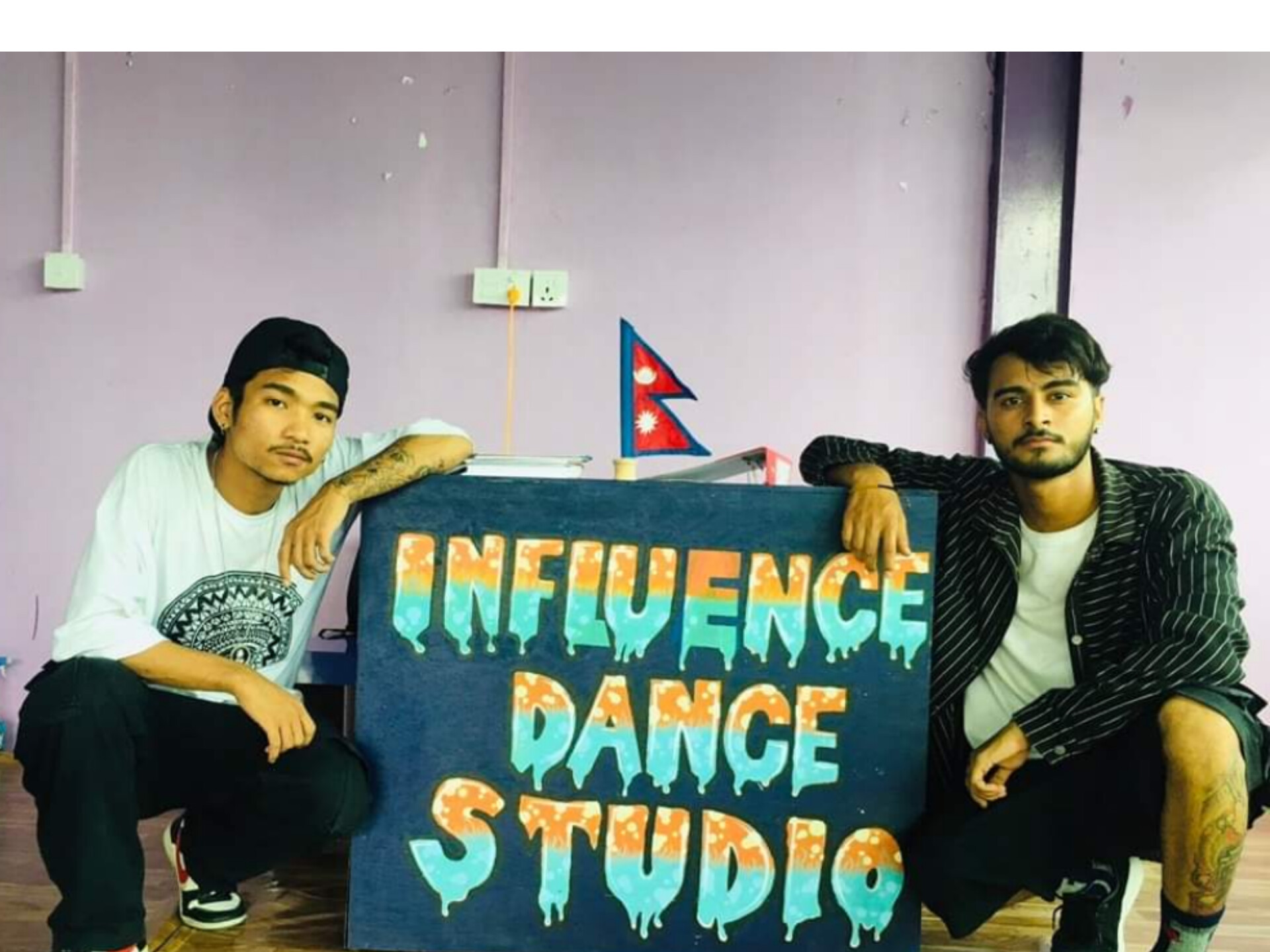 A perfect dance studio for emerging dancers, Influence Dance Studio Itahari, Halgada.
Influence Dance Centre located at Itahari 6, Halgada is a dance studio founded by Manish Giri and his close friend David Dhimal (Groovy). The studio, with having it's main aim of teaching different form of dance was started on 19 June 2022. The studio has around 50 students altogether adding both morning and evening shift. The class schedule starts with 5am to 7am in the both morning and at the same time on evening (2 hour class).
These form of dance are taught here;
1. Hip-hop
2. Popping & Locking
3. Cultural
4.Bollywood & Item
5.Contemporary
6. Breaking
7. Krump
8. Zumba & Aerobic
Get connected to influence dance studio via this video ;
A piece of advice from Manish Giri (Founder of the studio) "People sometimes ask me why I dance. My answer is simply, "Why not?" My main motive is joy. The happiness that dance has provided me is not really something I can explain – it has to be felt. The benefits and opportunities dance has afforded me and many others, can do the same for you and your child. Even if your child does not end up being a professional dancer, there are several benefits to beginning dance instruction at a young age".
Benefits of dance / why dance is important
As a form of cardio exercise, dance can enhance multiple aspects of your health.
Potential benefits of dance include:
1.weight loss or maintenance
2.increased heart health
3.stronger muscles
4.improved endurance
5.increased bone strength
6.improved self-esteem
7.better balance and coordination
8.improved mood and energy
9.enhanced mental function
10.better sleep
11.anxiety and stress relief
Battle Opportunities;
Dancers from this studio has a lot of Battle experience, Manish and Groovy both of them are well trained and skilled in their own style of dance. Dancers from this studio has compete on East Dance Battle Vol 1. & 2. Dhulabari Jhapa, Jam 78 Jhapa, Nep Jam Nepalgunj, Birtamod City Battle and some more competition until now. So it will be much more easier for new commers to participate in battle through the studio.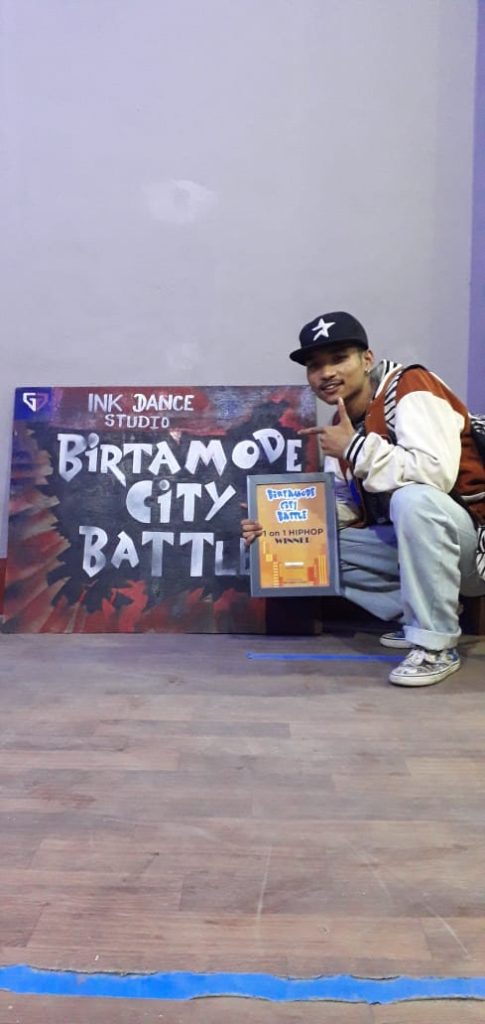 For to know more about the dance studio do visit their facebook page Influence Dance Studio or contact at 9816385212 /9810526165