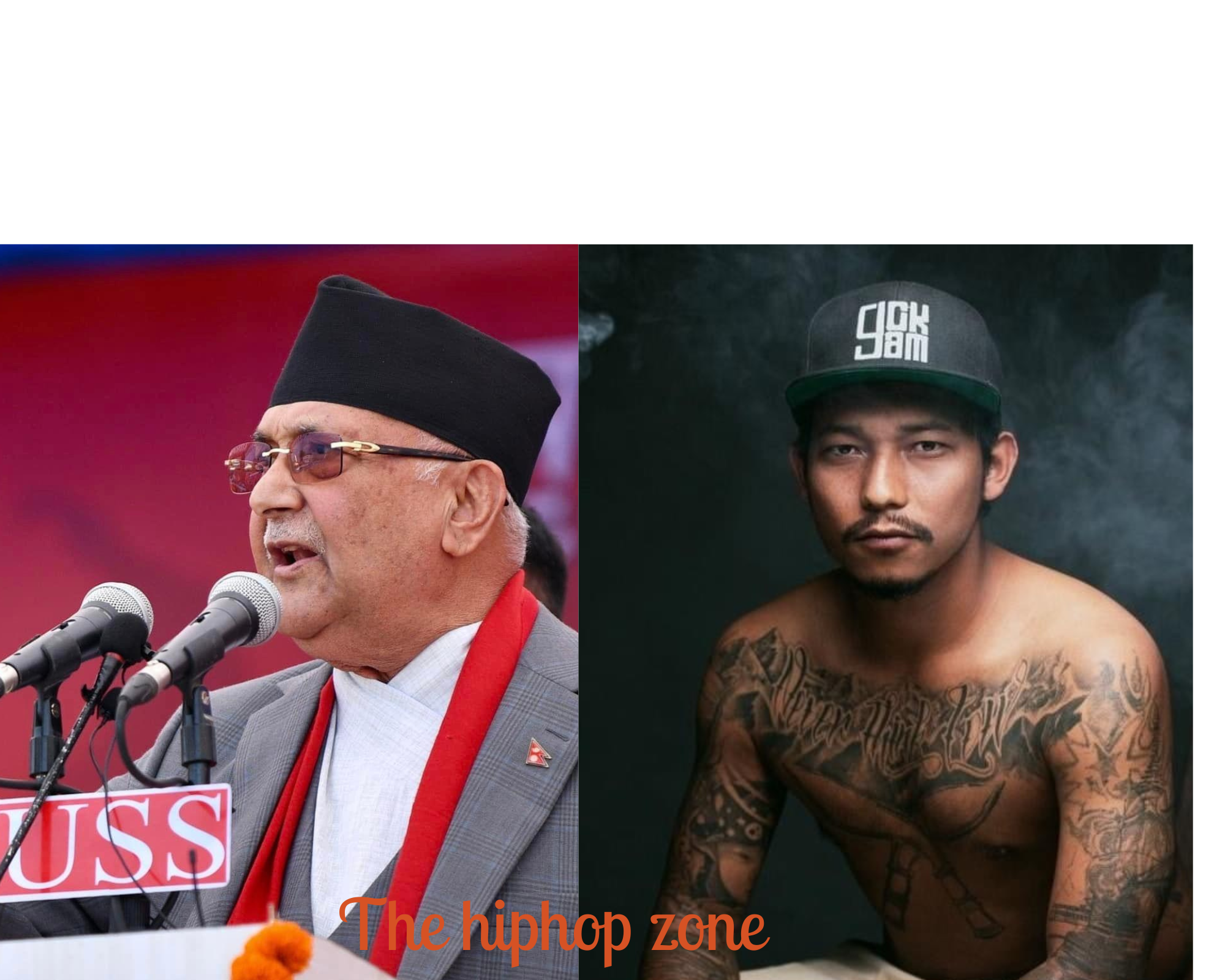 NEPALI RAPPER TRIX WROTE LETTER TO KP OLI
Professor trix , nepali rapper has released his new song title " gham – letter to kp oli " from unofficial channel bekhside .
Election is going to be in mangsir 4 and there are being many rap song released in support of candidates and political parties. Many rappers are supporting the political leaders and have shown support in their social media. Even laure and SACAR has posted and shared the candidates post and have shown the support towards leader of their respective place.
Bishal chemjong ( Professor Trix ) has always shown unique character in the industry. " paara" was first used officially slang by trix in rap industry title called " paara" rap song which was released in trap nepal yooutube channel before 5 years ago. later , Vten followed same slang and still now " paara" slang is trending in NEPAL.
" gham – letter to kp oli " is not any candidacy support or political parties support rap song. its totally a voice of youth and trying to show what the youths of nepal feel with the political leaders and parties. its a diplomatic rap trynna show the problems and feeling of youths and public towards the parties and specially to kp sharma oli because he is the president of UML and also strong candidate for the next prime minister of NEPAL.