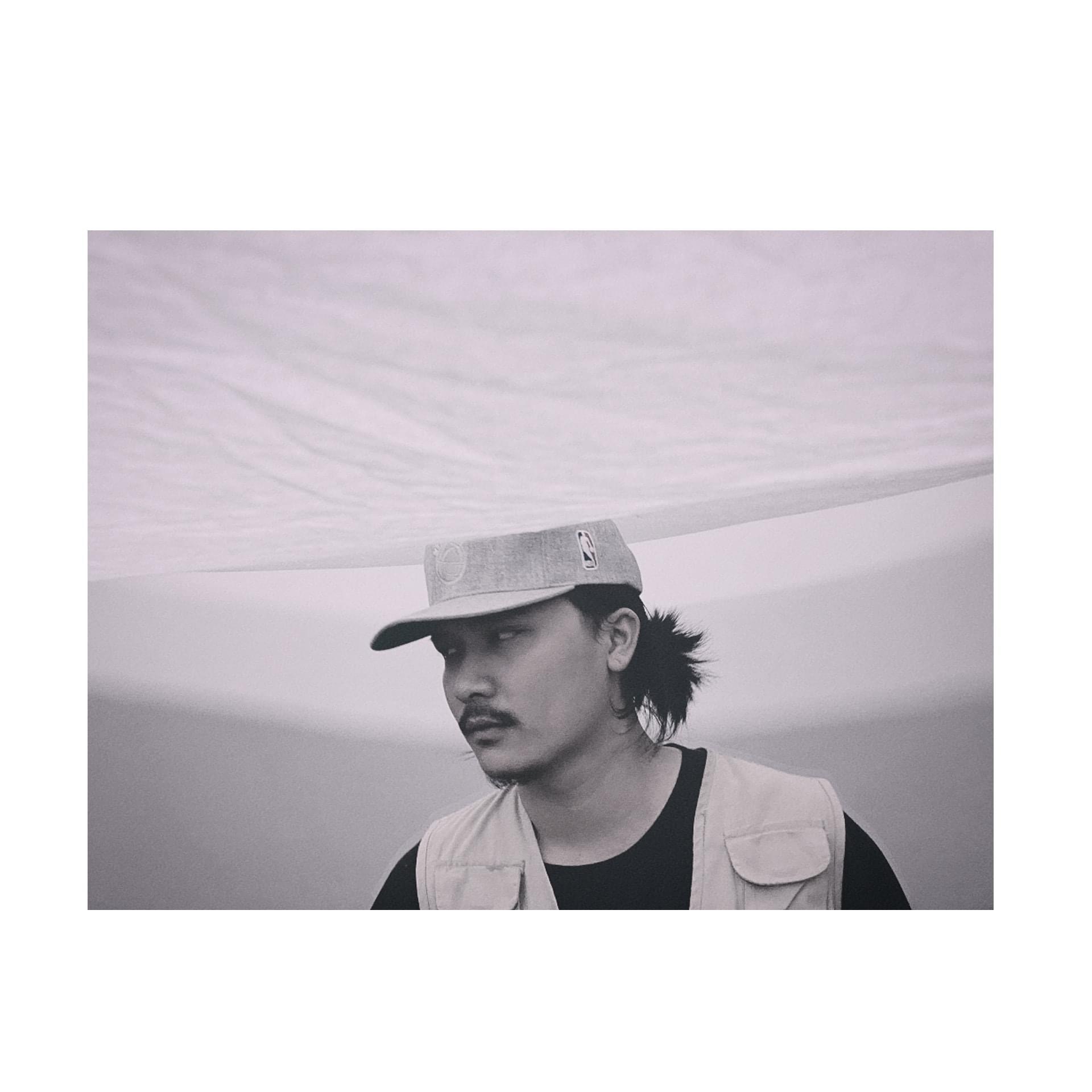 Rapper Dong being the highest paid rap artist of Nepal.
Mahesh dong popularly known as Dong being the highest paid rap artist of Nepal . Currently he is charging six lakhs per show in international concert which is more than Vten. Vten stands in second position charging 3 lakhs per show and G Bob in third place.
Mahesh Dong hustled hard and he is not any viral content. Rapper raised from the art not from any rap battle or meme content.
Dong first official rap song " Rap sunn tero bau " was released in 2017 and enter in the rap game scene. " Aatamaghati" which was released in 2019 from the EP state of mind made him one of the dopest rapper of Nephop.
He was signed in classx presentation in starting of his carrier and also still working with them. Dong and Roller X combination is always appreciated. Roller X, musician and beat producer was dead due to panic attack in 2021 A.D. He will be always remember in Nepali Hiphop history.
Dong " Raavana" made him the gratest rapper of Nepal and also made world record by playing more than 17 times in a concert which was held in Australia.
His latest official video is "Chalchitra " and having good views in his official youtube channel .