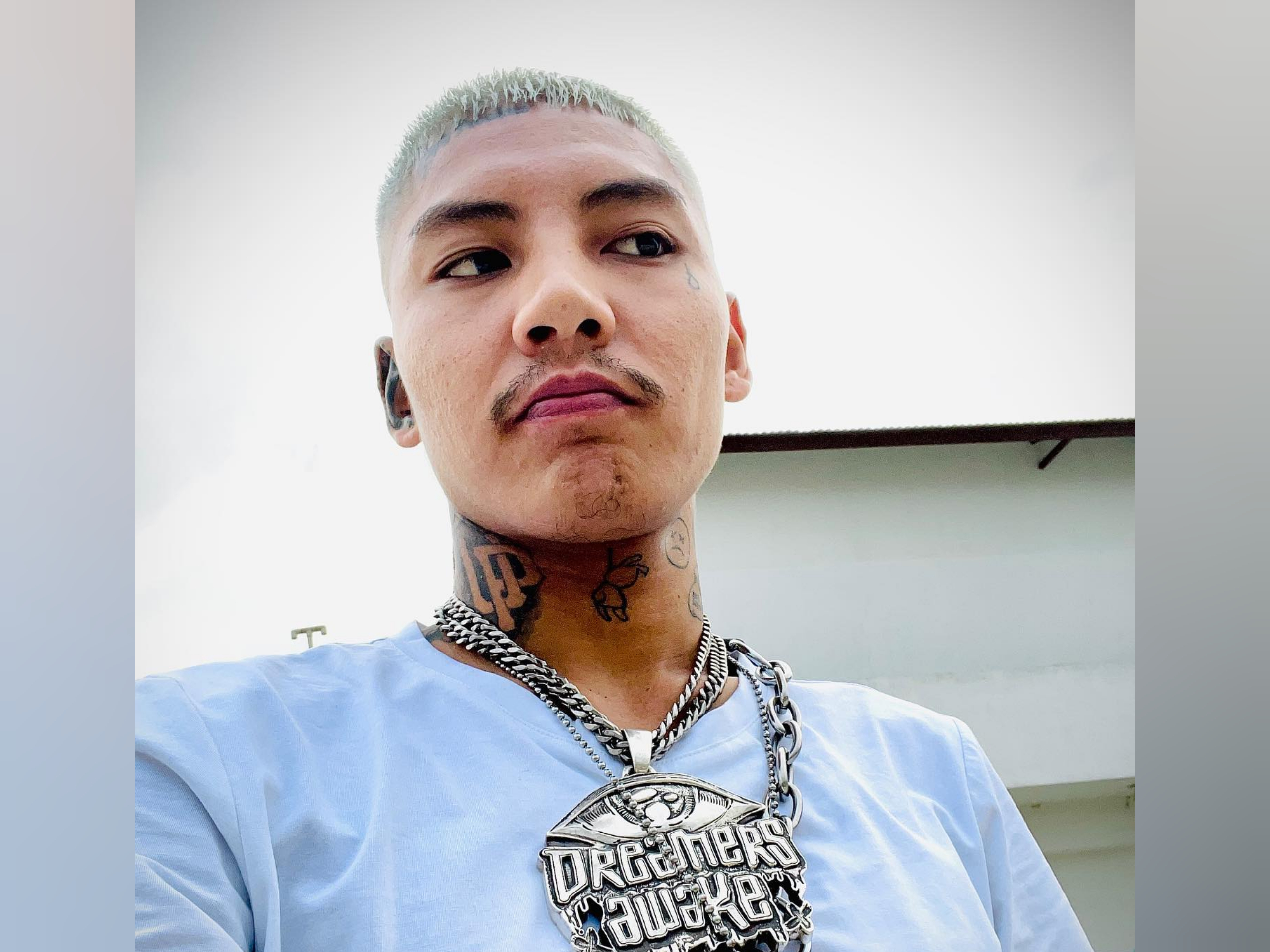 Vten got into trouble !!! His humble request is to delete his live videos from Youtube.
In a recent Ig story VTEN,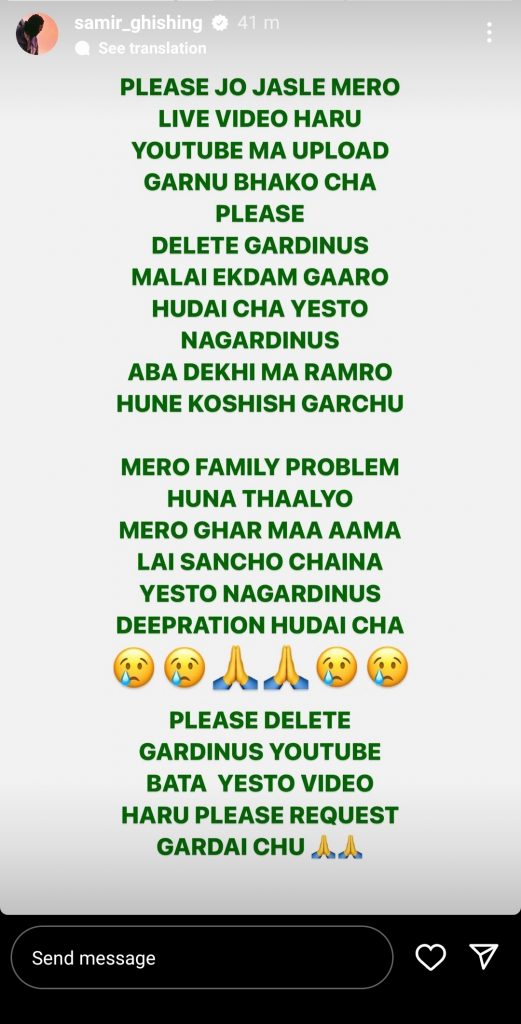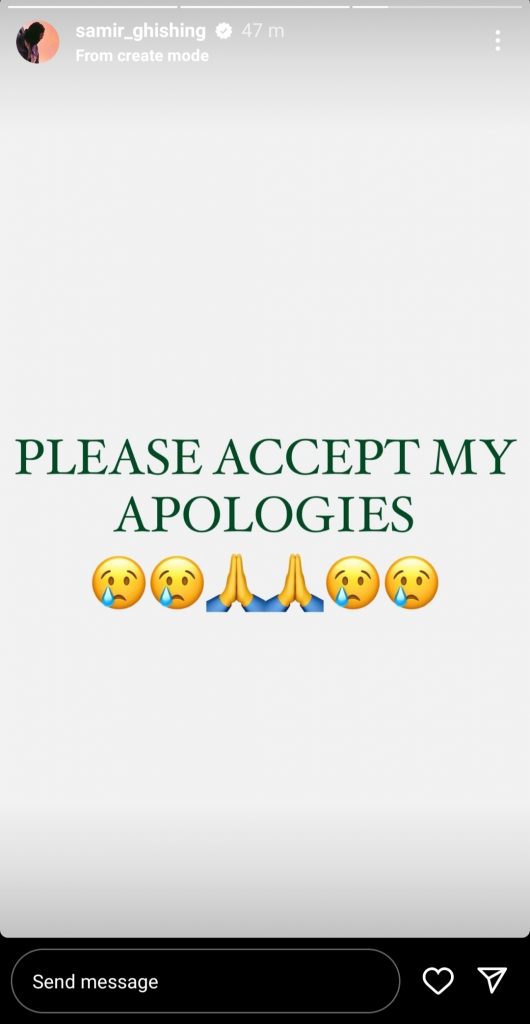 We can see a lot of live recorded videos of artists of Youtube. Vten's live videos are also easily available in youtube. He is not happy with these peoples. Although is having rough weekend he's habitual to come live on social media. He keeps on coming live often, and talks about his own personal life. At the same time the negative energy of the artists are highlighted from the live and are uploaded to Youtube.
Share your views on this case ….
Vten's Last Drop ;