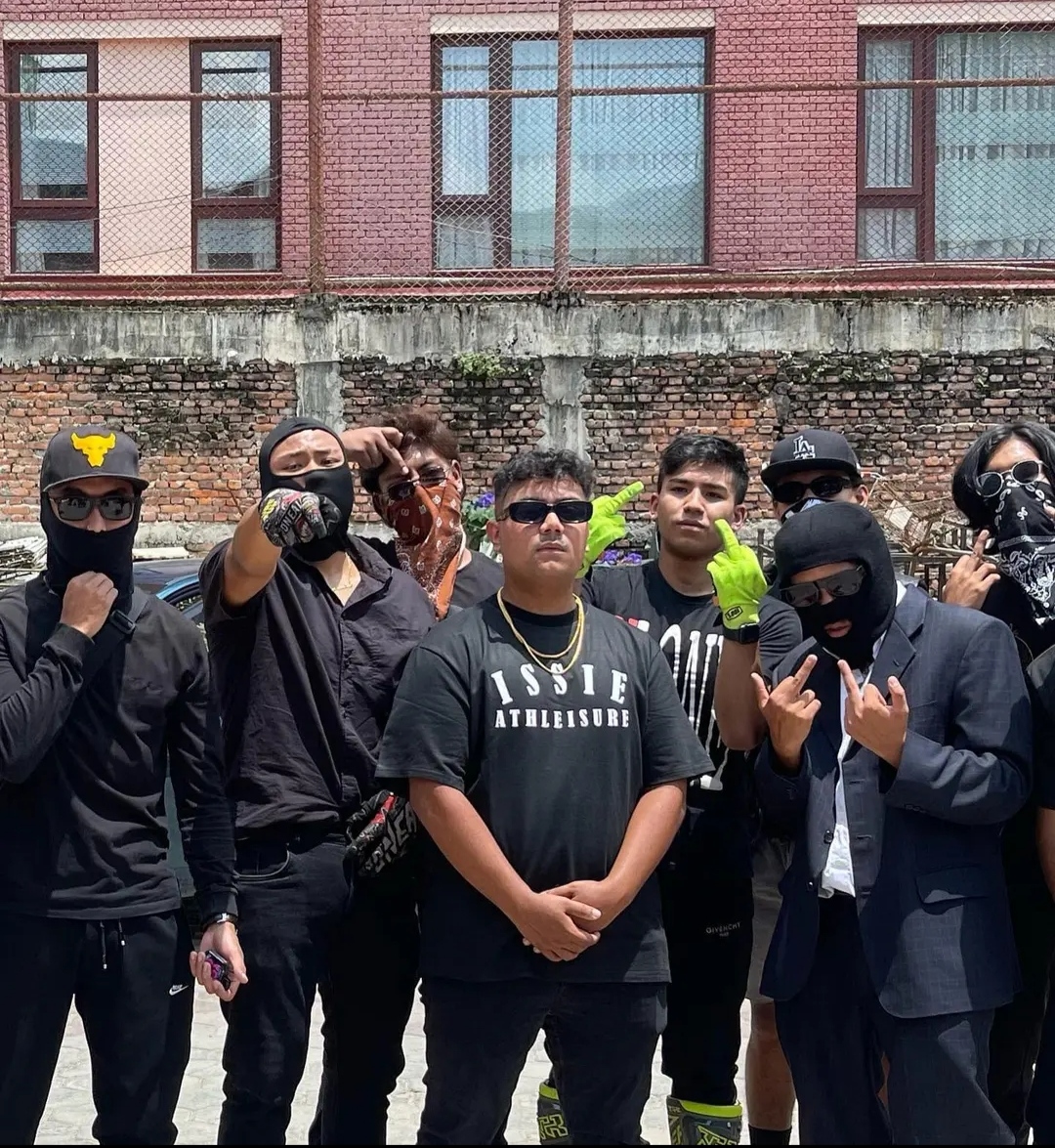 CITY BOYS – Shmagra ft. Hella Loud official music video is out now !!!
Shmagra X Hella loud 'CITY BOYS' is out now with official music video by Jholey (NFTP). According to Shmagra " This is a experimental new genre and new drill". The video was shoot/ directed/ edited by Jholey and the team.
Check it official music video of CITY BOYS ?️
More about the artist ;
Shmagra Wav is a rappers from swayambhu. He started writing lyrics from young age and has been giving his best on Hiphop from 2 years. He is now 21 years old. He has done some projects with Late Rollerx. His ep 'The Take off ' is available in his Youtube channel.