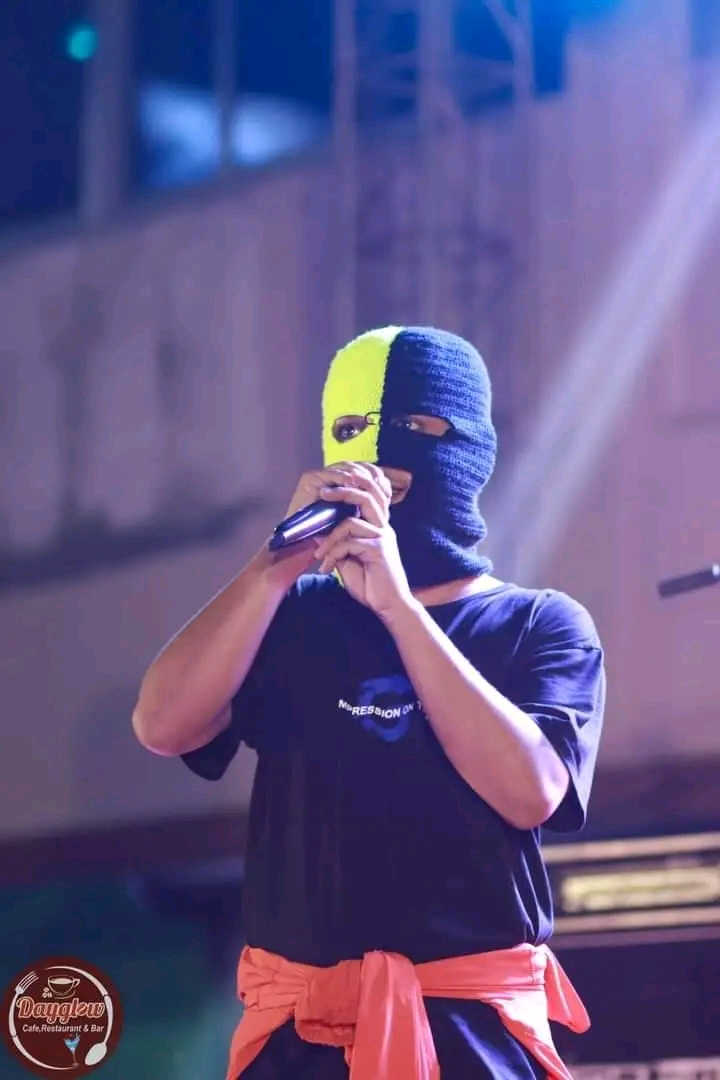 Nikk Aced's debut album 'Mangal – The Experimental' is out now, more parts on the way.
Nikk Aced , an underground rapper from Birtamode,Jhapa had a comeback on september 16 after two years of gap from Nepali Hiphop. He launched his Debute Album Mangal – The Experimental on his birthday today.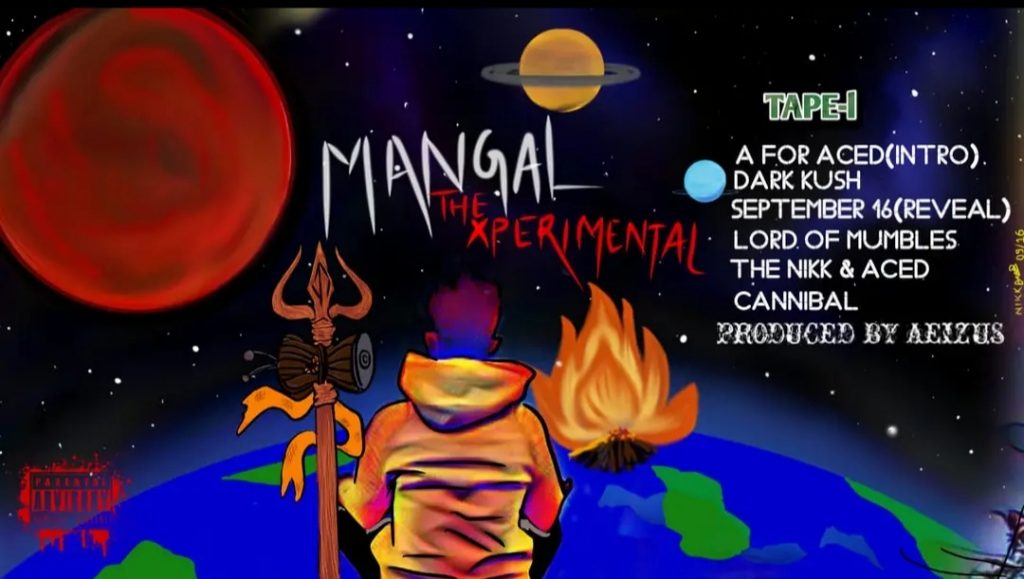 The album consist of 12 songs out of which 6 are uploaded considering it in Tape-1. A for Aced and Cannibal are the dopest song of the Album among which Cannibal is the first screamo Rapmetal song ever in Nepal.