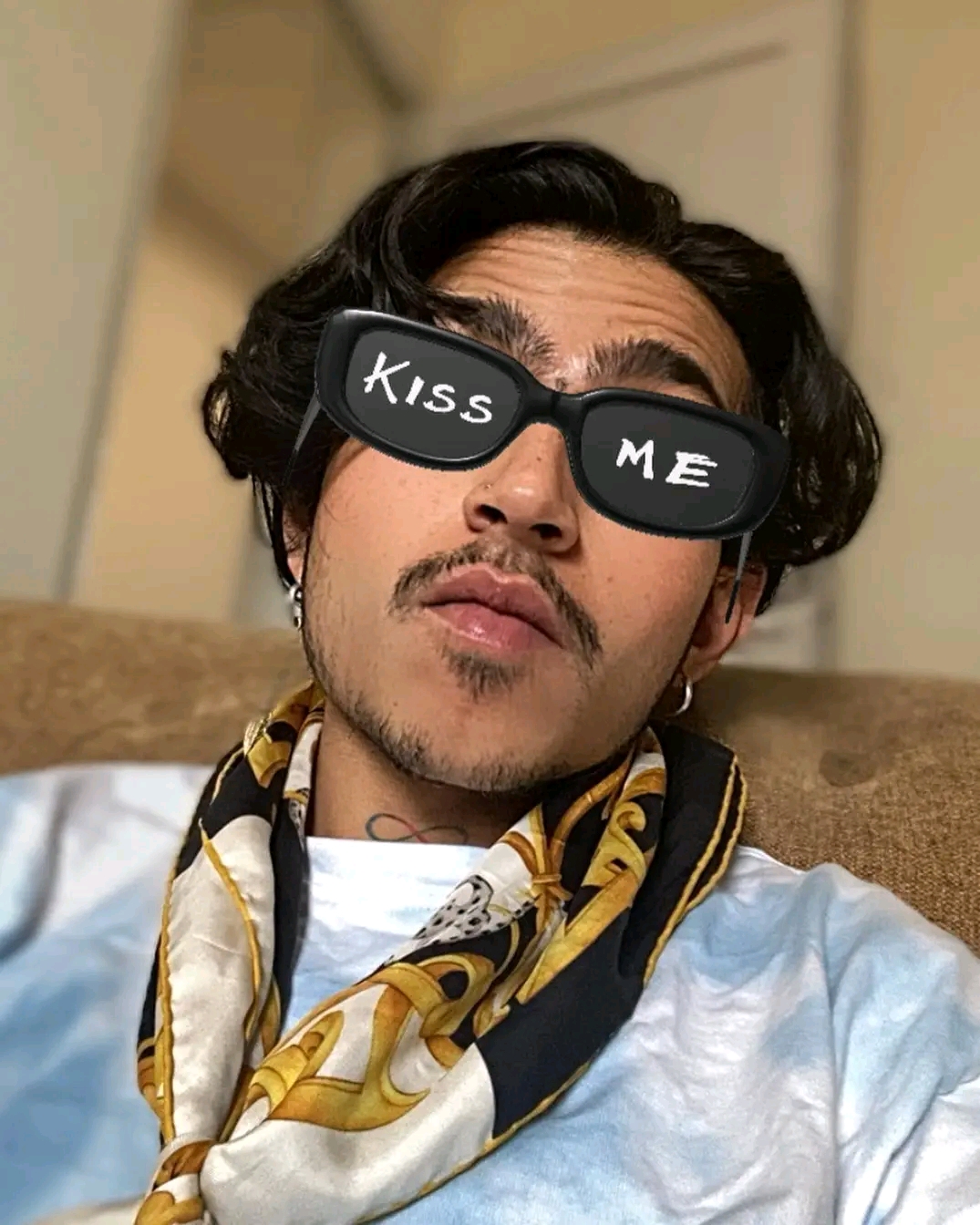 Sacar celebrating his 28th birthday in Rehab? What about his Nepal Tour ??
कालुमान, purba
Today is the 28th Birthday of Sacar aka LiL Buddha. A week ago he was seen again misbehaving and was angry with his manager and producer. The Hiphop Zone has wrote an article on 'Sacar Being Sacar Once Again' where we have mentioned all the Sacar's behaviour after he landed to Nepal.
So, where is Sacar now ?? He disappeared last week after his show in Pokhara. His show in Biratnagar was postpone. 7 Week ago he and his team announced Nepal Tour but after more than 2months of announcement they haven't done show yet. What might be the reason ???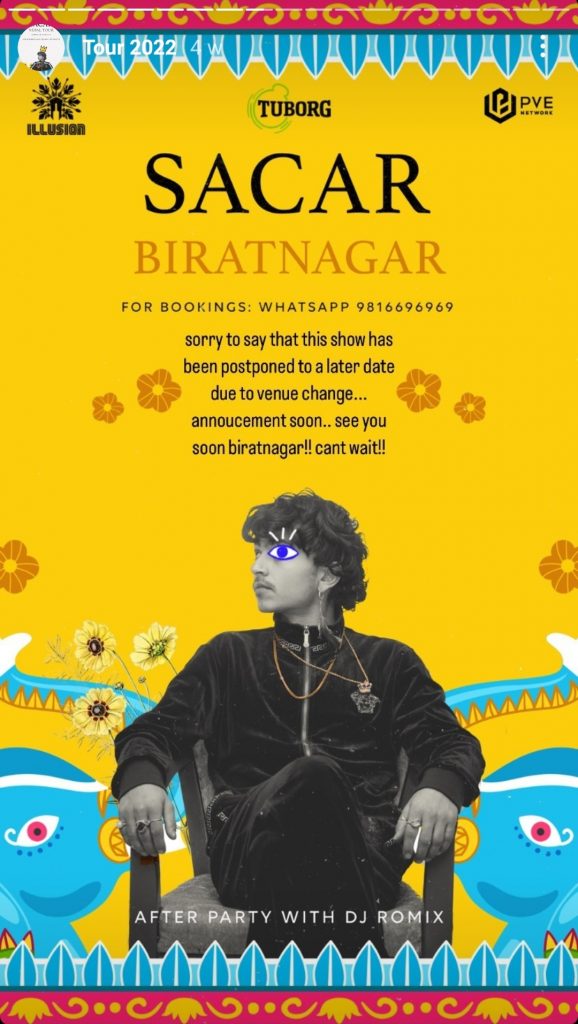 More about Sacar;
Sacar aka Lil Buddha born on 5 Sept. 1994 is a son of father Keshab Adhikari and mother Roju Adhikari. He was born in Ghattekulo, Kathmandu. He completed his primary and high school level education from his birthplace. Later, he moved to Australia to continue his profession. He is a college dropout.
Lil Buddha was interested in music from an early age of life. He used to sing and practice songs during school days. However, 'Rawbarz' initiated by the late Yama Buddha gave him recognition. It was able to give birth to some the rappers like Aashish Rana, Balen, Uniq Poet, Sacar Adhikari, and many more. However, with the death of Yama Buddha, this popular program came to an end. So, Sacar considers Yama Buddha as a source of great inspiration.
His recent song Nephop Drill is still on #10Trendingformusic