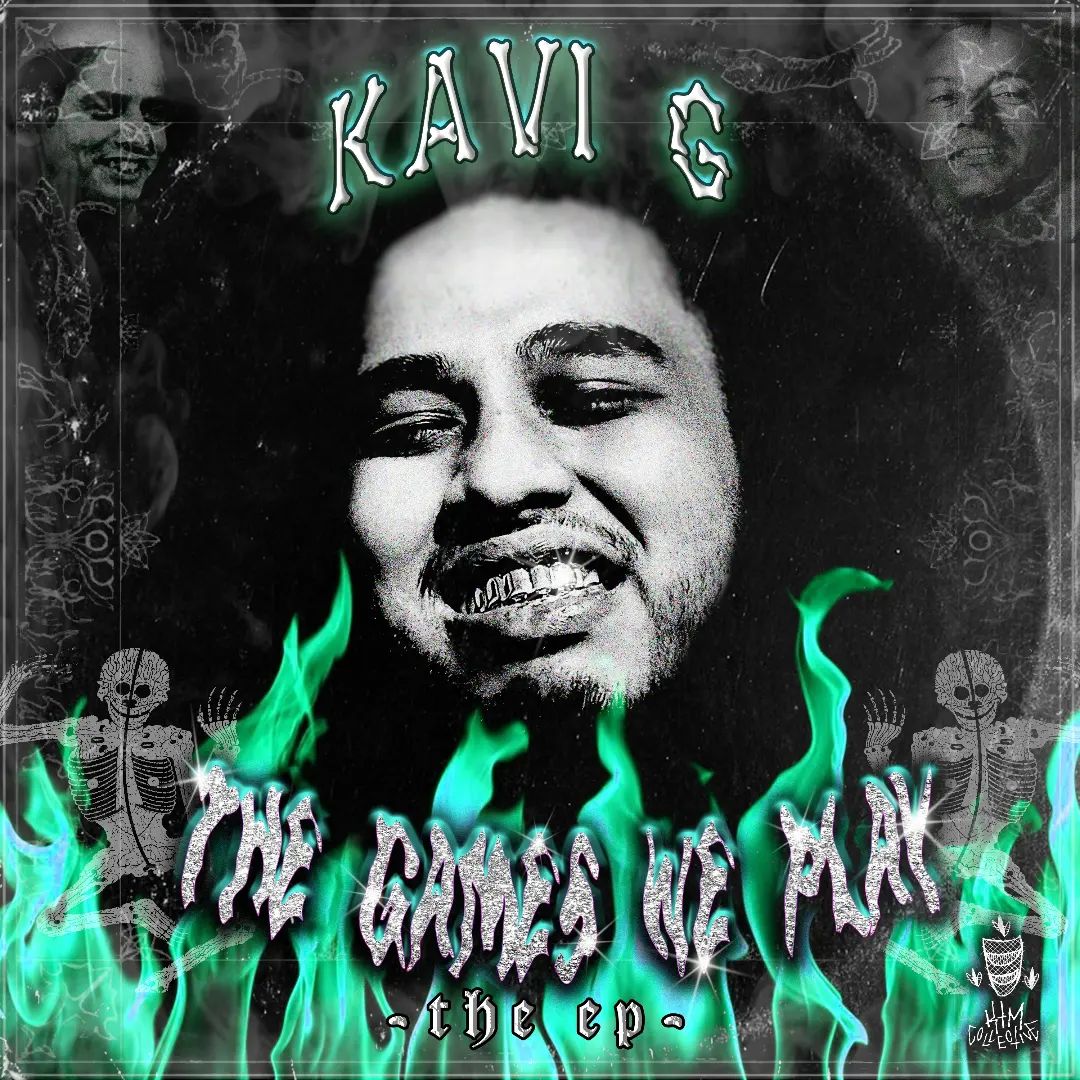 Which is your favourite song from Kavi G's new ep 'Hamle Khelne Khel' ?
Kavi G's new EP " Hamle Khelne Khel/The Game we play" is released and getting good response from the audiences. Among 7 tracks there was one feature that was with Dmriti with the involvement of Producers Young Shadow, Vibyn, Ktm Collectives the ep is worth it.
Here are all the songs from the ep, which is your favourite among all ???
More about Kavi G;
From Nephron ( d hope) to Kavi G ( ktm collective) , many ups and down he faced . He has recently hit 100k subscribes. His 100k journey is full of mixed vibe. Bidesh started his carrier as a dio crew named d hope. At first his channel name was also d hope, later he changed it to Kavi G. Many hit songs of Kavi G had been deleted from youtube. Songs like " Tai ho" which was diss to Yoddha, " kina chadi" from the album vawana and many more .