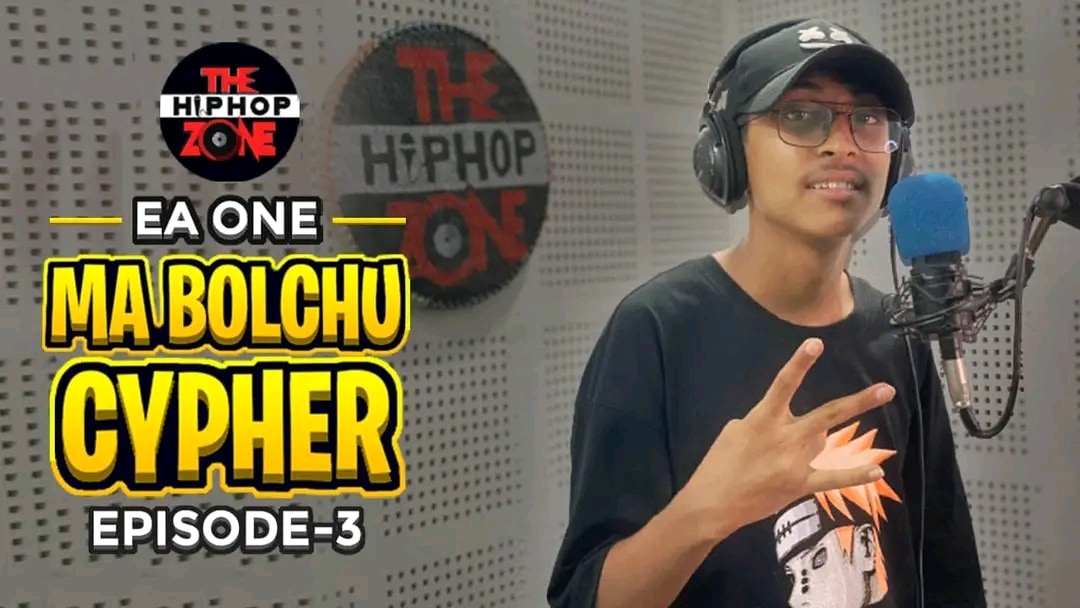 Ea One representing Letang on Ep 03 of Ma Bolchu Cypher prod. By Rhymefreak.
The ongoing rap cypher presented by The Hip-hop Zone, 'Ma Bolchu' is an open platform for every artist. The title/ topic 'Ma Bolchu' itself has a big impact and meaning on many aspects of life. Last week the second ep of the cypher was out which was performed by Sleaze where the beat was produced by Phenex. On this week of 'Ma Bolchu Cypher,' we have Rapper Ea one who is from Letang.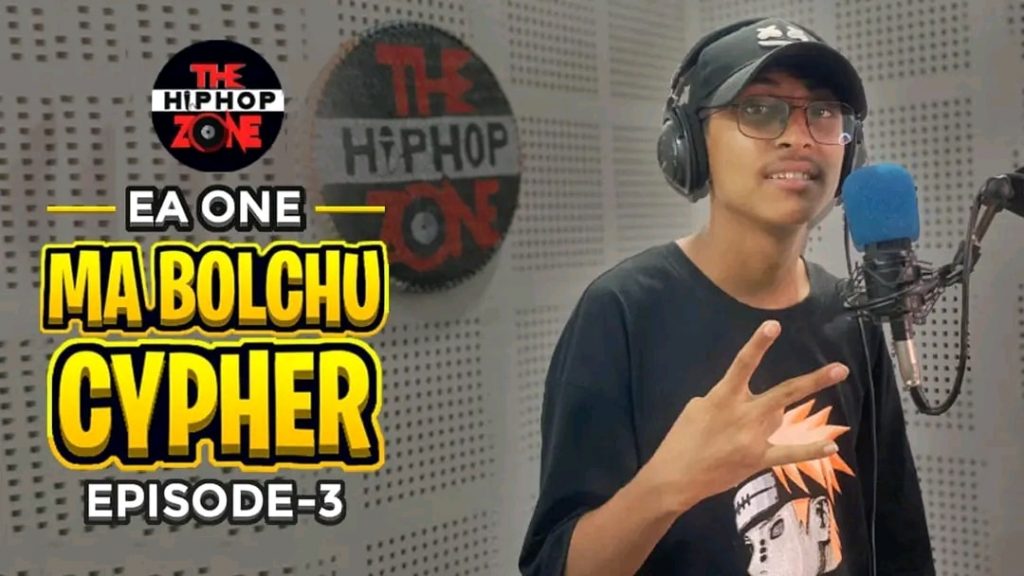 More about Ea One;
Aagaman Nepal who goes by the stage name Ea One is a 17 years old guy from Letang, Morang. He is currently living in Biratnagar where he is doing his +2. He was inspired from the late Rapper Yama Buddha. According to him "Ma bolchu is a great platform for upcoming rappers/musician where one can show his/her talent which is rare in Purba".
More about Rhymefreak;
Sagar Chettri aka Rhymfreak is a Producer, Rapper/Song writter from Itahari,Sunsari. He has been making music since 2017. His ongoing project 'Freak's Studio release' is available on Youtube. Also, his new official music video of 'Hamilai Nasika' is on the way.