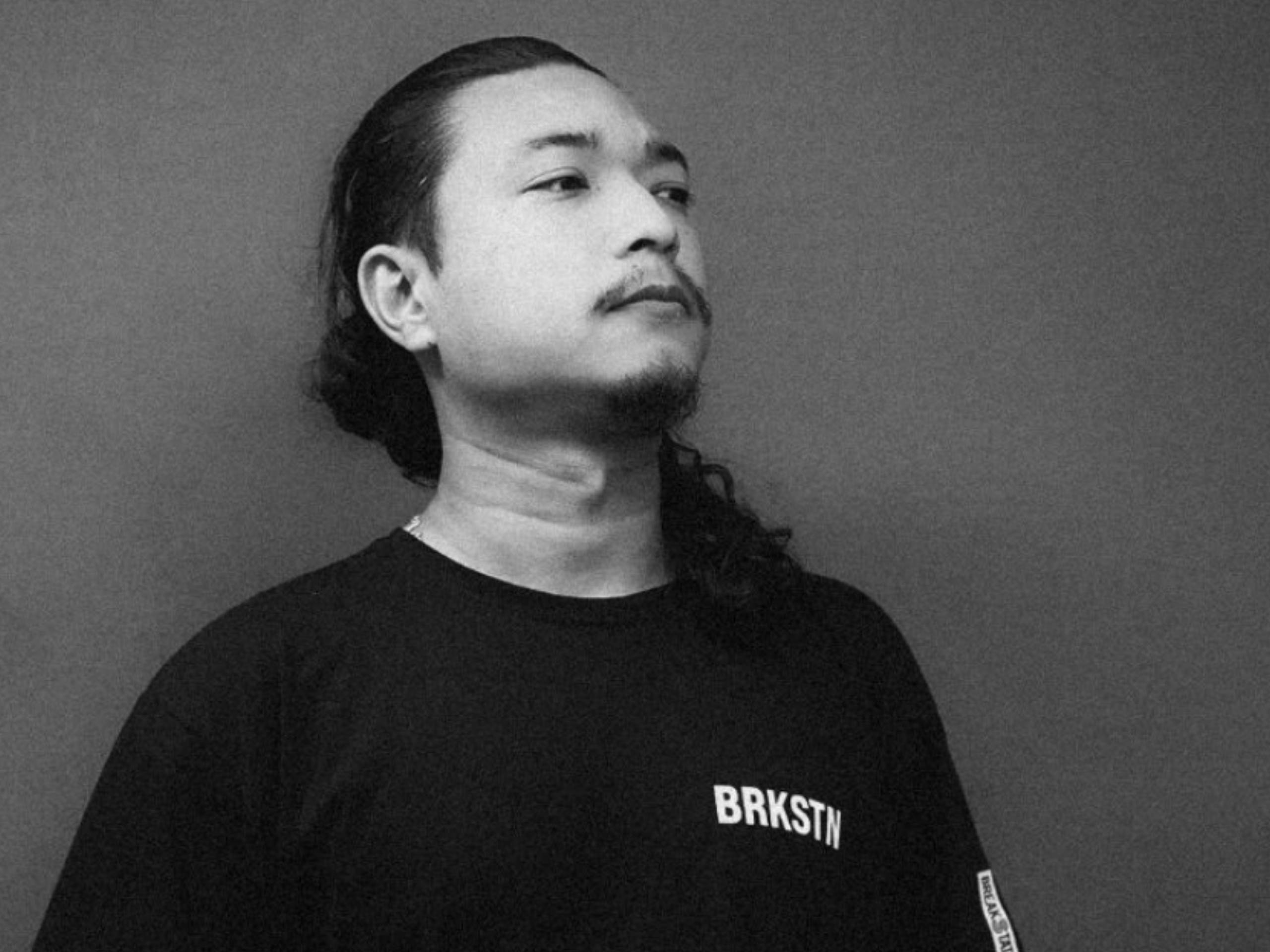 Swopnil shares the track list for his debut album 'Above Ground'.
Swopnil is set to release his first album. The album consists of 9 tracks where 4 of them are featured track. The featured artits are Yabi The Goat, V$X, Nasto, Jenish and Bjen.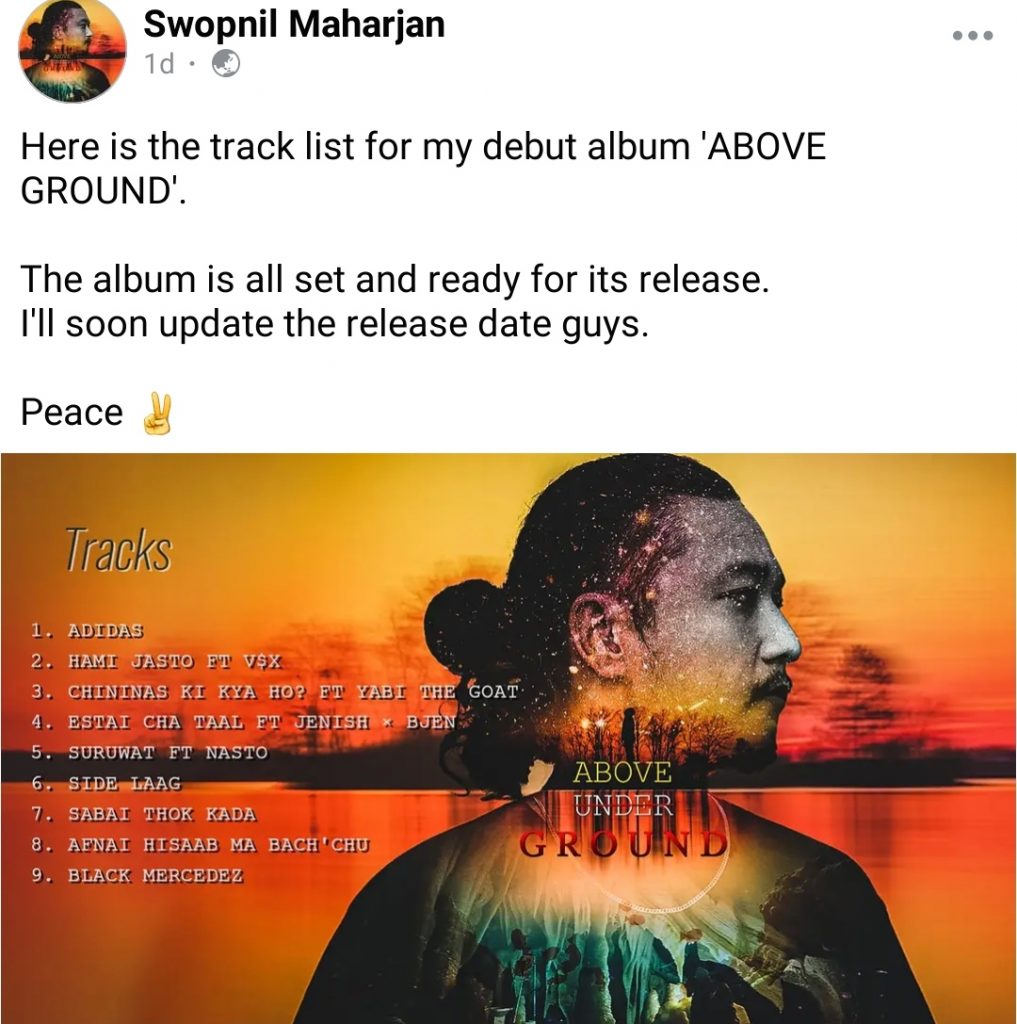 Aba Uth Tah Prod. By Thajville is his recent track in youtube, he has recently hit 17K subscribes. Let's not forget the diss track 'Dooglapan' you know whom it was for. Best wishes to him for his debut album.