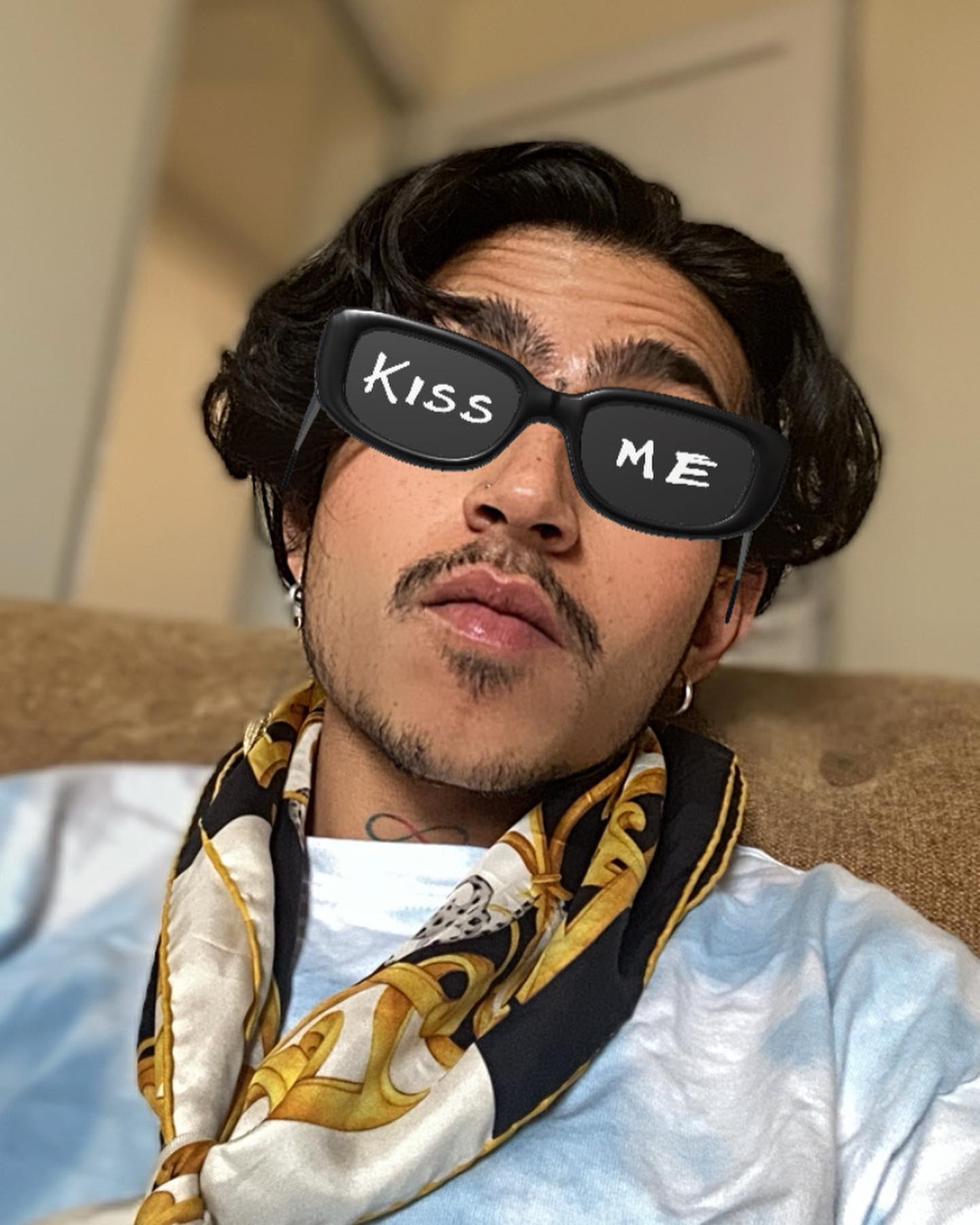 Sacar being sacar once again, sending rehab is the only option.
Sacar being Sacar once again.
कालुमान, Purba.
The character Sacar in Nepali Hip-hop would be described in many ways that differ from person to person. He is an Idol for many while an example of doing nonsense things on social media on another side. His talent, potential, and taste in music can not be ignored. While at the same time Sacar is famous for doing controversial things on Facebook live, where he criticized many things about Rapper and politicians which were so viral. However, it is said that all these things happened due to his mental illness and the bad things that were going on in his life.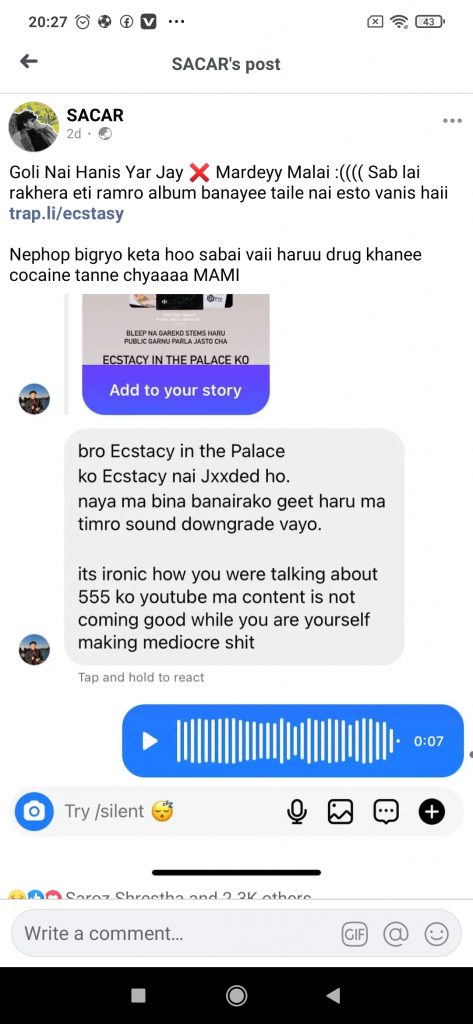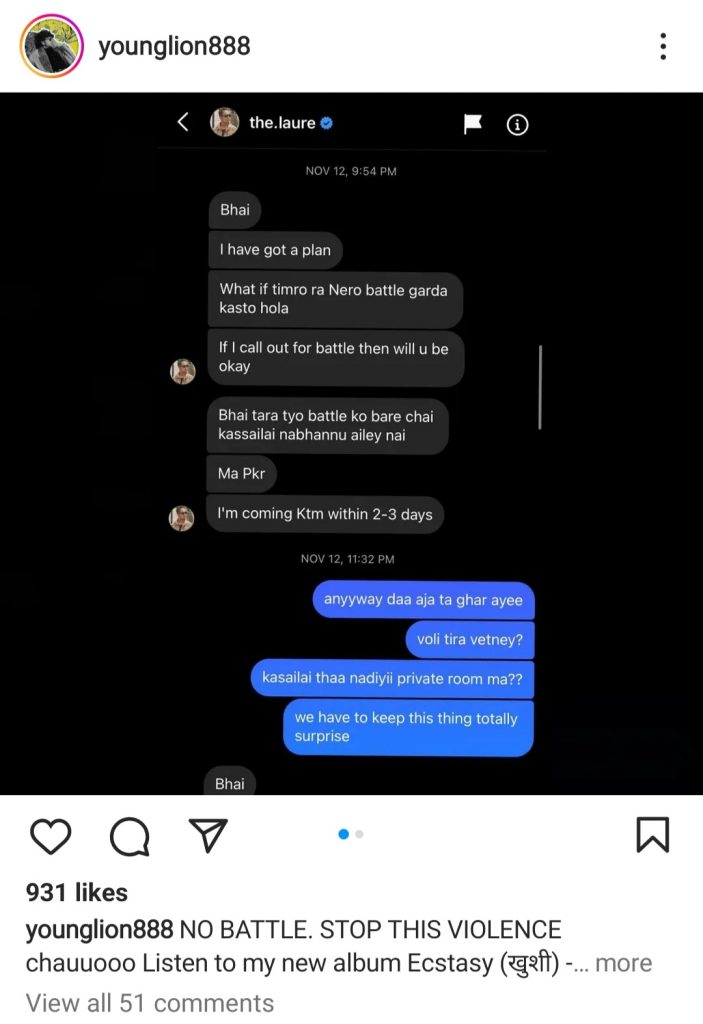 His comeback after his other hit King Of Nephop and new album Shree pach made the character sacar different once again. His another masterpiece album 'Ecstacy in the palace' gained a lot of attention and is also one of the best albums in the Nepali Hip-hop scene. He was in the best version of himself. But the things didn't remain the same. A week ago he dropped Nephop Drill featuring Jxxded. He dropped 5 songs in 6 days.
More about Sacar;
Sacar aka Lil Buddha born on 5 Sept. 1994 is a son of father Keshab Adhikari and mother Roju Adhikari. He was born in Ghattekulo, Kathmandu. He completed his primary and high school level education from his birthplace. Later, he moved to Australia to continue his profession. He is a college dropout.
Lil Buddha was interested in music from an early age of life. He used to sing and practice songs during school days. However, 'Rawbarz' initiated by the late Yama Buddha gave him recognition. It was able to give birth to some the rappers like Aashish Rana, Balen, Uniq Poet, Sacar Adhikari, and many more. However, with the death of Yama Buddha, this popular program came to an end. So, Sacar considers Yama Buddha as a source of great inspiration.