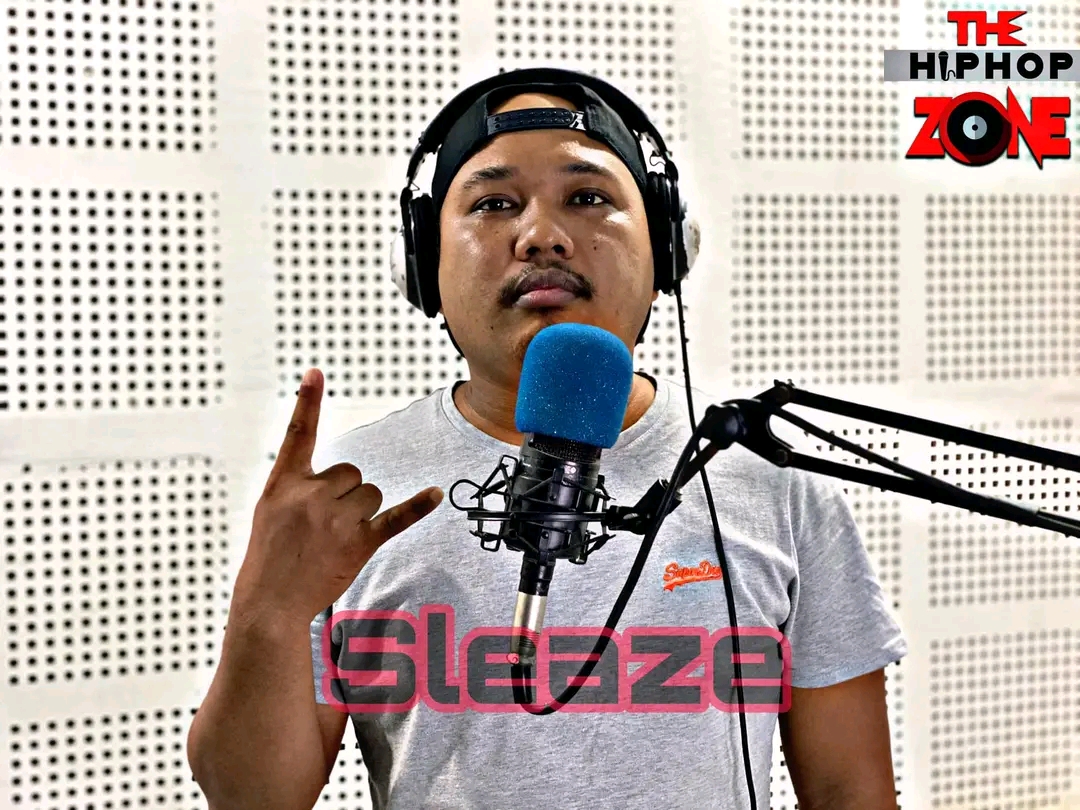 Sleaze on ep 02 of 'Ma Bolchu Cypher' produced by Phenex.
The ongoing rap cypher presented by The Hip-hop Zone, 'Ma Bolchu' is an open platform for every Rapper/artist. The title/ topic 'Ma Bolchu' itself has a big impact and meaning on different sector of life and society. Last week the first ep of the cipher was out which was performed by Deewboy( A rapper from Itahari) where the beat was produced by Rhymefreak. On this week of 'Ma Bolchu Cypher,' Sleaze representing Itahari will be performing on Phenex beat.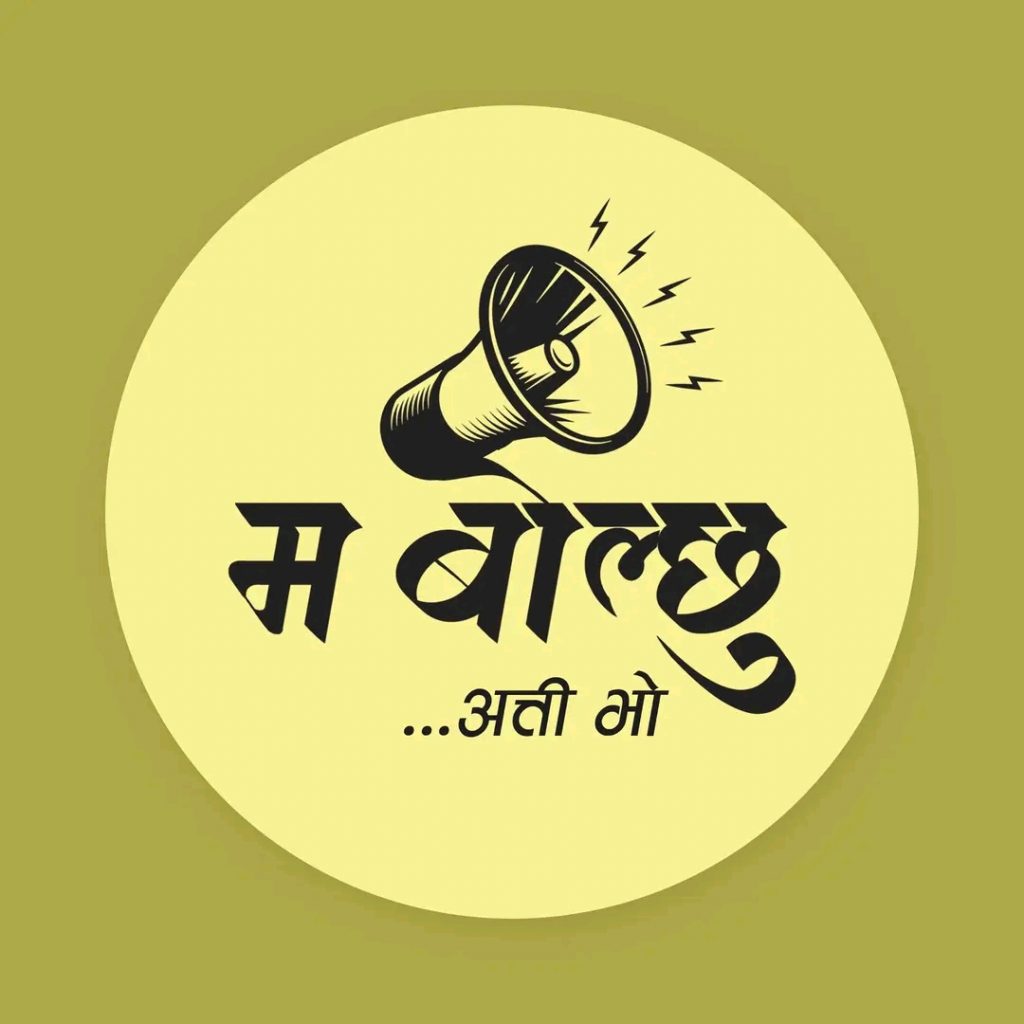 More about Sleaze,
Bhim Yonjan aka Sleaze is a Hip-hop promoter, Rapper and Cameraman. He started his musical career in 2015 where many people got to introduced him through Local Rhymes Rap Battle. His battle with Viber Saimon was the hottest battle of the season which was enjoyed by everyone. Later, he took a gap from music and started learning videography. Now he is a good videographer and editor, recently he has done some dope project with new purbeli artists.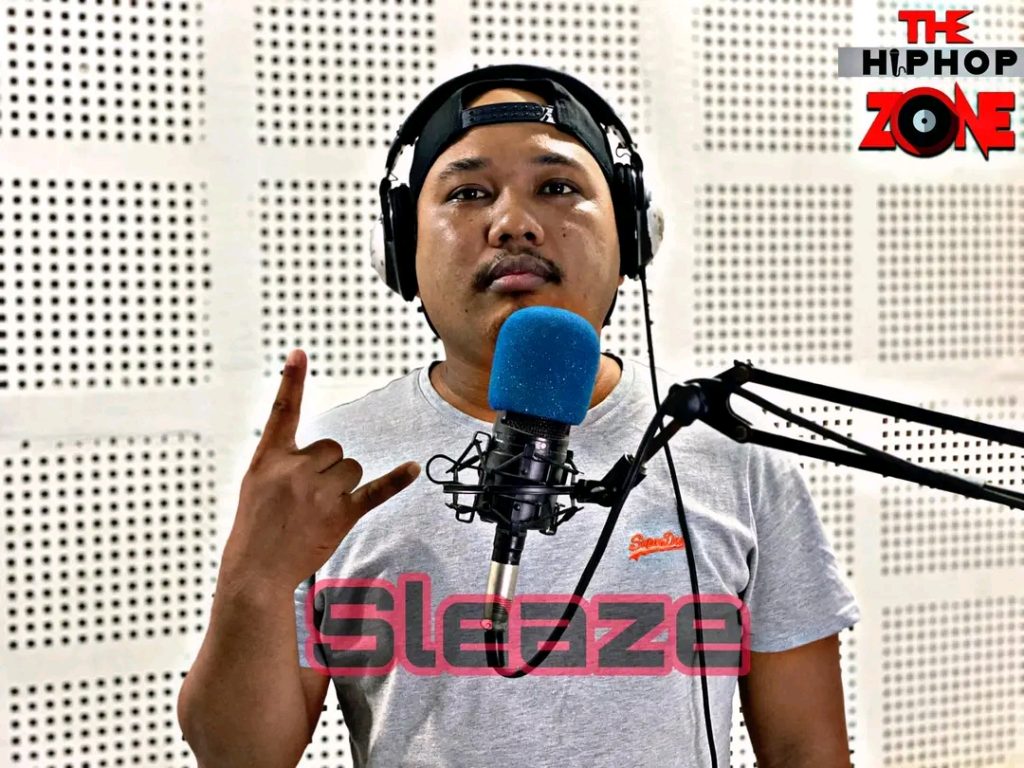 More about Phenex,
Sujan Katwal aka Phenex is a Hip-hop producer, Singer and Musician from Itahari, Sunsari. He is the founder of 369 Rprsnt. He's been doing, making music for 5 years now, where he has done many projects for purbeli newcomers. Safar, Dhoon Ma Para, Gc woda No. 8, Untitled 2, etc are some of his recent works.