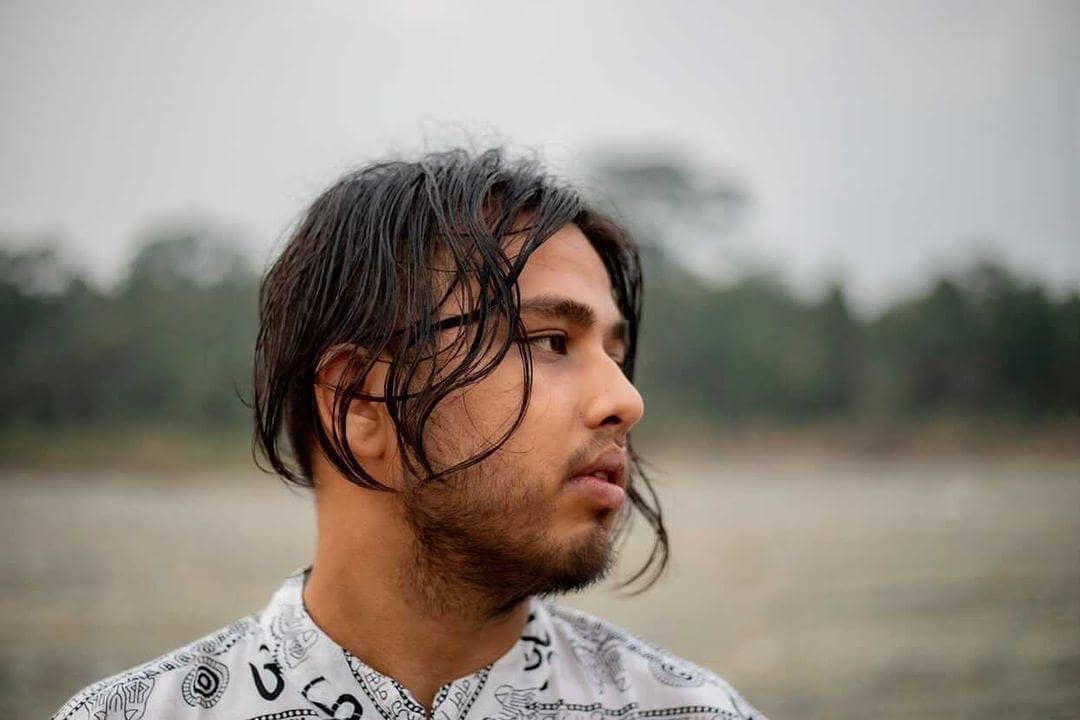 Kavi G got 100k subscribers in youtube !
Bidesh karki A.K.A kavi G from Dharan got 100k subscribers in youtube. The EP " The Game we play" is released and getting good response from the audiences.
From Nephron ( d hope) to Kavi G ( ktm collective) , many ups and down he faced . His 100k journey is full of mixed vibe. Bidesh started his carrier as a dio crew named d hope. At first his channel name was also d hope, later he changed it to Kavi G. Many hit songs of Kavi G had been deleted from youtube. Songs like " Tai ho" which was diss to Yoddha, " kina chadi" from the album vawana and many more .
He joined youtube in 2015 and it takes 7 years to complete 100k journey .
We , congrats Rapper Kavi G for 100k and request all the hiphop audiences to buy his new album "Hami khelne khel " .
His new song link :